---
Welcome to Parker: Insurance
Global | Publication | septembre 2018
Welcome to our chatbot - Parker: Insurance. Parker is designed to help you navigate new laws and regulations relevant to the insurance sector, as they evolve.
Parker's first skill is to provide guidance on the Insurance Distribution Directive (IDD) which came into force across Europe on October 1, 2018. The IDD impacts European insurers, intermediaries and other businesses involved in the distribution of insurance products across Europe. Our chatbot will evolve as Parker learns new skills.
If after chatting to Parker you think that you need help with the IDD, please contact one of our team members below
---

Use of the chatbot is subject to the disclaimer below
Norton Rose Fulbright Verein (the Verein) is a Swiss verein which does not itself engage in the practice of law or other business. The member firms in the Verein are Norton Rose Fulbright LLP, Norton Rose Fulbright Australia, Norton Rose Fulbright Canada LLP, Norton Rose Fulbright South Africa Inc and Norton Rose Fulbright US LLP (the Members or, individually, a Member), who, with their subsidiaries or associated entities, engage in a coordinated international legal practice, even though they are separate law firms each of which, absent specific contractual agreement with a client on an individual matter, is solely responsible for its own work and not for the work of any other of them.
You acknowledge, in using the chatbot (Service), that the Service has been developed by Members of Norton Rose Fulbright and in spite of the best efforts that will be made, the information forming the basis of the Service may become out of date over time. Whilst efforts will be made to ensure that the information contained in the Service (Content) is correct and up to date, the Content is of general nature only and to the maximum extent permitted by law, each Member of Norton Rose Fulbright excludes all warranties and representations as to its accuracy or usefulness and/or arising out of or in connection with access to or use of the Service. Except to the extent that liability may not be lawfully excluded, no Member of Norton Rose Fulbright is liable to you for any losses, damages, costs or expenses whatsoever (whether direct, indirect or arising from their negligence) which may arise in connection with the use of or reliance upon any Content in relation to the Service and/or arising out of or in connection with access to or use of the Service. To the fullest extent permitted by law, the total aggregate liability to you of any Norton Rose Fulbright Member in respect of any and all claims of any kind whatsoever arising whether in contract, in tort (including negligence), under any warranty or representation, under statute or otherwise under or in connection with any Content and/or arising out of or in connection with access to or use of the Service shall be limited to the higher of £5,000 and the minimum liability we are required to assume under law in respect of the relevant Content.
The Service is provided for information purposes only and does not contain a full analysis of the law in any jurisdiction, nor constitute legal or other professional advice, nor a legal opinion of any Norton Rose Fulbright Member, and you should not rely on it as a complete statement of your obligations, duties or rights in respect of any issue. If you reasonably suspect there has been a data breach or similar event, you should seek legal advice. Each set of circumstances will be different and legal advice should be obtained in respect of the particular circumstances.
You should not input any personal or confidential information into the Service. You agree that your conversation may be stored for a period of 30 days and may be reviewed by Members of Norton Rose Fulbright for the purposes of improving the Service.
You acknowledge and agree that your use of the Service, does not create a solicitor-client relationship between you and any Member of Norton Rose Fulbright, unless you seek specific legal advice from that Member of Norton Rose Fulbright and enter into a contract of engagement with them and use of the Service and/or the Content is not incidental to, or part of, any matter or transaction that a Norton Rose Fulbright Member may be working on for you or any other of its clients. Further, you acknowledge and agree that the ability to provide you with legal advice and enter into a contract of engagement with you is subject in each case to the applicable Know-Your-Client and conflict checking procedures.

---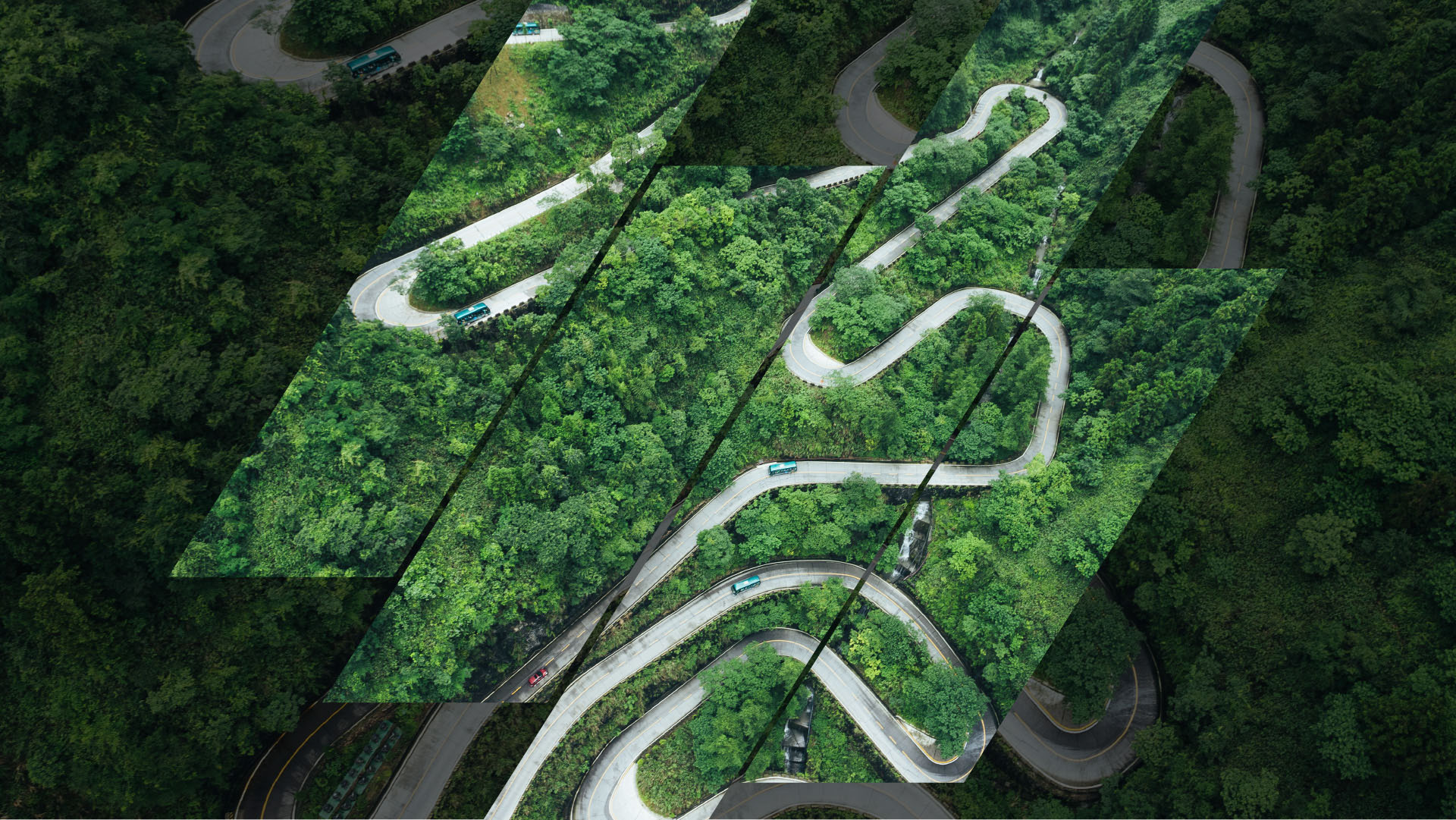 Publication
Energy transition: A monthly newsletter in association with Petroleum Economist
The energy transition is firmly underway. While global demand for energy continues to rise, increasing pressure from governments, investors, and consumers to support the decarbonisation of the industry has spearheaded radical change.