---
Electronic signature law: A global guide
A comparative analysis of eSigning in over 30 jurisdictions
Global | Publication | mai 2020
As we all adapt to widespread homeworking, bringing deals to a close and executing documents remotely has never been more pertinent. Affixing a signature, whether required by law or simply to evidence intention to be bound, can be done electronically. However, global businesses need to be aware of international legal variations on managing this process.
Covering over 30 jurisdictions, our interactive cross-border guide covers the laws around the use of electronic execution of documents, including:
Can electronic signatures be used in legal proceedings?
What types of contracts can they be used for?
What are the issues?
Can they be used on cross-border deals?
The guide can be used to review individual countries and also to create and customise your own comparative reports between different jurisdictions.
Register for the guide
To access the guide, please register to join NRF Institute.
Registration indicates acceptance of the terms and conditions which include important information about how our product will be delivered.
Members of NRF Institute can access a range of premium content including knowledge hubs and cross-border guides.

---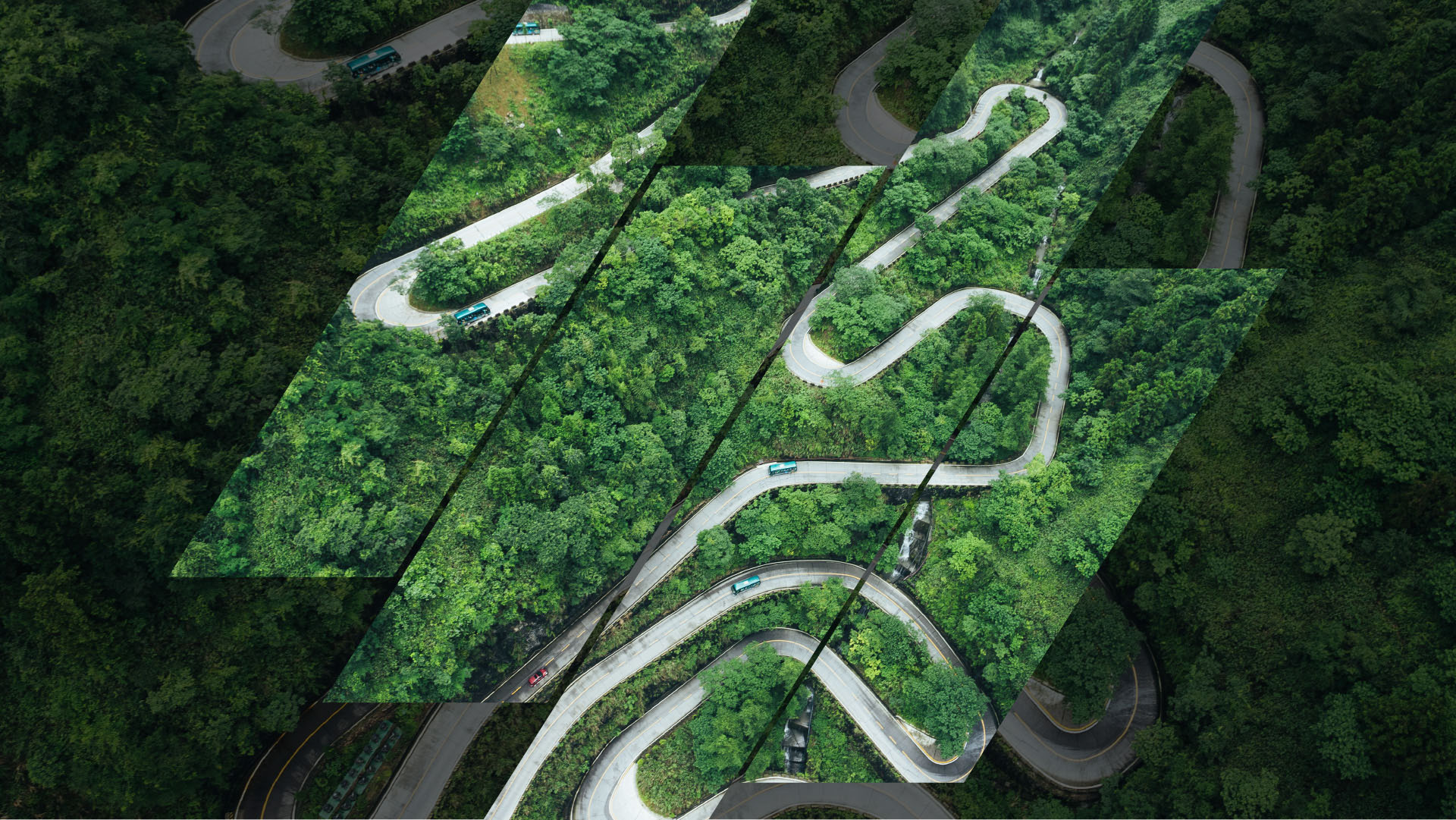 Publication
Energy transition: A monthly newsletter in association with Petroleum Economist
The energy transition is firmly underway. While global demand for energy continues to rise, increasing pressure from governments, investors, and consumers to support the decarbonisation of the industry has spearheaded radical change.