---
Franchise Alert – Termination for Insolvency Under Threat
Global | Publication | March 2017
The Federal Government has released draft legislation to reform insolvency laws that includes a provision that will worry many franchise systems.
The provisions which purport to prohibit so-called "ipso facto" termination clauses may well be supported by insolvency practitioners, but could well prevent franchisors from terminating a franchise agreement in the event of a franchisee's insolvency. The statement by the Minister for Revenue and Financial Services Kelly O'Dwyer asserts that the legislation will make "ipso facto clauses, which terminate or amend a contact merely because a company has entered into a formal insolvency process, unenforceable "1 Most franchise agreements would have such a clause, or at least permit a franchisor to terminate the franchise agreement in the event of insolvency.
This proposed legislation not only cuts across what franchisors would typically regard as a critical power to preserve the integrity of the brand and a franchise network, but seems to expressly contradict clause 29(1)(b) of the Franchising Code of Conduct, which permits immediate termination should a franchisee "become bankrupt, insolvent under administration or an externally-administered body corporate."
The draft legislation has been released for public consultation, with submissions due by 24 April 2017.
The Government clearly anticipates some push back, as there is a separate explanatory document setting out the types of contracts and contractual rights to be excluded from the legislation. The legislation provides that the Minister may declare "kinds of contracts" that are to be excluded. The franchise sector will be pressing hard to ensure franchise agreements are excluded, and no doubt landlords will take a similar view. However it is by no means certain this will occur as prior experience shows such declarations are very difficult to obtain.
We are currently reviewing the legislation and will be involved in industry submissions in connection with the legislation. In the meantime if you have any queries please contact any member of our franchising team.
Fair Work Franchising Amendments Referred to Committee
In a slightly more pleasing development, the Senate has referred an inquiry into the Fair Work Amendment (Protecting Vulnerable Workers) Bill 2017 to the Senate Education and Employment Legislation Committee for inquiry and report by 9 May 2017.
The closing date for submissions is 6 April 2017, which is an extremely tight time frame. A delegation from the franchise sector is meeting with the Minister in Canberra tomorrow, and efforts are continuing to forestall or at least moderate the compliance cost associated with the legislation.
---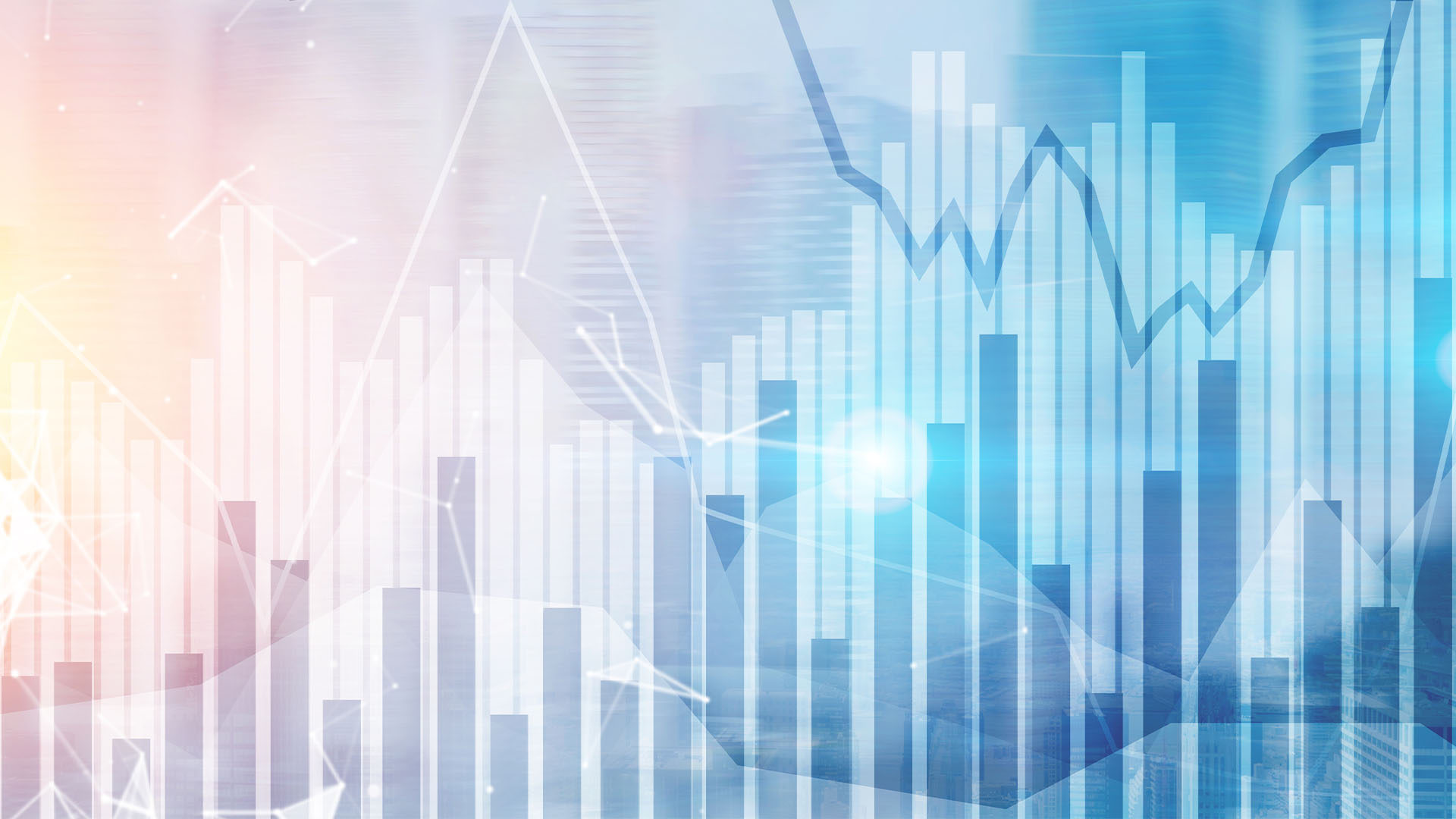 Publication
Greater transparency on emissions reporting planned
The Clean Energy Regulator (CER) has issued a consultation paper on a new Corporate Emissions Reduction Transparency report (CERT report) that will be relevant to Australian companies that report emissions under the National Greenhouse and Energy Reporting scheme (NGER).
© Norton Rose Fulbright LLP 2020