---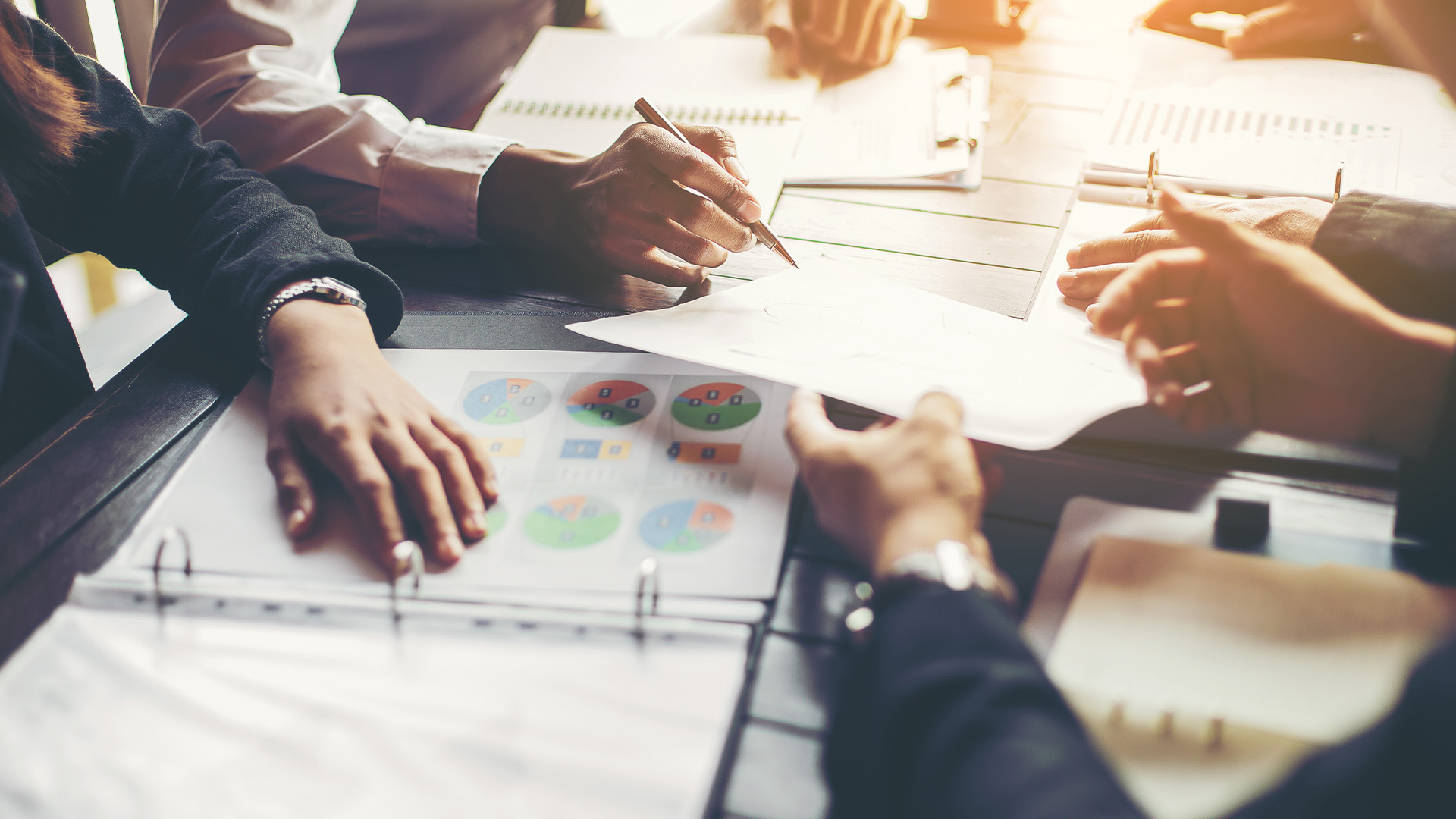 Product Design and Distribution Obligations – ASIC's Consultation and Implications for Fund Managers
Australia | Publication | May 2020
Overview
The Financial System Inquiry first recommended in November 2014 the introduction of a design and distribution regime, after concerns that the current regulatory framework was insufficient in protecting consumers and too reliant on general advice and disclosure. As a consequence of this recommendation, the Treasury Laws Amendment (Design and Distribution Obligations and Product Intervention Powers) Act 2019 (Cth) was passed on 5 April 2019 introducing ASIC's product intervention powers as well as design and distribution obligations under Chapter 7 of the Corporations Act 2001 (Cth) (Corporations Act).
The design and distribution obligations were scheduled to commence on 5 April 2021, however due to the impacts of COVID-19, ASIC has announced a deferral of the commencement date by 6 months until 5 October 2021.
ASIC has issued Consultation Paper 325: Product design and distribution obligations accompanied by its draft regulatory guidance on the DDO regime. In this article, we explore the requirements, draft guidance and implications for fund managers.
What products does the DDO regime apply to?
The DDO obligations apply to the following types of financial products:
products that require disclosure in the form of a Product Disclosure Statement (PDS) in accordance with Part 7.9 of the Corporations Act;
securities for which a disclosure document must be prepared under Part 6D.2 of the Corporations Act (however this excludes ordinary shares); and
financial products under Division 2 of Part 2 of the Australian Securities and Investments Commission Act 2001 (Cth), however does not include products regulated under parts 6D.2 or 7.9 of the Corporations Act – this includes, for example, consumer leases and credit contracts.1
There are some financial products which are excluded from the DDO regime. These include (but are not limited to) default superannuation (MySuper products), margin lending facilities and fully-paid ordinary shares in a company.2
Who does the regime apply to?
The DDO regime applies to both issuers and distributors of financial products. Issuers include persons who must prepare a disclosure document under the Corporations Act, for example as the responsible entity of a managed investment scheme or a superannuation trustee, or issuers and sellers of financial products that require a prospectus or PDS.
Distributors are 'regulated persons', which include Australian financial services (AFS) licensees and authorised representatives.3 The act of distribution mean 'retail product distribution conduct' in relation to a consumer, which includes dealing in a financial product, giving a disclosure document in relation to a financial product and providing financial product advice.4
What are the DDO obligations for issuers and distributors?
Issuers
The issuer of a financial product which is subject to the DDO regime must make an appropriate 'target market determination' (TMD).5 A TMD must:
Issuers are also required to:
The TMD requires identification of a class of consumers based on their common objectives, financial situation and needs, which may also include describing the 'negative target market', that is those for whom the financial product is clearly unsuitable.10
With respect to managed funds and the review of TMDs, in its draft regulatory guidance ASIC has suggested that the issuer of interests in a managed investment scheme may consider the following factors when identifying 'review triggers' that may indicate the target market is inappropriate or that the product should be redesigned:
Distributors
Distributors generally interact with the end consumer and must take reasonable steps that will, or are reasonably like to, result in its retail product distribution conduct being consistent with the TMD.12 Fund managers will generally fall into this category where they are also acting as distributors e.g. dealing directly with the end consumer. Distributors must comply with the following obligations:
ASIC has provided draft guidance on what it determines will be relevant in considering whether a distributor has met its obligation to take 'reasonable steps':
Next steps
In light of the impending release of ASIC's final guidance on the new DDO regime, we recommend fund managers start planning from now and review their current products and put in place their product governance framework to ensure they can comply with the DDO regime once it commences. We also recommend to continue monitoring closely any impact that the current COVID-19 crisis may have on the timing for the guidance and this new regime.
Key takeaways
Key obligations on issuers – issuers must make 'target market determinations' (TMD) for each relevant financial product, identify review triggers, review the TMD to ensure it remains appropriate, notify ASIC about significant dealings which are not consistent with the TMD and keep adequate records.
Key obligations on distributors – distributors must not distribute financial products caught within the regime unless a current TMD is in place. Distributors must also take reasonable steps to ensure that the distribution is consistent with the TMD and notify the issuer of any significant dealings which are not consistent with the TMD.
Product governance framework – both issuers and distributors should implement a product governance framework whereby their systems, processes, procedures and arrangements help ensure that they comply with the DDO regime.
ASIC has engaged in a consultation process regarding its draft Regulatory Guide and has proposed to issue its finalised regulatory guidance by the end of 2020, however no specific date has been given at this stage.
---
Footnotes
1
Corporations Act 2001 (Cth) s 994AA and 994B(1).
5
Ibid s 994B(1) and (5).
7
Ibid s 994G. 'Significant dealing' has not been defined under the Corporations Act as whether or not a dealing will be regarded as significant should be determined on a case-by-case basis.
9
Ibid s 994F(1) and (3).
10
Ibid s 994B(5)(b). The law does not require the issuer to state the negative target market in the TMD, however ASIC is of the view that this will likely assist the issuer in defining the target market at a sufficiently granular level.
11
Draft ASIC Regulatory Guide 000: Product design and distribution obligations [RG 000.130].
12
Corporations Act 2001 (Cth) s 994E(3).
16
Draft ASIC Regulatory Guide 000: Product design and distribution obligations [RG 000.163].