---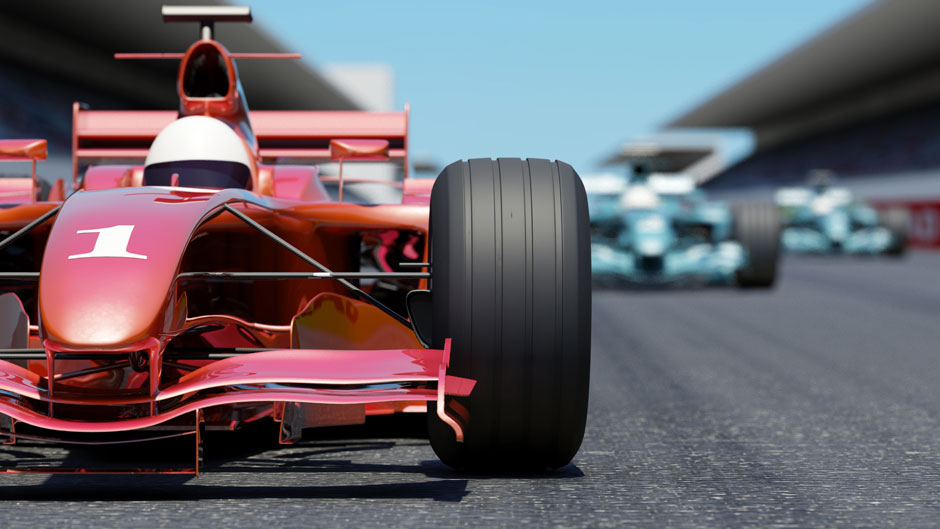 Competition World: a global survey of recent competition and antitrust law developments with practical relevance | second edition 2017
Global | Publication | July 2017
From the editor
Welcome to our second edition of Competition World in 2017. For this edition, we asked our teams around the world to tell us about the key antitrust issues that were affecting their regions. From class action reforms in the US to agency issues in Australia, we identify the issues and explain the implications for your business. For a more detailed guide to antitrust laws around the world, you can use our global antitrust risk map, which summarises the rules in each country and allows you to run searches to compare and contrast risks across regions.
We begin in the United States where there are proposals to reform antitrust class actions with a view to imposing greater national uniformity of procedure. We comment on the suite of proposed reforms and what this means for class certification in terms of raising uncertainties for claimants and defendants. In particular, we focus on the critical certification issue of "predominance" – which looks at the relationship between common and individual issues - and summarise the latest case law.
We then turn to Canada, where the Canadian Competition Bureau has once again cleared a merger on "efficiency" grounds, which otherwise would have been prohibited for raising substantial competition concerns. This has prompted calls for reform of the Competition Act so as to tighten this provision (which is at odds with other well-developed merger control regimes), raising questions as to how and when the rules might be revised.
Moving to Europe, we comment on the General Court's decision in Printeos, which arose from the Commission's settlement decision in relation to the envelopes cartel and involved the first appeal by a settling party to reach a judgment. We examine the reasons why the appeal was upheld and what this means for parties wanting to participate in the settlement process.
We move from envelopes to the digital sector. Firstly, we examine whether brand owners can control internet sales and remain compliant with competition law. Secondly, we outline and assess the antitrust risks presented by Big Data. Thirdly, we review the decision by the UK Competition and Markets Authority in Trod, which as you will recall from our first edition of Competition World this year is a case about the use of pricing algorithms to fix prices. In this edition, we focus on the CMA's decision to disqualify Trod's director and set out what directors need to know about the rules on disqualification. Fourthly, we turn to Germany where the competition rules have recently been significantly revised and comment, among other things, on the new value-based threshold for mergers that has been introduced as a means to catch transactions in digital markets.
Finally, we turn to Australia where we examine the balance of risk for agents versus principals, commenting on the recent decision by the High Court of Australia in Flight Centre where the court found that an agent may be in competition with its principal where certain features arise, such as the agent having the freedom to set its own prices or prioritize its own interests over those of its principal.
For more frequent updates, you can also follow us on Twitter. We are https://twitter.com/NLawGlobal
Contents