---
RG 97 independent expert report released
Australia | Publication | July 2018
ASIC has today published the findings of its independent expert's review of the fees and costs disclosure regime. The expert's report is here.

In November last year, ASIC engaged an external expert in response to feedback from across the industry around the challenges with implementing the fees and costs disclosure changes and ASIC's revised guidance under RG 97. The aim of the review was to ensure that these changes are best meeting in practice the objective of greater transparency for consumers. The review was expressly required to involve a consideration of the law, existing policy settings, business practices in the industry, international experience, interaction with APRA data collection obligations and industry stakeholder concerns.
ASIC has welcomed the report and its recommendations for further changes, and says:
"ASIC agrees changes to the fees and costs disclosure are in the interests of consumers and industry, and is keen to ensure any changes are practicable for industry while providing transparency and useable comparability for consumers. In the first half of the 2018-19 financial year, ASIC will release a consultation paper setting out ASIC's proposed response to the issues raised in Mr McShane's report.
"In the meantime, ASIC's facilitative compliance approach to fees and costs disclosure will continue. ASIC again emphasises the importance of disclosure not misleading consumers. In the last six months, ASIC has intervened to improve disclosure in cases where we had concerns that consumers could be misled."

---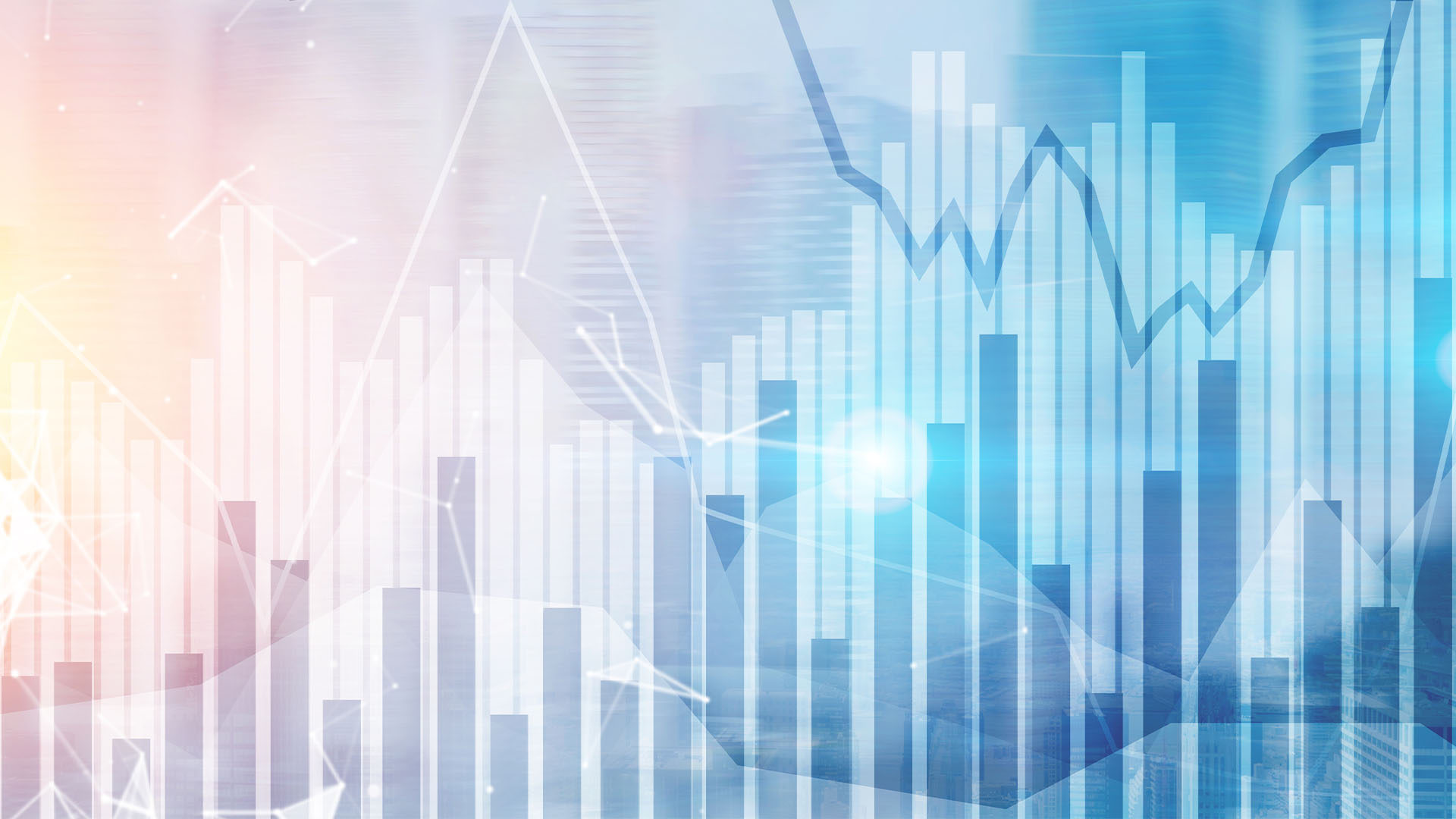 Publication
Greater transparency on emissions reporting planned
The Clean Energy Regulator (CER) has issued a consultation paper on a new Corporate Emissions Reduction Transparency report (CERT report) that will be relevant to Australian companies that report emissions under the National Greenhouse and Energy Reporting scheme (NGER).
© Norton Rose Fulbright LLP 2020