---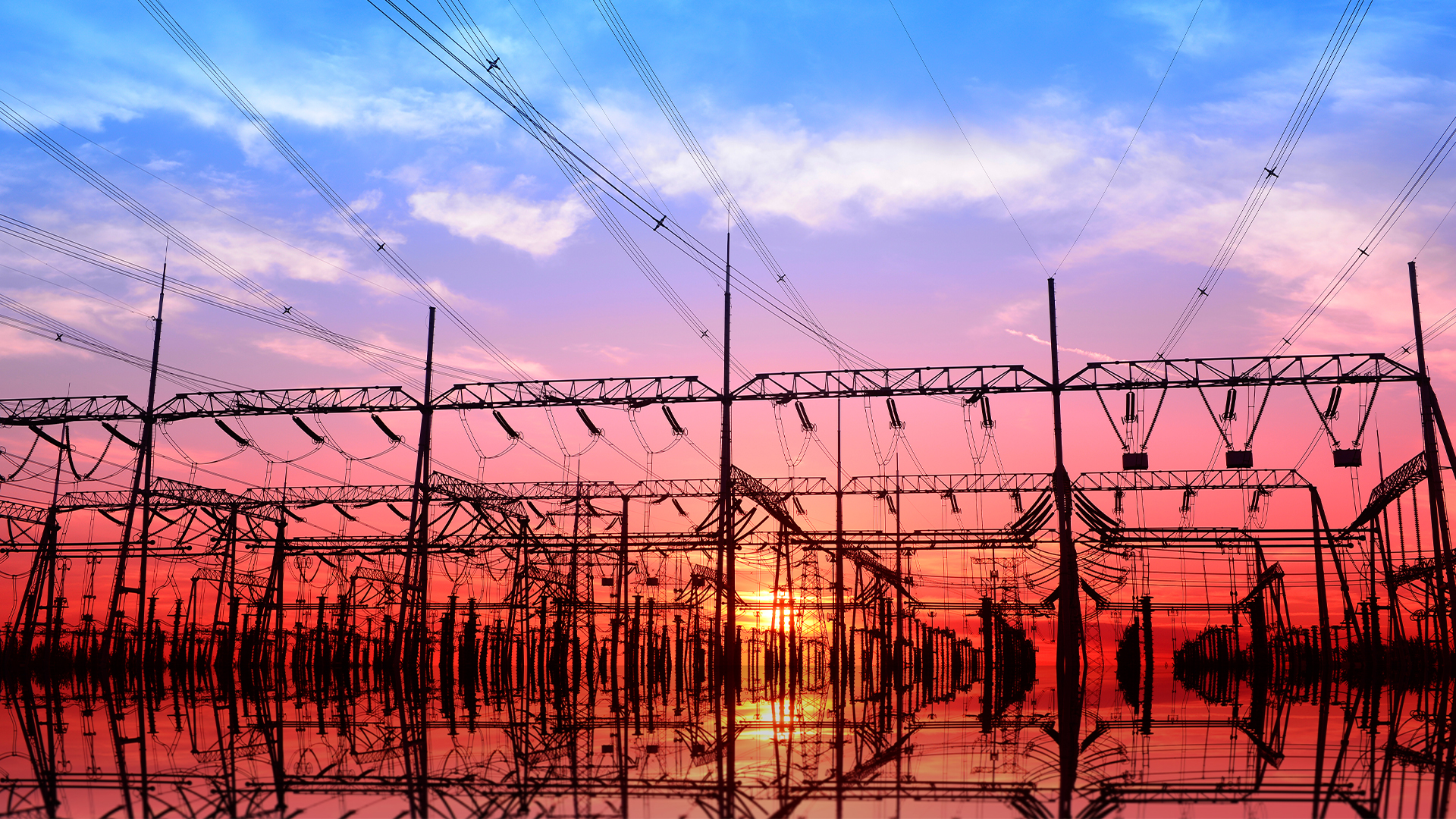 Moving to more efficient grid investment through stand-alone power systems
Authors: Claire Forster, Charlotte van Beek, Edwina Grigg
The Australian Energy Market Commission (AEMC) in a final report1 (Rule-Change Report) has announced a major national package of detailed reforms which will allow distribution businesses in the National Energy Market (NEM) to use stand-alone power systems (SAPS) where they are an economically efficient alternative to traditional grid infrastructure. SAPS include both microgrids (which service multiple customers) and individual power systems (which service a single customer). This is a significant step, providing clarity on the manner in which distributors will be able to use SAPS to avoid significant capital expenditure in order to make their operations more efficient.
Also, the Australian Energy Regulator (AER) has published guidance on the interaction between ring-fencing and the proposed rule changes and options for distributors to obtain waivers (or meet the conditions of exemption) where needed.2 Stakeholder consultation will occur on this guidance as part of the AER's broader review of its Ring-Fencing Guideline later this year.
While it will still be at least 12 months until distributors can start using SAPS, distributors can now consider and plan their SAPS implementation and usage strategy with greater certainty.
Background to rule changes
The SAPS reforms have been the subject of long-standing consideration3 by a range of bodies including the AEMC, ACCC4 and an independent expert panel.5
The new rule package gives effect to an AEMC recommendations report,6 which was approved by COAG in November 2019. Key recommendations were to:
remove existing barriers in the National Electricity Law and National Electricity Rules (NER) to allow NEM distributors to use SAPS to provide regulated distribution services where it is economically efficient to do so;
extend the application of the full suite of energy-specific consumer protections in the National Energy Retail Law (NERL) and National Energy Retail Rules (NERR) to SAPS customers, including access to retail competition and existing reliability standards; and
use cost savings arising from the use of lower cost SAPS to provide lower network prices for all users of the distributor network.
Rule-change focus areas
The amendments set out in the Rule-Change Report address four focus areas:
Market mechanism for electricity delivery – The AEMC is recommending a 'simplified settlement model' for the settlement of load and generation where SAPS customers would not be charged most non-energy charges (such as those for ancillary services) or for distribution or transmission losses. Any losses or unaccounted for energy in a stand-alone system would be allocated to SAPS generators through adjustment of their metering data prior to settlement. Most SAPS generators will be expected to have contracts with distributors to supplement the revenues earned from energy market settlement and (if material) allowance for the loss adjustments could be made in these contracts.
SAPS settlement price – The design of an administered price to be paid by retailers to AEMO, and then by AEMO to SAPS generators, in energy market settlement. The amendments are intended to allow retailers to adequately manage risks associated with serving SAPS customers and to avoid exposing SAPS customers to irrelevant price signals from the wholesale market.
Service classification – The report considers issues arising from the provision of generation services by distributors, given ring-fencing issues. The report contains detail about the economic regulation of SAPS generation assets where the AER grants a ring-fencing waiver or exemption and permits a distributor to own and operate such assets. In such circumstances, distributors would be able to include the generation assets in their regulatory asset bases, with arrangements established to allow the unregulated revenue earned in the wholesale market to contribute to the funding of these assets.
Technical standards – A number of these technical regulation and performance standards are not relevant for SAPS, and/or could lead to unnecessary costs being incurred by distributors. As such, the AEMC concluded that more fundamental changes are required than were proposed in the draft report. Distributors will be required to develop their own technical standards for SAPS, while ensuring SAPS customers are not disadvantaged.
Annexure A contains a summary of the changes to each chapter of the NER and NERR.
The Rule-Change Report only deals with distributor-led SAPS. A final report which sets out the AEMC's recommendations for the regulatory framework that should apply to third-party SAPS was published on 31 October 2019. The final rule change drafting for third party-led SAPS has not yet been published.
When and how will the rule changes be implemented?
The changes to law are expected to be agreed by the COAG Energy Council and put to the South Australian parliament later this year. The rule changes will be made after that legislation has been passed.
Jurisdictions will then have the ability to opt-in to the national regulatory framework. Once a jurisdiction has made appropriate changes to any relevant jurisdictional instruments (for instance the coverage of their NERL application acts), the opt-in could be triggered and the national arrangements to support the deployment of SAPS by distributors in that jurisdiction would then be enabled.
A final step before full implementation will give AEMO and the AER a transitional period of one year to consult on and update relevant procedures and guidelines. Based on current expectations, the full framework for the deployment of stand-alone systems could therefore take effect in mid- to late-2021.
Annexure A - Summary of proposed amendments
The following table broadly outlines the changes to the NER and NERR set out in the Final Rule-Change Report. More detail on the proposed changes can be found at Appendix D to the Final Rule-Change Report.
Reference

Explanatory comments

NER Chapter 2 (Registered Participants and Registration)

Amendments to Chapter 2 address four key activities.

The ownership, operation or control of the distribution system in a regulated SAPS;

The ownership, operation or control of the generating unit (or units) supplying electricity to a regulated SAP;

The sale or purchase of the electricity generated by, or used by, a SAPS generator. It is proposed the person entitled to payment (or required to pay) will register using a new SAPS Resource Provider registration category; and

The purchase of electricity consumed by customers in a SAPS. A retailer, or customer buying from the NEM, will need to be registered under the NER as a Customer. A retailer will need a retailer authorisation.

NER Chapter 3 (Market Rules)

Chapter 3 will apply in relation to a regulated SAPS as follows:

Energy-related payments will be included in the calculation of settlement amounts;

Energy-related payments will be calculated using a SAPS settlement price;

Losses and unaccounted for energy in a regulated SAPS will be allocated to connection points for market generating units supplying energy into the regulated SAPS;

The calculation of non-energy payments to be made by a Market SAPS Resource Provider or a Market Customer will not take into account energy supplied to or taken from a regulated SAPS.

NER Chapter 4 (Power System Security)

Will not apply to regulated SAPS.

NER Chapter 4A (Retailer Reliability Obligation)

Amendments to Chapter 4A consider that electricity supplied to a customer in a regulated SAPS should not be taken into account for the purposes of the Retailer Reliability Obligation, as the Retailer Reliability Obligation is principally concerned with reliability for customers connected to the interconnected national grid.

NER Chapter 5 (Network Connection, Planning and Expansion)

The connection framework in Parts B and C of Chapter 5 will not apply to any SAPS connection. Only Chapter 5A will apply.

Part D will be amended to:

Extend the demand side engagement provisions to cover industry participants interested in proposing, or tendering for, regulated SAPS solutions;

Include new requirements for distributors to prepare and publish the performance and quality of supply standards applicable in its regulated SAPS; and

Include new requirements for engagement with customers and other affected persons before implementing a regulated SAPS.

NER Chapter 5A (Electricity Connection for Retail Customers)

Chapter 5A will apply where a Registered Participant or Intending Participant is seeking connection to a regulated SAPS. For connection charging purposes, Registered Participants and Intending Participants will be treated in the same category as real estate developers.

NER Chapter 6 (Economic Regulation of Distribution Service)

The proposed new clause distinguishes between services (which the NER permits to be classified) and inputs (which are not classified under the NER) such as the capital and operating inputs that contribute to the provision of a service. A distributor who proposes to own, operate or control a generating system in a regulated SAPS (instead of using a related entity or a third party to provide a generation service) will need to have regard to the ring fencing rules in the Distribution Ring-Fencing Guidelines.

NER Chapter 7 (Metering)

Changes to this chapter expand the role of Metering Data Providers to encompass the actions required in relation to SAPS.

NERR

Minor changes to the NERR will also be made – for example, to make clear that the temporary curtailment of the supply of energy to a customer's premises to implement a regulated SAPS conversion is an interruption rather than a disconnection.
---
Footnotes
1
AEMC Final Report: Updating the regulatory frameworks for distributor-led stand-alone power systems, 28 May 2020.
3
The reforms were triggered by a rule change request relating to SAPS by Western Power in 2017.
4
As part of the retail electricity pricing inquiry.
5
As part of the 2017 Independent Review into the Future Security of the National Electricity Market, led by Dr Alan Finkel AO.
6
AEMC Final Report: Review of the regulatory frameworks for stand-alone power systems – Priority 1, 30 May 2019.

---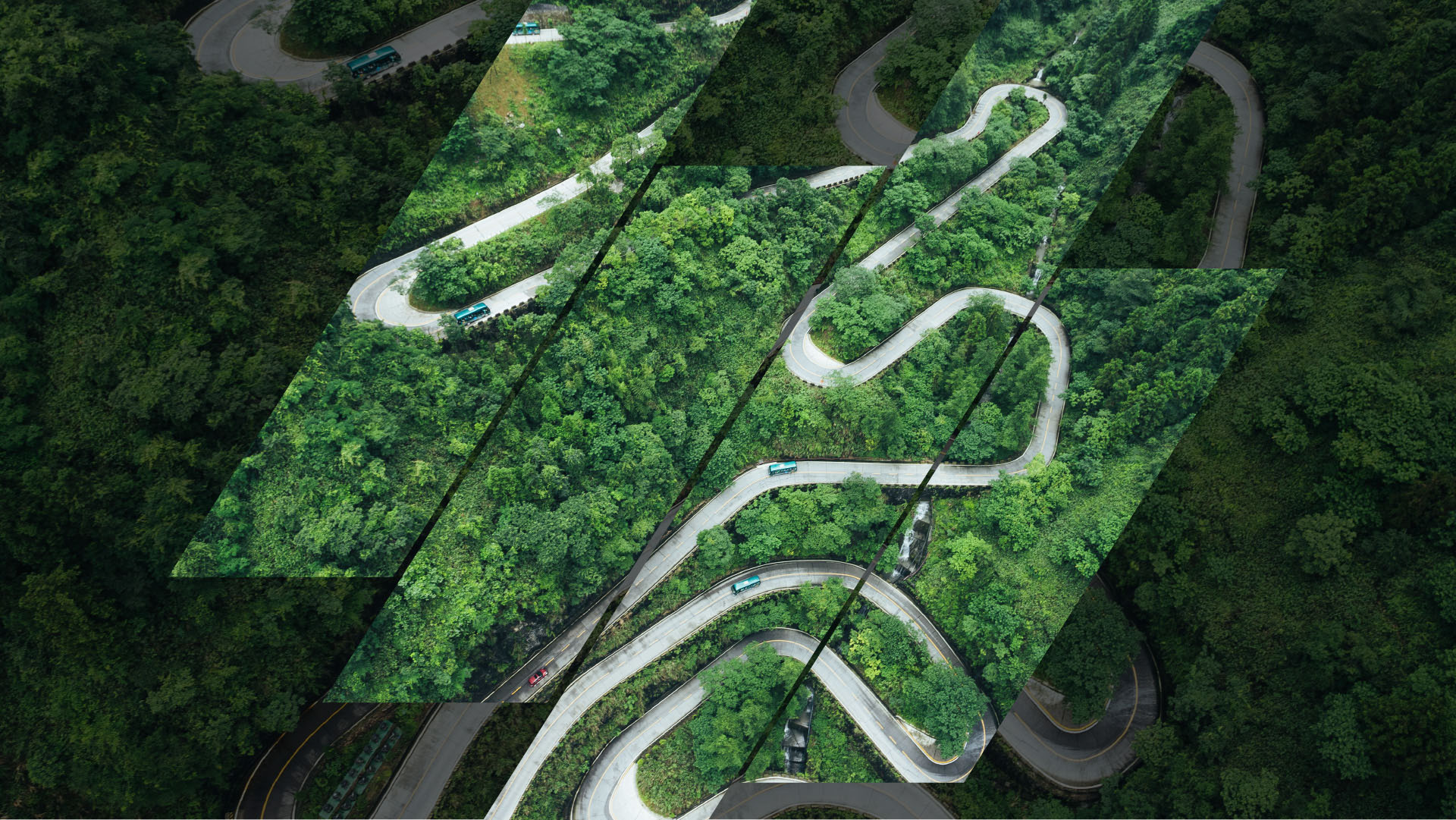 Energy transition: A monthly newsletter in association with Petroleum Economist
The energy transition is firmly underway. While global demand for energy continues to rise, increasing pressure from governments, investors, and consumers to support the decarbonisation of the industry has spearheaded radical change.