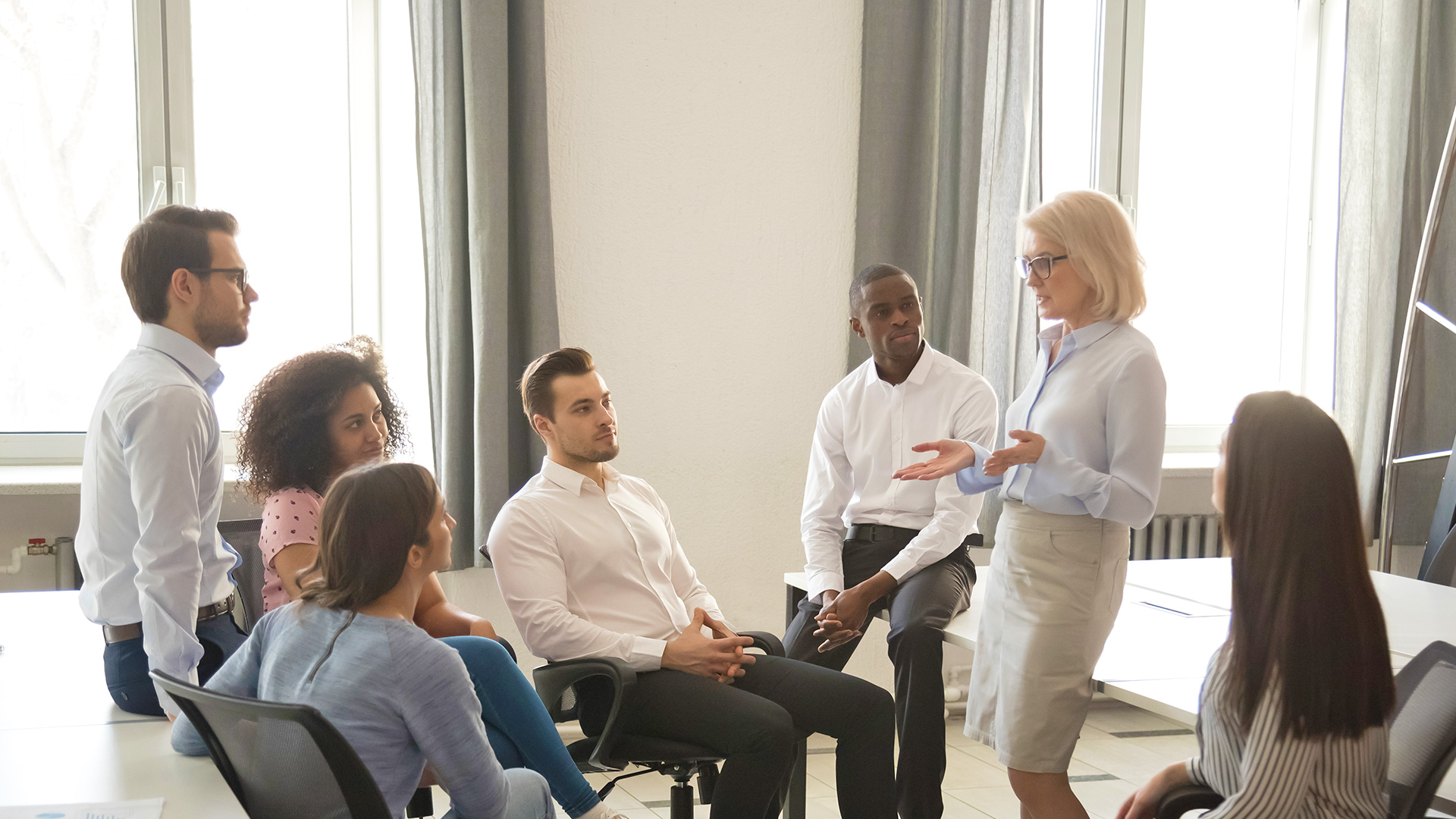 Vancouver > Montréal > Québec >
---
Our Summer Program
Each year, we hire four to five summer students who work with us in our Ottawa office from mid-May to the end of August. As a summer student, you will rotate through our three general areas of practice: Business (including Regulatory), Litigation, and Employment & Labour. You will be assigned a mentor who will assist you to learn and blend into the firm. As we don't have a formal work allocation system, you will be able to organize your own files and be responsible for managing your own time.

You'll be involved in a variety of tasks such as assisting lawyers with trials or arbitrations, helping corporate lawyers with due diligence on transactions, attending Small Claims Court or arguing motions as well as researching and writing memos on various areas of the law.

We believe in giving you hands-on responsibilities, so that you have the opportunity to learn and grow through doing.

You'll participate in our continuing legal education program, which is sometimes facilitated by video conference, so that you can interact with our other offices. These programs focus on legal skills like research, drafting and advocacy, and on business skills like client development and media training.

While working and learning are enjoyable, we also offer some real fun by hosting both formal and informal social events that will help you to get to know other students and members of the firm.
Our Articling Program
Our Articling student rotations are the same as summer student rotations. You'll therefore spend time in the Business (including Regulatory), Litigation, and Employment & Labour groups. Your final two months of the articling period will be spent in the area of your choosing.

You will receive formal evaluations at the end of each rotation designed to assist you in continuing to develop your skills. In addition, you'll receive training to help develop your legal skills.

While we don't have guaranteed hire-back, we seek to grow our firm from within.

As with our other student programs, socializing with colleagues is encouraged, as this will help you mix with other firm members in a more informal fashion. We host a number of events throughout the course of the articling term which foster our culture of teamwork and mutual respect.