Students
Welcome
Take a look around and get to know us. You'll discover a legal practice with a unique and supportive culture. We help you develop the skills that will make you successful. You'll benefit from hands-on experience, real participation, and exposure to various areas of legal practice.
For a more personal view, listen to our associates speak about their work and life here, as well as their recent experience in our student program. We invite you to contact us with any questions you may have.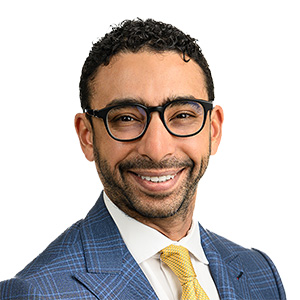 "There is a reason why we are the top choice among law firms - nationally and around the globe. We recognize the value of people to our business - both our clients as well as the people with whom we work - and continually adapt to the evolving and diverse needs and goals of both those groups. As a student, we put significant investment in you from day one, and continually throughout your career. We cultivate the skills you need to not only be a successful practitioner, but also an effective business advisor. Your career is no longer simply about the practice of law - it is about the business of law. Joining Norton Rose Fulbright puts you on the leading edge of the legal industry, in a culture embedded with platinum level training that rewards high performance and success. We welcome innovative and entrepreneurial ideas and approaches as well as a diversity of backgrounds and experiences from students who want to be part of a winning team. We look forward to hearing from you."
Walied Soliman, Canadian Chair
Your future with Norton Rose Fulbright Canada (video)

Students
Subscribe and stay up to date with the latest legal news, information and events . . .