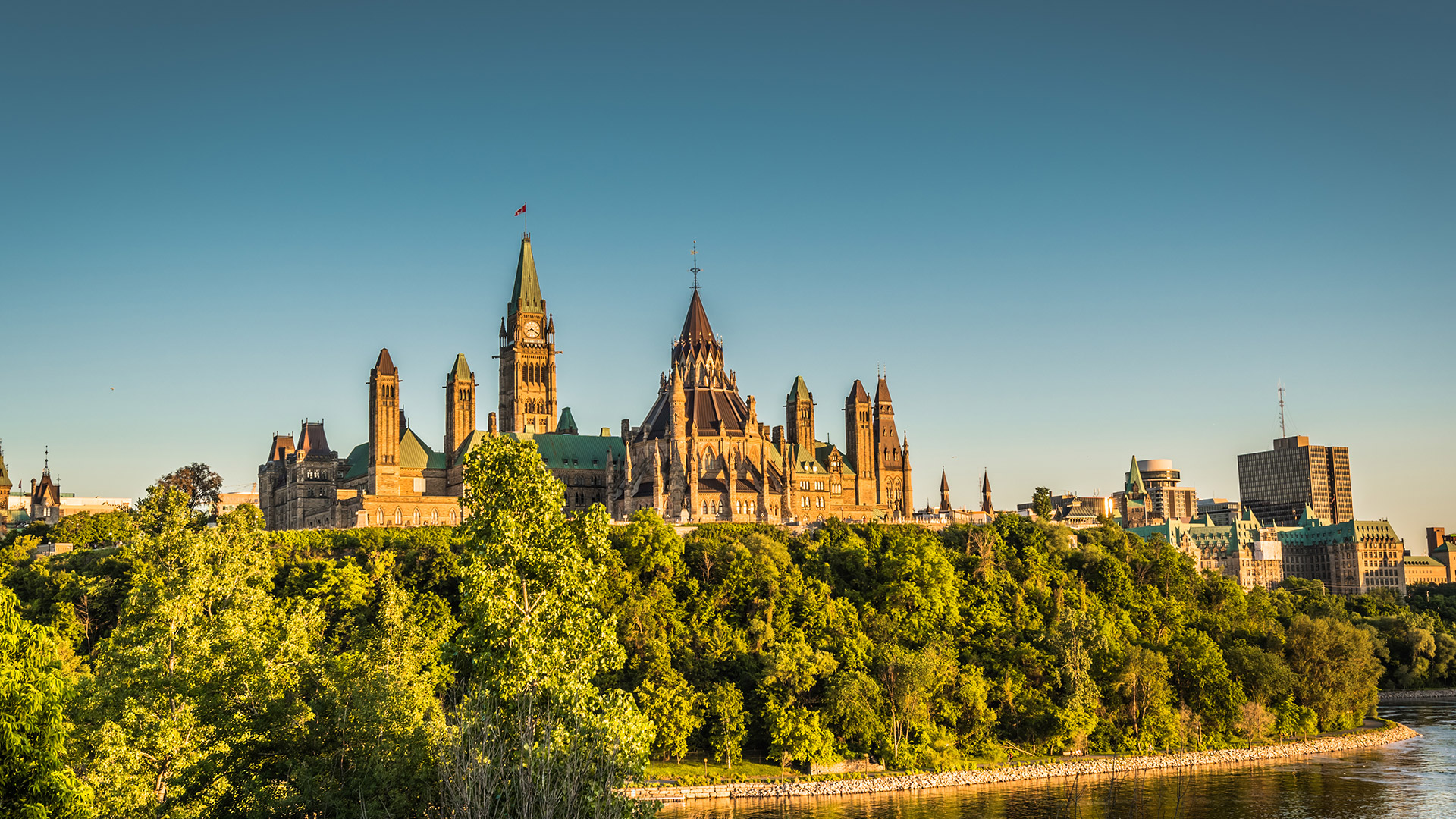 Our culture
If you're looking for a practice that's different - you've found it.

Our unique culture in the Canadian offices can be illustrated by three defining factors:
One Team Culture means seamless client service from a fully-integrated firm that works as a whole, rather than separate offices or practice groups.
Clients are clients of the firm and not clients of any individual lawyer. While an individual lawyer will be responsible for the key client relationship, each client is served by practitioners best suited to their particular needs.
Decision-making by consensus means that executive decisions have solid support of the entire partnership.
Diversity
Diversity and inclusion are extremely important aspects of our culture. We are committed to providing equal opportunities in employment and to providing a workplace free from discrimination and harassment. All job applicants, employees and partners will receive equal treatment and an opportunity to excel regardless of race, colour, ethnic or national origins, sex, marital status, disability, age, sexual orientation, religion or belief.

We also support initiatives to increase diversity within the Canadian legal profession as a whole. Our Diversity Committee is chaired by the Chairman of the practice, underscoring our commitment to this value.

We have an active Lesbian, Gay, Bisexual, Transgender and Allies (LGBTA) Network, which is open to all members of the practice, including LGBT individuals and allies who wish to support the LGBT community. The LGBTA Network holds events for professionals, staff and clients that focus on the importance of inclusion and diversity.

Since 2007, we have hosted the highly successful "Women in Business" speaker series. We are proud supporters of the Justicia Project in Ontario and similar initiatives by the bars in Quebec and Alberta, designed to retain and enhance women lawyers in private practice.

Our professionals are actively encouraged to get involved with organizations representing diverse communities and we provide financial support to several initiatives and equity seeking groups. We also sponsor and participate in many other initiatives including:
Canadian Board Diversity Council's Diversity 50 Project
G(irls) Summit
Canadian Lawyers Abroad outreach to aboriginal youth
Diversity events with the Association of Canadian Corporate Counsel
Famous Five mentorship program