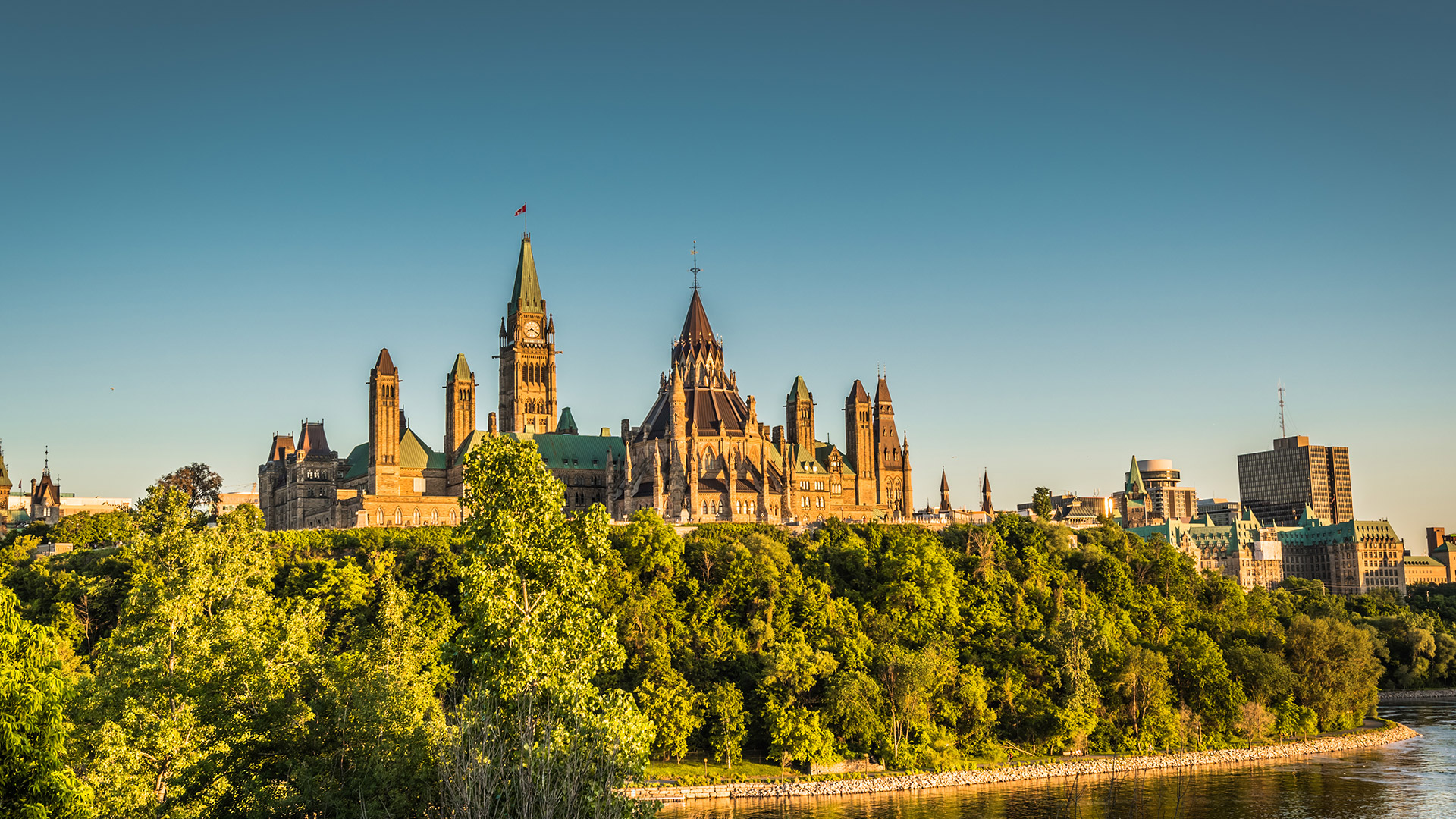 "We must be a world class organisation, profitable, ambitious, cooperative and considerate, supporting our clients and people through our principles of Quality, Unity and Integrity."
Quality
Clients come first. We work on the basis that if we help our clients to be successful, we will be successful.
Our focus is on providing consistently high quality legal services to clients across our network.
We are industry experts. We understand our clients' businesses, industries and markets. Our strong industry focus helps us to forge our market reputation and distinguishes us from our peers.
We have a commercial and pragmatic approach to advising clients on their business dealings.
We develop innovative solutions for our clients' legal and business issues.
We seek to recruit only the best people and we aim to develop them to perform to the highest level.
Unity
We operate in a team culture, collaborating and sharing information and knowledge across disciplines and markets to achieve the best results for our clients.
We have a united, global perspective, servicing industries and clients on a global basis.
We value our culture and work hard to preserve it.
Integrity
We value our people - they are our most important asset - and we promote a culture of respect for the individual.
We expect to deliver work that meets the highest professional, ethical and business standards.
We build long term relationships with our clients and colleagues by being trustworthy, open and fair.