---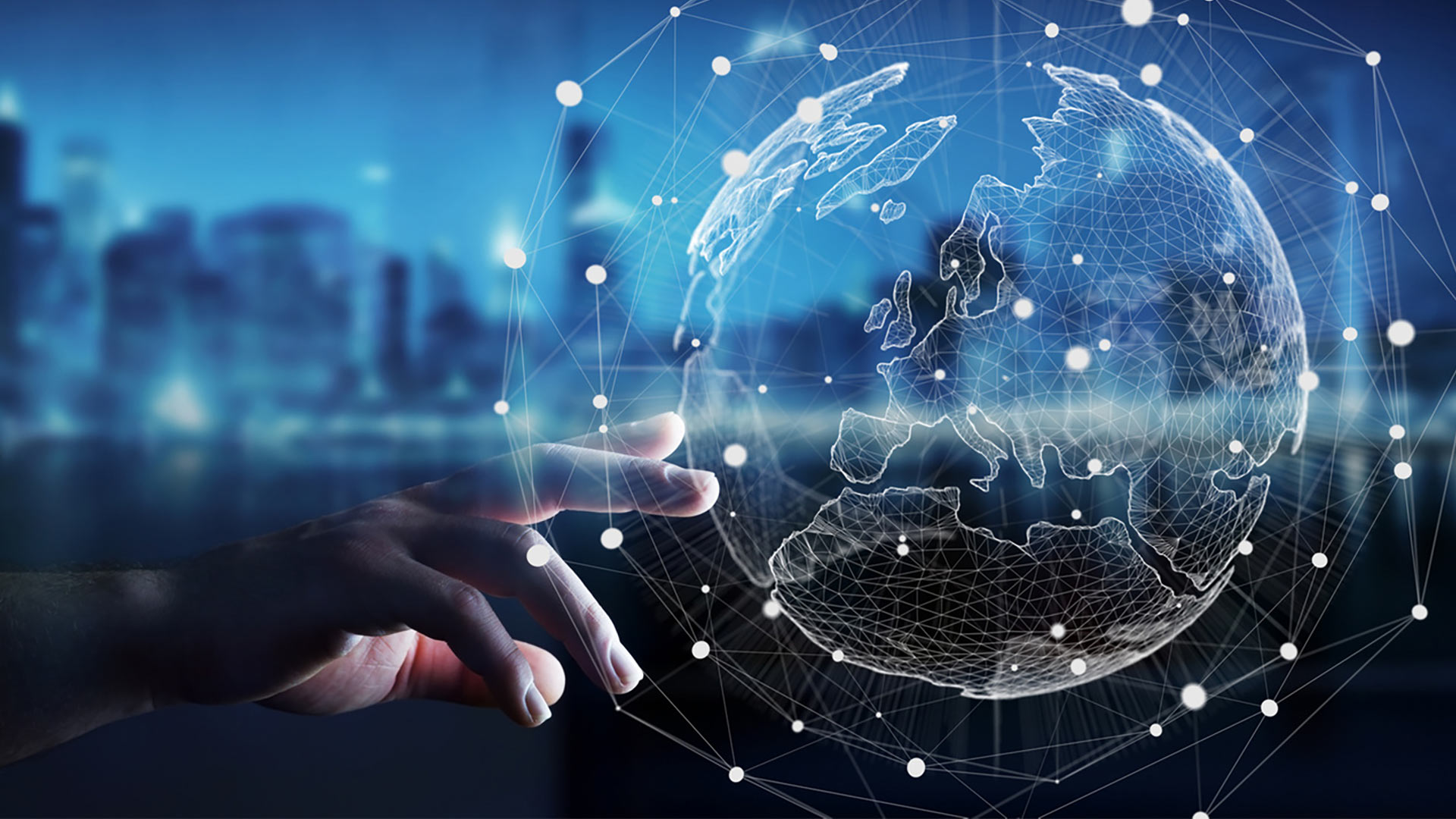 Around the globe: Business Human Rights update
Global | Publication | Updated April 2021
2020 has been a significant year for Human Rights, with a raft of developments across the globe.
Businesses are increasingly being required to report upon, and manage, their potential human rights impacts. Stakeholders, including investors, employees and customers are incorporating human rights performance into their decision-making, informed by increased corporate transparency.
We have compiled an
interactive guide
, summarising developments by jurisdiction and region, including our predictions for 2021 (spoiler alert: we expect more jurisdictions to adopt human rights reporting and due diligence obligations).
Regional updates
---
Footnotes
1
The Commission is responsible for adopting delegated acts which establish the list of environmentally sustainable activities by defining technical screening criteria for each of the six environmental objectives: climate change mitigation, climate change adaptation, water, circular economy, pollution control and biodiversity.
2
See Article 3 point (c) and Article 18 paragraph 1
3
A majority of Switzerland's 26 cantons rejected the initiative, though 50.7% of voters were in favour.

Publication
Dutch court orders Shell to reduce CO2 emissions
On May 26 2021, the district court of The Hague rendered a ground-breaking judgment in collective action proceedings initiated by several non-governmental organizations (including Friends of the Earth (Milieudefensie)) (the NGOs) against Royal Dutch Shell plc (Shell). The NGOs claimed, in short, that Shell had to reduce its overall CO2 emissions by at least 45% from 2019 levels, by the end of 2030 (the Target Reduction). The court ruled in favour of the NGOs and ordered Shell to reach the Target Reduction (the Shell Case). This is stated to be the first time that a court ordered a company to reduce its CO2 emissions in line with the climate goals included in the Paris Agreement.
Publication
Update on the controversial reductions in the French solar tariffs
As a reminder, article 225 of the Finance Law for 2021, upheld by the French Constitutional Supreme Court in its decision dated 28 December 2020, allows the French government to reduce the solar feed-in tariffs for a limited number of contracts entered into under decrees dated 10 July 2006, 12 January 2010 and 31 August 2010, for PV power plants of more than 250 kW.