---
Petrochemicals are one of the largest drivers of global oil demand and demand for petchems feedstock and industrial fuels will continue to gather pace as economic activity recovers from the COVID-19 pandemic.
Many corporations are investing and developing in new technologies such as green hydrogen and biofuels, and investing in new processes to drive down emissions.
We believe that no other firm offers a comparable combination of experience in project development, commercial arrangements and project financings in both the petrochemicals and renewable energy sectors.
Our teams are helping clients to reduce operational emissions, implement carbon capture technologies and create efficiencies through digital innovation.
Project profile
---
Production of renewable crude oil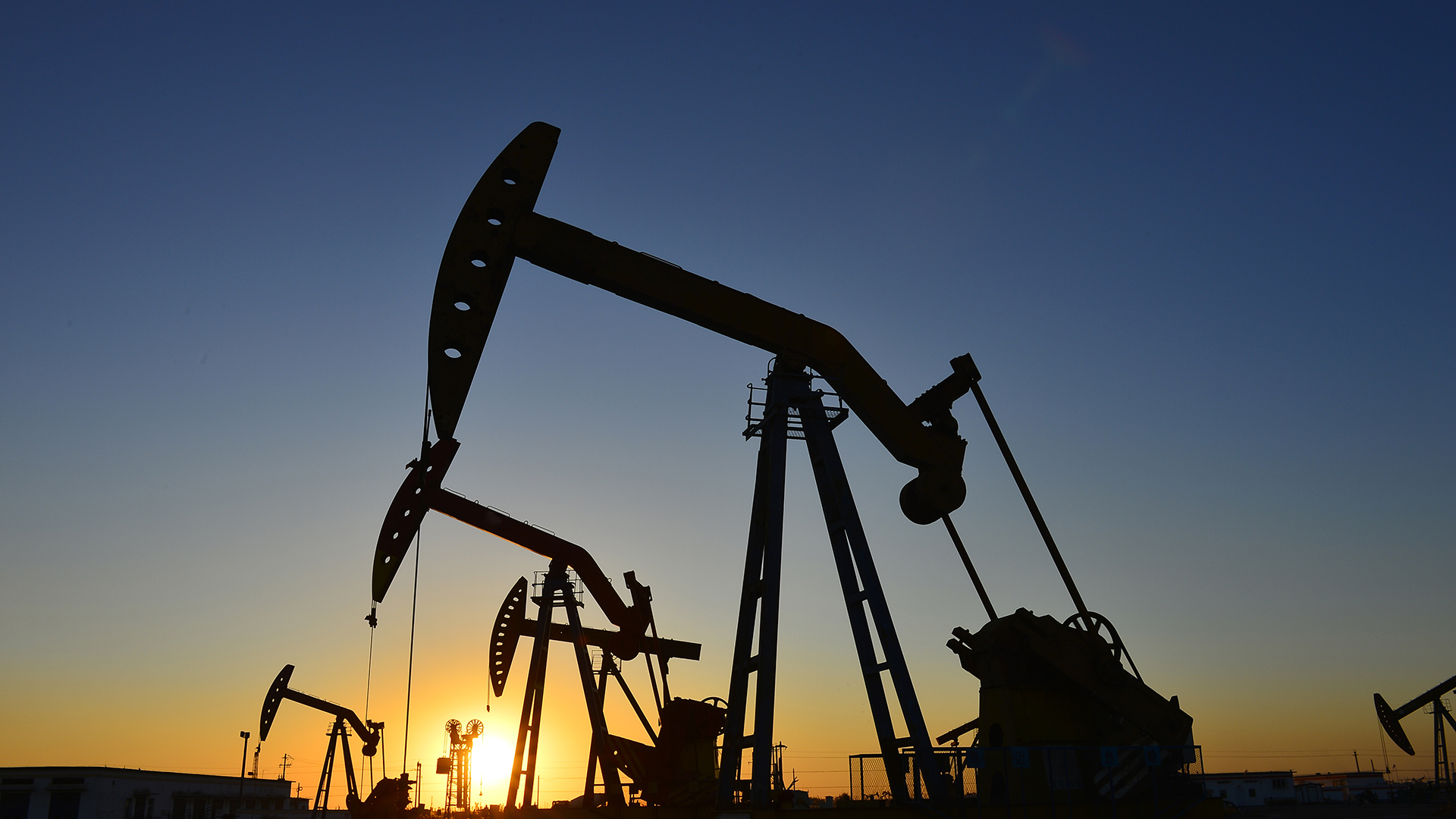 Read more
Energy Transition Services
We are committed to helping our clients evolve and thrive as the world changes and would be delighted to discuss how we can help you.