---
Publication | October 2019
Welcome to the October 2019 edition of Legalseas.
The tide is certainly turning. The increased focus on sustainability measures within banks and financial institutions, the establishment of the Poseidon Principles, as well as the introduction of the LMA Green Loan Principles and the Sustainability Linked Loan Principles, are all leading to a change in focus. Read more in our review of Sustainable/green financing in the shipping and offshore sectors.
Watch and listen to Marie Kelly discuss the steps claimants can take to ensure valid service of notices in arbitration in our Service of notice in arbitration video.
Empirical evidence suggests that both the number of incidents and the quantity of drugs found on board ships are on the rise. The consequences will be cause for concern amongst shipowners and their lenders. Read more about fines, ship seizure and detention or forfeiture in our report on Narcotics on ships.
The maritime industry is bracing itself for the rapid approach of January 1, 2020 – the day on which the sulphur limit imposed under IMO 2020 comes into effect. But Who is ready for IMO 2020; and who is not?

---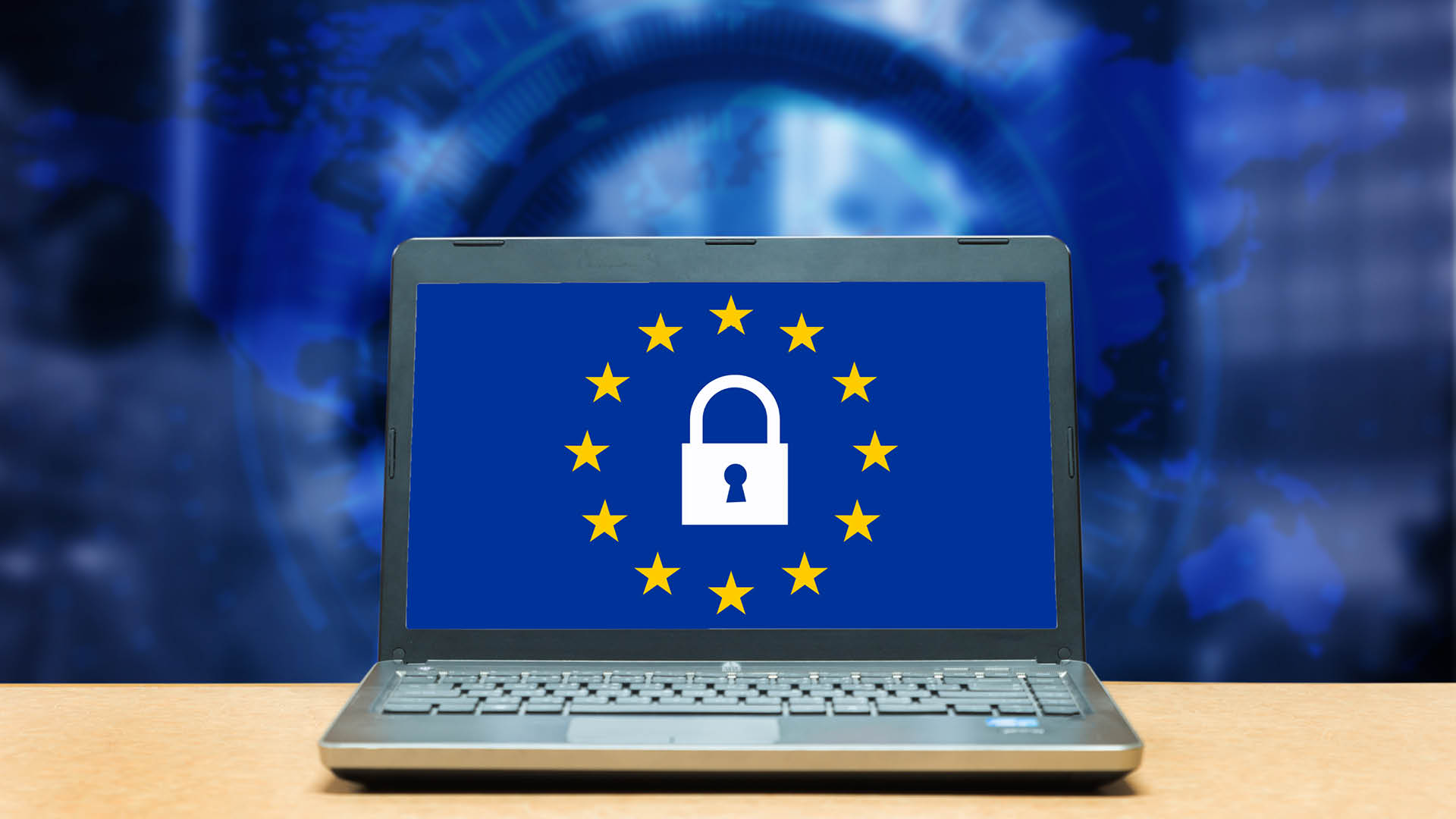 Global: Schrems II landmark ruling: A detailed analysis
On July 16, 2020, the Court of Justice of the European Union (CJEU) published its decision in the landmark case Data Protection Commissioner v Facebook Ireland Ltd, Maximilian Schrems and intervening parties, Case C-311/18 (known as the Schrems II case).
Europe: Luxembourg regulator CSSF issues an FAQ regarding Circular 02/77
On July 7, 2020, the Commission de Surveillance du Secteur Financier (CSSF) issued an FAQ document on Circular 02/77 concerning the protection of investors in case of NAV calculation errors and the correction of the consequences resulting from non-compliance with the investment rules applicable to undertakings for collective investment (the FAQ).