---
The Brexit debate – why does it matter to US businesses?
Global | Publication | May 2016
---
Footnotes
1
An overview of the EU referendum (including details on who is eligible to vote) can be found on our Norton Rose Fulbright client siteBrexit online.
2
Brexit is a play on the words "British" and "exit". British is the adjective commonly used to refer to nationals living both in Great Britain (England, Scotland and Wales) and in the wider UK (Great Britain and Northern Ireland). It is the wider geographical area of the UK which is currently a member of the EU.
3
BBC report, May 16, 2016.
4
Daily Telegraph guest commentary article written by President Barack Obama, April 23, 2016.
5
The Guardian, May 15, 2016
6
Daily Telegraph article, April 23, 2016
7
Times article, April 21, 2016.
8
THE ECONOMIC CONSEQUENCES OF BREXIT: A TAXING DECISION, OECD ECONOMIC POLICY PAPER April 2016 No. 16
9
HM Treasury analysis: the long-term economic impact of EU membership and the alternatives, April 2016
10
According to an article in the Financial Times, US companies have $556bn of investments in Britain (FT article, April 21, 2016)
11
7,5000 US companies employ 1.2m making the US one of Britain's biggest employers (FT article, April 21, 2016). Job losses has been cited as a Brexit risk by the Bank of England (Quarterly report May 12, 2016).
13
Bank of England cited risk (Quarterly report, May 12, 2016).
14
Article 50, Treaty on European Union.
15
See our client brochure and siteBrexit for detail.
16
President Barack Obama speculated that a trade deal between the UK and the US alone might take up to 10 years and that the UK will be at the "back of the queue" behind the EU. A House of Lords European Committee report (May 2016) speculates that withdrawal will be a "complex and daunting task" which may take years.
17
British-American Business Council (BABC) is a transatlantic business network with more than 2,000 member companies based in business centres across North America and the United Kingdom.

Contacts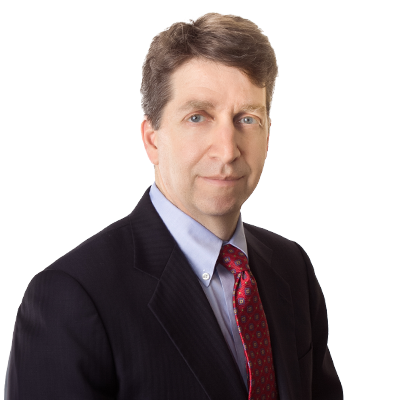 Head of Business Practices, New York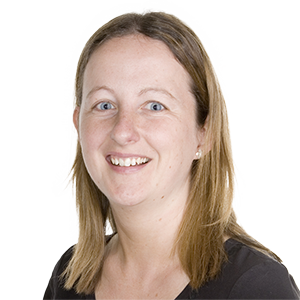 Knowledge Consultant (Banking/Digital & Innovation)
Publication
CK Telecoms and 'gap cases': Advocate General recommends setting aside judgement of the General Court, endorses the Commission's approach
On 20 October 2022, Advocate General Kokott delivered her opinion in Commission v CK Telecoms UK Investments (C-376/20 P). This is the first case in which the Court of Justice of the EU (the Court) has the opportunity to address the concept of a significant impediment to affect competition (SIEC) based on non-coordinated effects, including the standard of proof required by the European Commission (the Commission) to be met and the scope of review by the Court.