---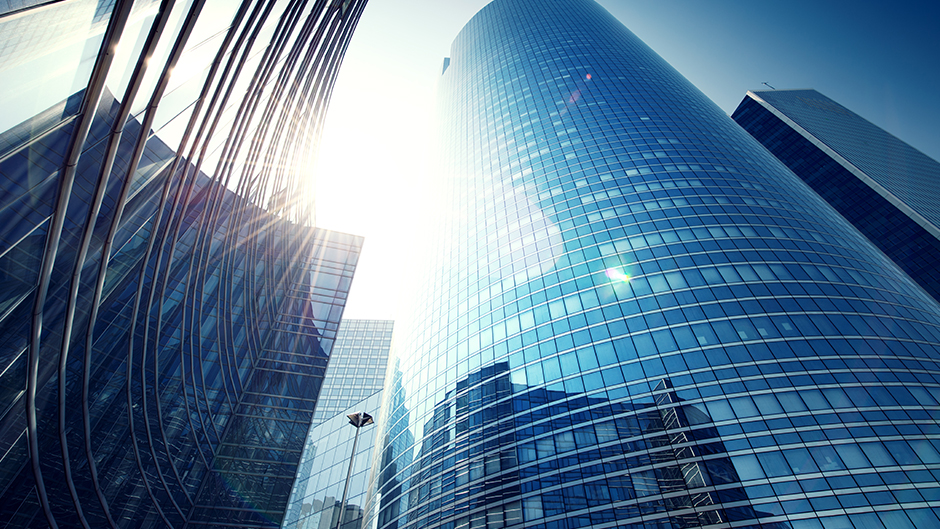 Unicorn sighting in Delaware: Court of Chancery finds material adverse effect allowing buyer to terminate merger agreement
Publication | October 19, 2018
In Akorn, Inc. v. Fresenius Kabi AG, C.A. No. 2018-0300-JTL (Del. Ch. Oct. 1, 2018), for the first time ever, a Delaware court found that a "Material Adverse Effect" or "MAE" had occurred, allowing the buyer to terminate an acquisition agreement.
Background
The dispute arose from Fresenius Kabi AG's ("Fresenius") agreement to acquire Akorn, Inc. ("Akorn") in April 2017. Akorn is a specialty generic pharmaceuticals company that focuses on products with complex manufacturing processes or that are deliverable in alternative dose forms, such as injectables, eye drops, oral liquids, inhalants and nasal sprays.
Following the execution of the merger agreement, Akorn's business performance fell off dramatically, delivering results that fell materially below Akorn's prior performance on a year-over-year basis. The decline resulted from multiple factors, including unexpected increased competition for certain drugs such as ephedrine, product suspensions and deferrals and the loss of some key contracts.
Additionally, after execution of the merger agreement, Fresenius received a series of letters from anonymous whistleblowers calling into question Akorn's compliance with FDA data integrity regulations. Fresenius informed Akorn of the letters and, after conducting an independent investigation revealing serious and pervasive FDA compliance issues at Akorn, questioned the appropriateness of Akorn's response and remediation efforts. As it turns out, Akorn had received the same whistleblower letters, but had not conducted its own investigation in response.
Taking into account both the direct remediation costs and the lost value from product suspensions and deferrals, Fresenius estimated that Akorn's value fell from US$5.236 billion at the time of the merger to US$3.3 billion, representing a decline of 37 percent. Akorn also reported EBITDA of US$64 million for 2017, down 86 percent from 2016.
The merger agreement in question had a fairly typical provision allowing Fresenius to refuse to close the merger if Akorn suffered a "Material Adverse Effect," and the definition of Material Adverse Effect was also customary.
In April 2018, Fresenius sent a letter to Akorn terminating the merger agreement on several related grounds, including an assertion that Akorn had suffered a Material Adverse Effect. Akorn disputed Fresenius's right to terminate the merger agreement and brought suit in the Delaware Court of Chancery to specifically enforce the merger agreement.
The decision
In reviewing the case, the Court of Chancery found it significant that while Fresenius investigated the facts surrounding the whistleblower letters and the fall-off in Akorn's performance, it nevertheless continued to move forward to satisfy conditions to closing and otherwise complete the merger. Fresenius even offered Akorn the choice of extending the outside date for the merger to facilitate further investigation into the data integrity issues, though Akorn declined.
The Court of Chancery found Fresenius' damages estimates to be reasonable and concluded that the costs would be material when viewed from the longer-term perspective of a reasonable acquirer. Additionally, the Court distinguished the claims by Fresenius from typical MAE claims in that the underlying causes of the sudden and sustained decline were significant in duration (not a "short-term hiccup in earnings") and were "dramatic, unexpected and company-specific" to Akorn.
It is also notable that, in addition to determining that Fresenius could validly assert that a Material Adverse Effect had occurred, the Court held that Fresenius validly terminated the merger agreement "because Akorn materially breached its obligation to continue operating in the ordinary course between signing and closing." The Court found that Akorn had specifically changed its behavior following execution of the merger agreement to avoid finding problems.
The Court of Chancery was careful to caution against the inference that it was making any per se rule, and warned readers not to "fixate on a particular percentage as establishing a bright-line test" or to construe its "decision as suggesting that there is one set of percentages for revenue and profitability metrics and another for liabilities."
Takeaways
The most important takeaway from this case is that Material Adverse Effects are no longer just a metaphysical possibility. Following decisions by the Delaware Court of Chancery in both IBP v. Tyson Foods (2001) and Huntsman v. Hexion (2008), many practitioners had begun to wonder whether MAE provisions were practically meaningful. The Akorn decision demonstrates that an MAE provision is still an important part of an acquisition agreement and a useful tool for buyers facing dramatic, target-specific changes.
The Akorn decision also serves as a warning to targets that it is risky to take a "see-no-evil" approach to running the business after executing an acquisition agreement. Although the Court was careful to base its finding that Akorn had suffered a Material Adverse Effect on evidence related to the specific changes affecting Akorn, Akorn's blatant willful blindness to material problems may have influenced the Court in its findings.
---