---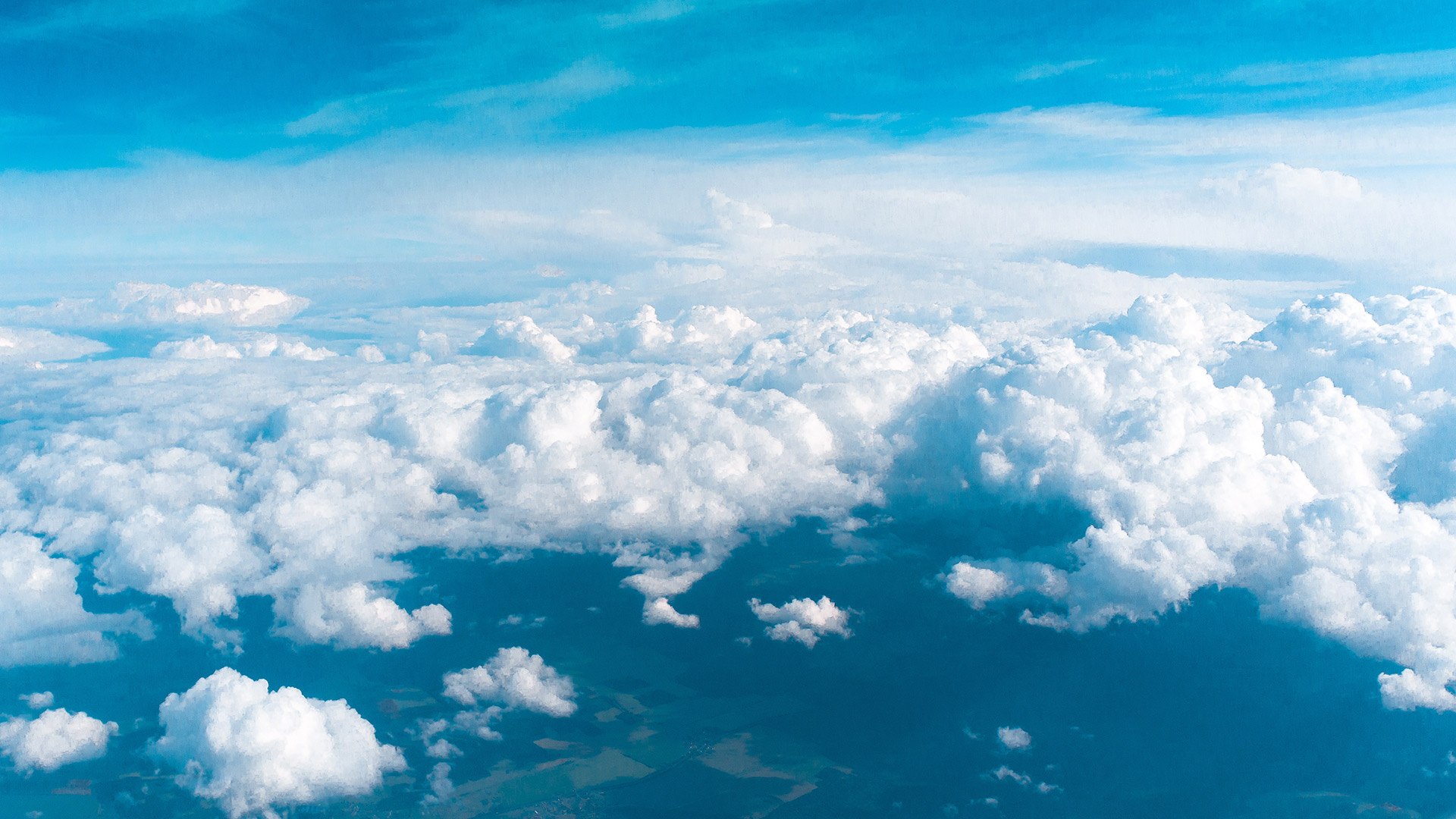 SEC makes clear an ESG disclosure framework is coming and opens comment period on potential climate change disclosures
United States | Publication | March 2021
Acting SEC Chair Allison Lee delivered comments on March 15, 2021 at the Center for American Progress via webcast, announcing the opening of a comment period regarding climate change disclosures. The submissions are to be used in developing future guidance and proposals on ESG issues. In delivering her prepared remarks, Lee indicated the SEC is undertaking concrete steps to develop and implement a mandatory ESG disclosure framework. The Biden Administration has made climate change and other ESG matters a key priority, and Lee's recent statements made clear that the SEC will play an active role in helping the administration achieve its goals. "It is time to move from the question of 'if' to the more difficult question of 'how' we obtain disclosure on climate," Lee said.
The request for comments sets out 15 multipart questions on climate and ESG disclosures, including the following areas that would require particularly noteworthy additional disclosure:
How should companies consider disclosing internal governance of climate issues and the impact of climate risk or impact and executive compensation?
Should disclosures be subject to an audit or assessment process or attestation requirements for ESG matters comparable to assurance requirements for financial disclosures?
Should these disclosures be subject to specific CEO or CFO certifications?
Should there be a management sustainability analysis section that is similar to the MD&A or CD&A?
How should the SEC address disclosure by private companies in exempt offerings?
Additionally, Lee highlighted a number of these questions in her verbal remarks, including:
"What data and metrics are useful and cut across industries?"
"To what extent should the SEC have an industry specific approach?"
"What can the SEC learn from existing voluntary frameworks?"
"How does the SEC devise a regime that is sufficiently flexible to keep up with the latest market and scientific developments?"
"How should the SEC address the significant gap with respect to disclosure that is presented by the increasingly consequential private market?"
"What steps should the SEC take to enhance the reliability around existing climate and ESG disclosures, including potentially requiring auditor attestation of current voluntary sustainability reporting?"
"Should the PCAOB establish better standards or guidance for how auditors currently address companies' climate and ESG related financial statement disclosures?"
"How should the SEC encourage enhanced transparency by credit rating agencies regarding how they consider ESG factors?"
Beyond climate issues, Lee also made clear in her statements that, moving forward, the SEC will focus on the broader implications of ESG with both short and long-term initiatives. In her comments, Lee echoed her February 24th statement announcing her directive to staff to reconsider and update the Commission's 2010 Climate Change Guidance and indicated that in the short-term the SEC will consider how to advance its current policies and revisit and revise guidance to address climate and ESG matters. These short-term initiatives, Lee conveyed, additionally include a staff directive to reopen the 2016 Universal Proxy proposal and progress it toward finalization, a staff directive to reconsider August 2019 guidance regarding proxy voting and staff directives to reconsider Rule 14a-8 and Form N-PX (which address shareholder proposals and proxy voting, respectively). These last two staff directives are meant to make it easier for ESG shareholder proposals to make it to the ballot, Lee alluded.
Long-term, Lee made clear that the SEC is developing a comprehensive ESG disclosure framework, though it remains unclear exactly what form that framework might take. Lee noted that possible forms include a framework directly issued by the SEC or the development of a dedicated standard board under SEC oversight (similar to the PCAOB, for example). Of particular note during the Q&A session was Lee's view that a symmetry should exist between the assurance and attestation regime currently in place regarding financial statements and assurance and attestation regarding ESG matters. A mandatory ESG disclosure framework is needed, according to Lee, because the current voluntary disclosure framework does not ensure sufficient material information relating to climate and ESG matters make it to the market. This runs counter to the previously prevailing view of certain SEC leadership that any ESG information that is material to investors would be adequately disclosed under the existing disclosure requirements. Nevertheless, ESG matters are now "front and center for the SEC," according to Lee, and the SEC is now taking a "holistic look" to see how climate and ESG interact with the market, "actively laying the groundwork for more progress to come."
Acting Chair Lee's comments echoed previous comments she made on March 1, 2021. Unlike many prior Chair-led initiatives, it is apparent the matter will not end with the end of Lee's term as chair. Gary Gensler, Biden's nominee to become the next SEC chairman, stated during a recent Senate confirmation hearing that he believes corporations and investors would benefit from more SEC guidance on climate change disclosures. Further, John Coates, the acting Director of the SEC's Division of Corporation Finance, issued a statement this past Thursday calling for a global ESG disclosure framework, though reserving judgment whether it should be mandatory. While the debate over mandatory ESG disclosure requirements has been ongoing for some time, momentum appears to be building at the SEC towards implementing a mandatory ESG disclosure regime.1
If the writing on the wall was not clear before, it is now—some form of ESG disclosure requirements are coming and public companies would be wise to begin preparing for such requirements now.
---
1 Other recent ESG-related actions by the SEC include:
May 21, 2020: The SEC's Investor Advisory Committee endorsed a 10-page report outlining its recommendation regarding ESG disclosure policies.
December 1, 2020: The SEC's ESG subcommittee recommended the agency adopt ESG disclosure requirements.
February 1, 2021: The SEC announced that Satyam Khanna will serve as Senior Policy Advisor for Climate and ESG.
February 24, 2021: The SEC's Division of Corporation Finance, at the direction of Acting Chair Lee, began reviewing the SEC's 2010 Climate Change Guidance.
March 3, 2021: The SEC Office of Compliance Inspections and Examinations (OCIE) issued its examination priorities for 2021, which indicated a renewed focus on ESG matters, including whether examined firms' practices match their disclosures.
March 4, 2021: The SEC created a 22-member Climate and ESG Task Force in the Division of Enforcement tasked with identifying material misstatements or omissions in issuers' disclosure of climate risks under existing rules, and analyzing disclosure and compliance issues related to investment advisers' and funds' ESG strategies. The task force will support the SEC's efforts at addressing emerging disclosure gaps.
March 15, 2021: The SEC formally issued a request for comments regarding climate change disclosures.
March 19, 2021: The SEC ESG subcommittee will hold a panel discussion on its December 1, 2020 recommendations for ESG disclosure requirements.

Contacts
Head of White-Collar and Co-Head of RISC, United States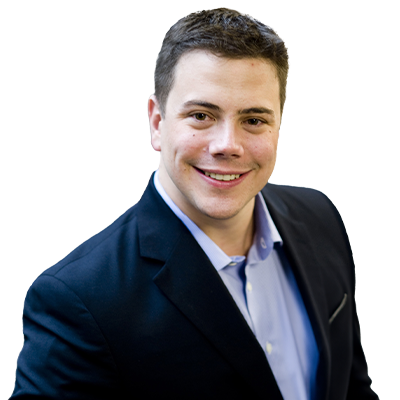 Publication
CK Telecoms and 'gap cases': Advocate General recommends setting aside judgement of the General Court, endorses the Commission's approach
On 20 October 2022, Advocate General Kokott delivered her opinion in Commission v CK Telecoms UK Investments (C-376/20 P). This is the first case in which the Court of Justice of the EU (the Court) has the opportunity to address the concept of a significant impediment to affect competition (SIEC) based on non-coordinated effects, including the standard of proof required by the European Commission (the Commission) to be met and the scope of review by the Court.