---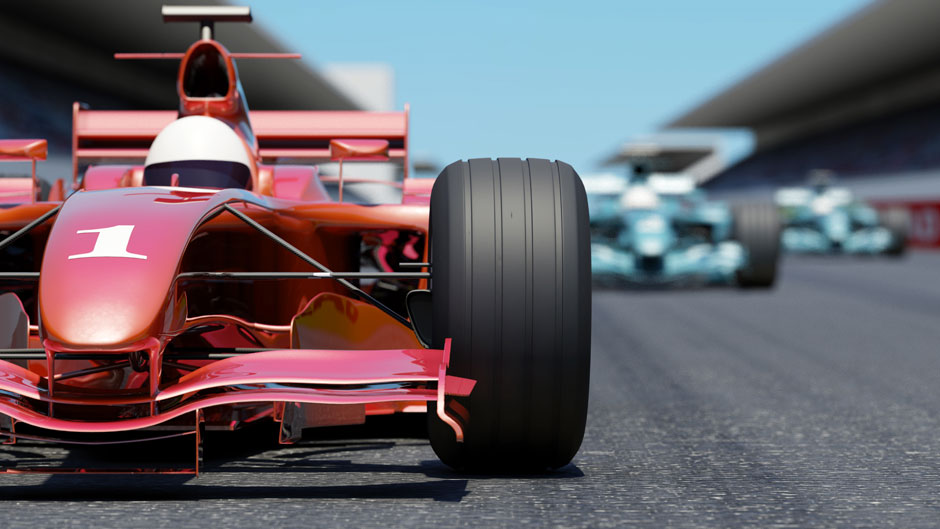 Competition World: a global survey of recent competition and antitrust law developments with practical relevance | third edition 2017
Global | Publication | November 2017
From the editor
Welcome to our third edition of Competition World in 2017. This edition covers the topic of merger control. We share insights from our teams around the world on some of the most significant cases and other policy developments in recent months.
We start by offering practical insights on how to get global deals done by identifying "10 things for in-house counsel to consider". We identify potential pitfalls when conducting multi-jurisdictional assessments; comment on the need to exercise caution in deal documentation when describing the aims of the deal; and explain the key provisions needed to align competition risks between the parties to the deal.
Next, we move to Europe and focus on "gun jumping". We outline the recent case law developments and set out practical suggestions for companies to ensure that they do not fall foul of the rules. We also comment on the French Competition Authority's decision to impose an €80 million fine on Altice and discuss the implications of the decision for pre-closing interactions. We then examine the European Commission's increasingly tough stance on parties which jump the gun.
We also comment on the Commission's recent decision to clear the $130 billion merger of Dow and DuPont and ask to what extent should an authority concern itself with the possible competitive harm arising where two major innovators merge?
Finally in Europe, we explain that the Commission recently fined Facebook €110 million in relation to a failure to provide accurate information in response to questions asked by the Commission in connection with its acquisition of Whatsapp in 2014. We remind businesses of the importance of providing accurate information that does not mislead the authorities.
Turning to Australia, we outline some of the upcoming reforms to the Australian merger control regime and comment on an interesting case where the Federal Court examined the application of the "public benefits" test.
Finally, we turn to foreign investment review and examine the potential regulatory risks posed by foreign investment review laws around the world.
For more frequent updates, you can also follow us on Twitter. We are https://twitter.com/NLawGlobal
Contents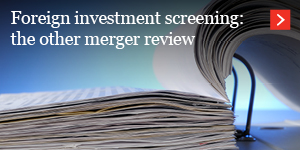 Publication
CK Telecoms and 'gap cases': Advocate General recommends setting aside judgement of the General Court, endorses the Commission's approach
On 20 October 2022, Advocate General Kokott delivered her opinion in Commission v CK Telecoms UK Investments (C-376/20 P). This is the first case in which the Court of Justice of the EU (the Court) has the opportunity to address the concept of a significant impediment to affect competition (SIEC) based on non-coordinated effects, including the standard of proof required by the European Commission (the Commission) to be met and the scope of review by the Court.