---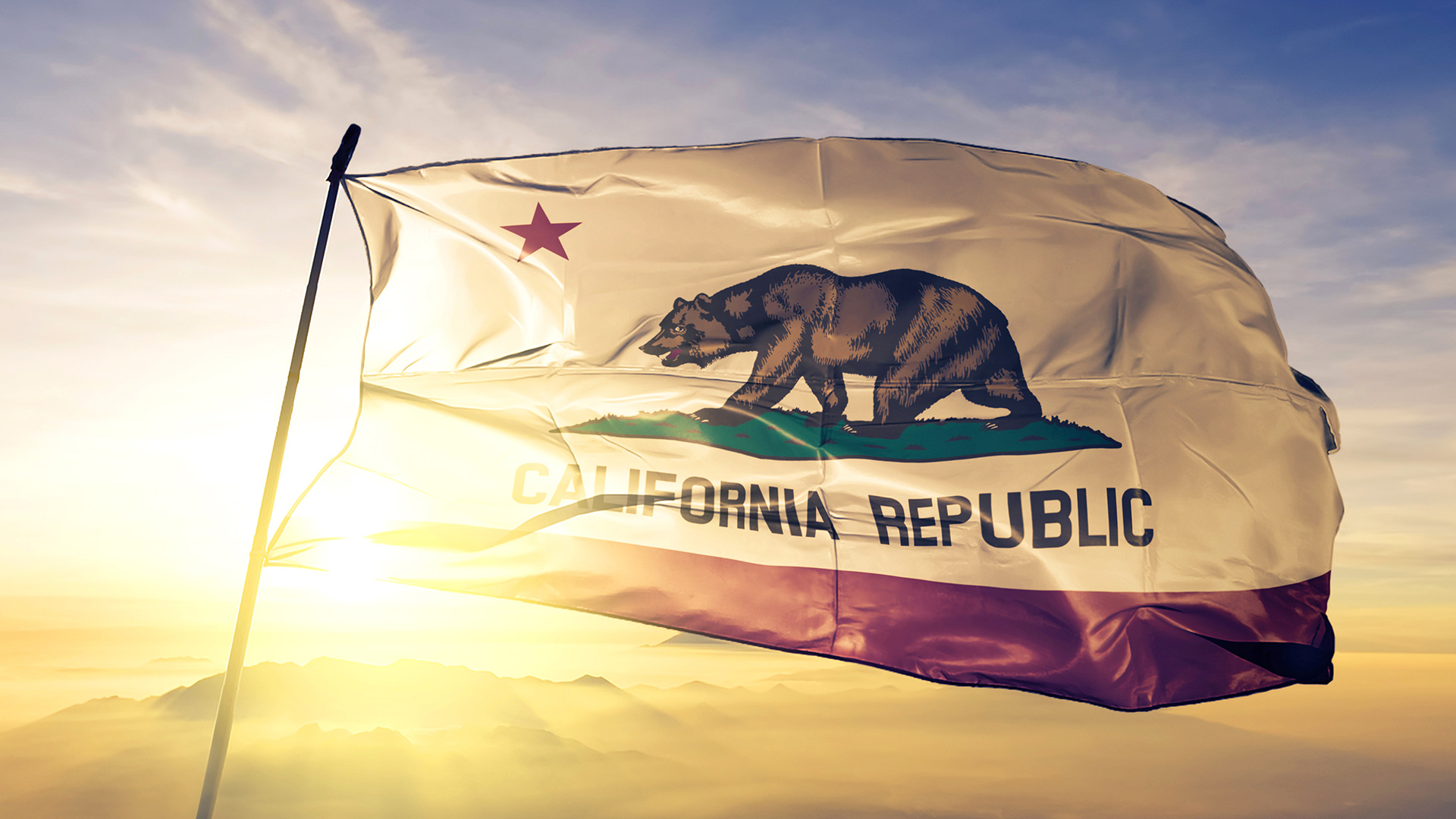 Ninth Circuit deals blow to motor carriers
United States | Publication | May 3, 2021
On April 28, 2021, the Ninth Circuit reversed a district court's order preliminarily enjoining enforcement of California Assembly Bill 5 against motor carriers doing business in California. As readers know, AB 5 codified the "ABC" Test for classifying workers as either employees or independent contractors, as adopted by the California Supreme Court in Dynamex Operations W. v. Superior Ct., 4 Cal. 5th 903 (2018). In California Trucking Association v. Bonta, a split panel of the Ninth Circuit held the district court abused its discretion in enjoining enforcement of AB 5 on the grounds it was preempted by the Federal Aviation Administration Authorization Act (FAAAA). In so holding, the Ninth Circuit determined AB 5 "is a generally applicable labor law that affects a motor carrier's relationship with its workforce and does not bind, compel, or otherwise freeze into place the prices, routes, or services of motor carriers." As such, AB 5 is not preempted by the FAAAA.

In dissent, Judge Bennett wrote that, as applied to California Trucking Association's members, the FAAAA preempted AB 5 because it both affects a motor carriers' relationship with their workers and significantly impacts the services motor carriers are able to provide to their customers.

Publication
CK Telecoms and 'gap cases': Advocate General recommends setting aside judgement of the General Court, endorses the Commission's approach
On 20 October 2022, Advocate General Kokott delivered her opinion in Commission v CK Telecoms UK Investments (C-376/20 P). This is the first case in which the Court of Justice of the EU (the Court) has the opportunity to address the concept of a significant impediment to affect competition (SIEC) based on non-coordinated effects, including the standard of proof required by the European Commission (the Commission) to be met and the scope of review by the Court.