---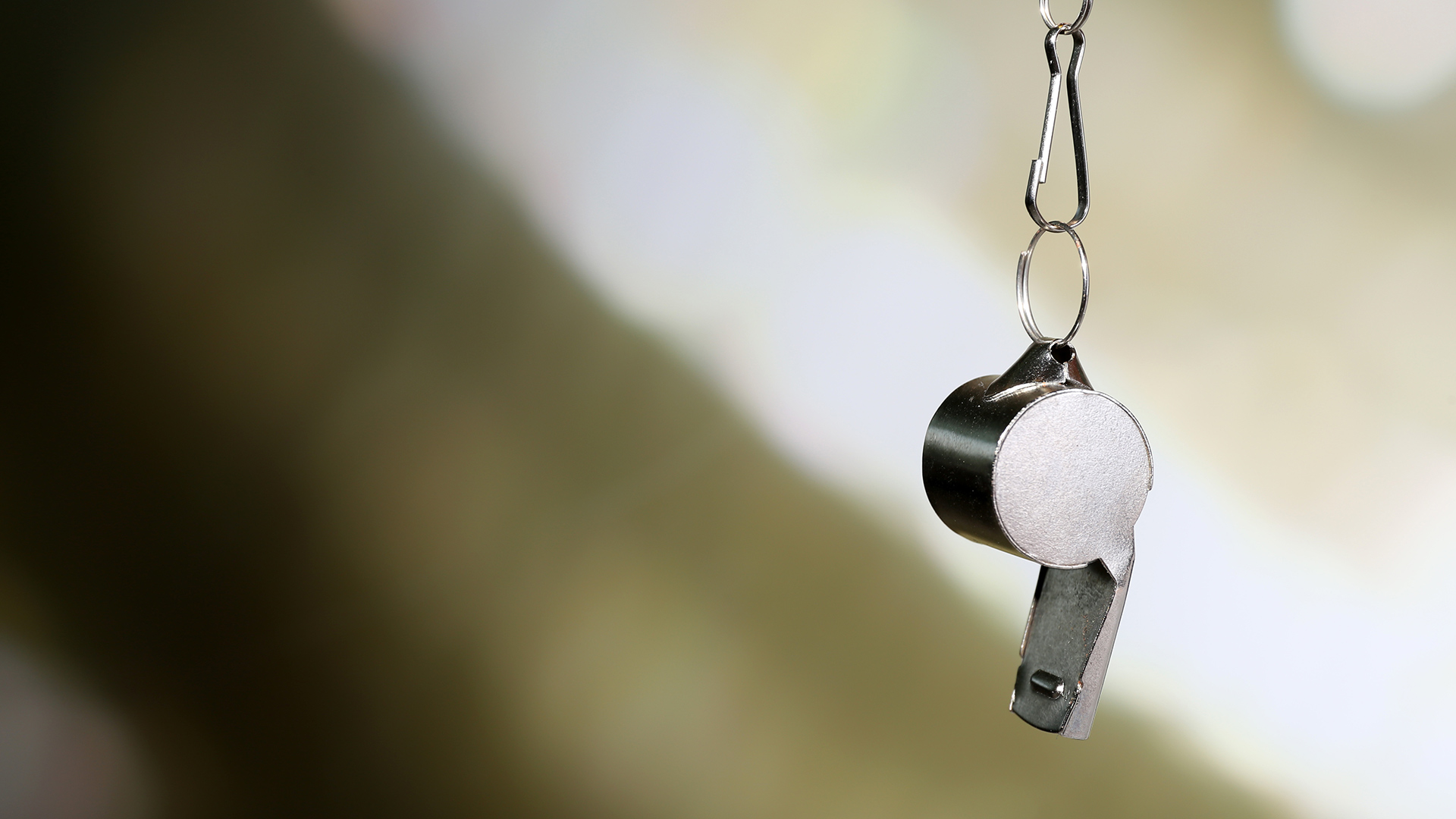 US OSHA announces new whistleblower protections
United States | Publication | February 2021
On February 19, 2021, the U.S. Department of Labor announced that OSHA will henceforth oversee employee retaliation complaints filed under two new federal whistleblower statues – the Criminal Antitrust Retaliation Act (CARRA) and the Anti-Money Laundering Act (AMLA).
Under both Acts, OSHA will investigate whistleblowers' complaints of retaliation for reporting criminal antitrust or money laundering-related violations to their superiors or the federal government, or for testifying or otherwise assisting an investigation or other proceeding related to such violations.
CARRA was signed into law on December 30, 2020. It prohibits employers from retaliating by discharging, demoting, suspending, threatening, harassing or discriminating against certain individuals who (i) report antitrust or related criminal violations to the federal government or to a person with supervisory authority over the individual, or (ii) assist in antitrust or related criminal federal investigations or prosecutions. A covered individual who alleges discharge or other discrimination by an employer in violation of CARRA can file a complaint with the Secretary of Labor.
Congress enacted the AMLA on January 1, 2021. This act contains multiple provisions designed to improve policies and procedures aimed at policing money laundering and terrorism financing. One of the new provisions included the creation of a federal beneficial ownership registry. Another new provision updates a prior AML whistleblower program already in place to encourage whistleblower reports of violations of the Bank Secrecy Act and anti-money laundering laws. These provisions require implementing regulations that have yet to be promulgated.
OSHA will be developing and issuing interim final rules shortly. In the interim, OSHA will process whistleblower complaints related to these statutes using procedures set forth in the Wendell H. Ford Aviation and Investment and Reform Act for the 21st Century (AIR21).
The OSHA Whistleblower Protection Program exercises jurisdiction over more than 20 whistleblower statutes protecting employees from retaliation for reporting violations of various workplace safety and health, and specific protected industry and activity laws.

Contacts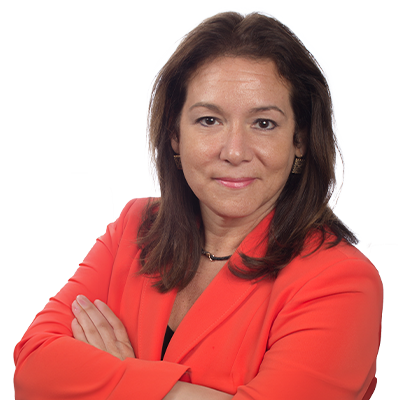 Global Head of Antitrust and Competition Co-Head of Commercial Litigation, US
Email
robin.adelstein@nortonrosefulbright.com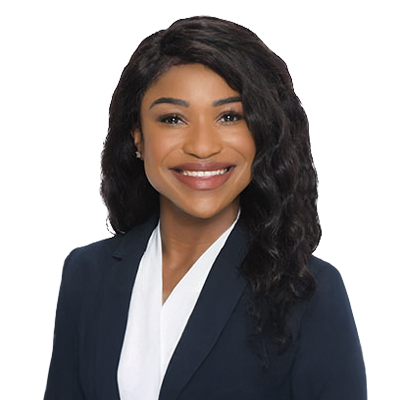 Senior Associate
Email
jackie.karama@nortonrosefulbright.com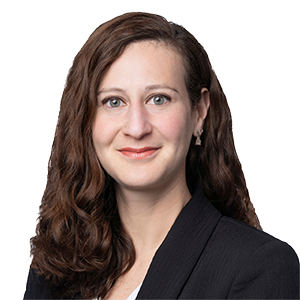 Senior Counsel
Email
ilana.sinkin@nortonrosefulbright.com
Subscribe and stay up to date with the latest legal news, information and events . . .