---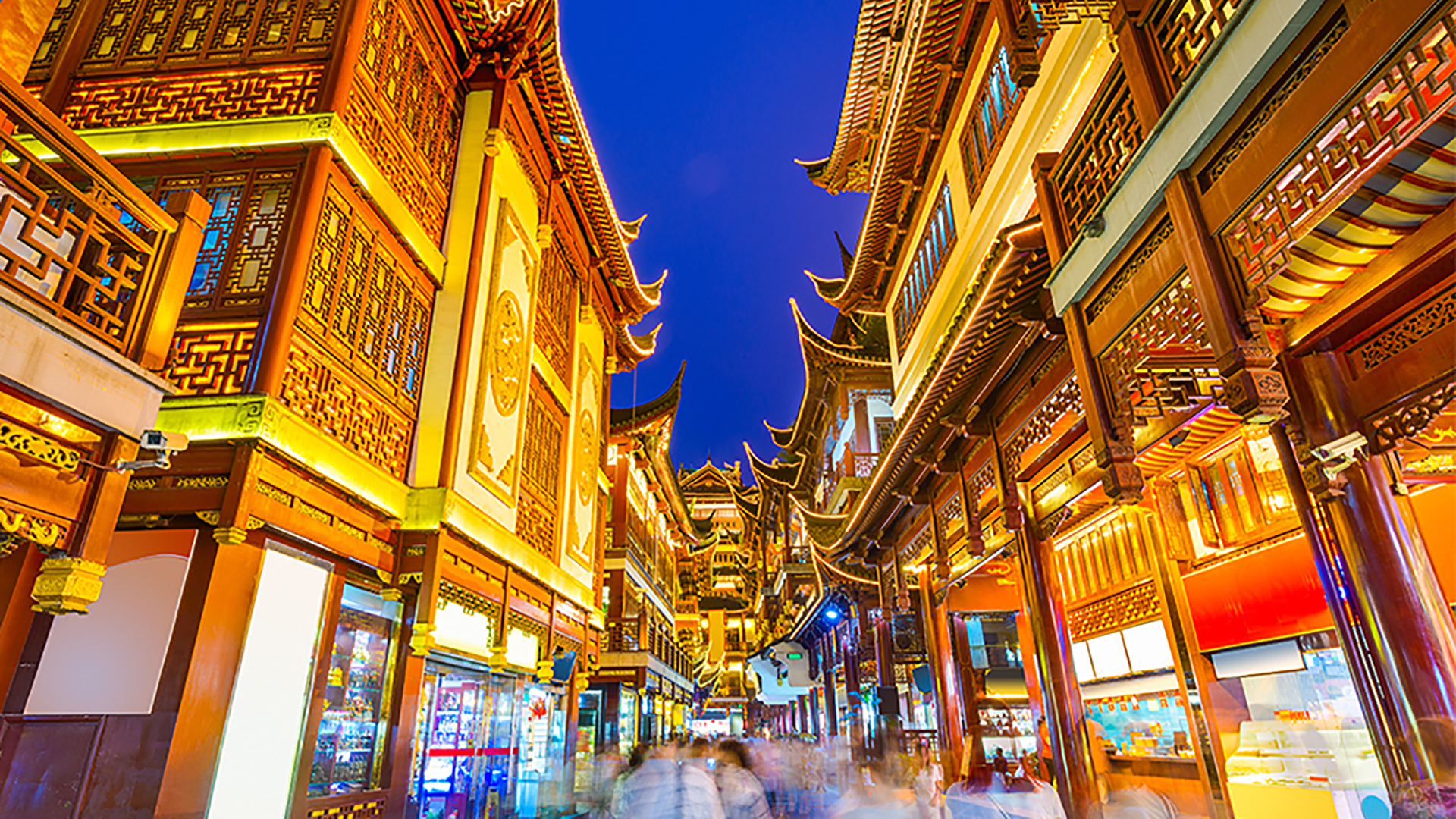 Insurance regulation in Asia Pacific
Publication | February 2020
Ten things to know about insurance regulation in 20 countries
Insurance companies in Asia Pacific face complex regulatory issues that can impact their ability to operate across multiple jurisdictions.
Regulators differ by jurisdiction when it comes to permitting branches of foreign insurance companies to operate, with some allowing only locally incorporated companies. Furthermore, restrictions may be imposed on foreign direct investment and controller regimes – shareholders and management – making it essential for companies to determine if approval from the regulator is required upon proposed change of control (direct or indirect). Companies also need to be familiar with the nature of the regulatory capital regime, whether there is group supervision, a mandatory policy holder protection regime, and whether outsourcing is subject to regulatory oversight.
To help our clients navigate these areas, we have produced 'Insurance regulation in Asia Pacific' as part of our NRF Institute, which provides an overview and practical checklist of ten common regulatory issues for insurance companies operating, or seeking to operate, in 20 jurisdictions across Asia Pacific.
You can use the guide to:
Navigate a map of the globe and choose the jurisdiction/s you wish to read about
Create and customise your own comparative reports
Opt to receive email alerts when the laws change in the jurisdictions of interest.
Register for the guide
To request access to 'Insurance regulation in Asia Pacific', please register to join NRF Institute.
Registration indicates acceptance of the terms and conditions which include important information about how our product will be delivered.
Members of NRF Institute can access a range of premium content including knowledge hubs and cross-border guides.

---
US: Conducting Zoom meetings more safely and securely
First, during the COVID-19 pandemic, we hope everyone is well and staying safe. Second, in this time of social distancing, many of us are working from home, which has dramatically increased the need for virtual meetings. Not only do people need to be productive, but we all need video meetings for our psychic well-being. Not surprisingly, hackers have noticed this uptick and are taking advantage of people who are suddenly using these technologies and do not know how to secure their meetings. The potential risks are obvious, from the theft of valuable confidential information to embarrassing interruptions from strangers, protestors and criminals.