---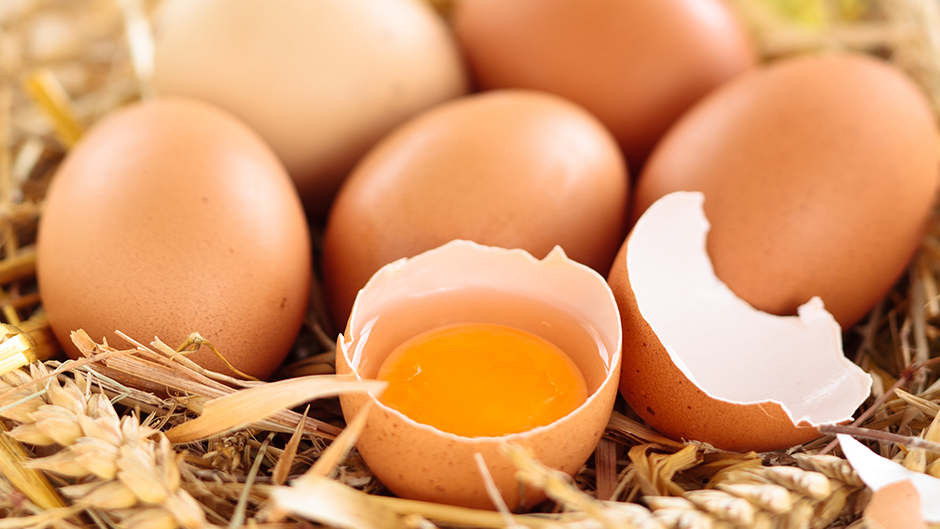 Cultivate - Food and agribusiness newsletter
Global | Publication | January 2017
Firstly, we are pleased to introduce Kathy Krug (Calgary, Canada) and Shane Bilardi (Melbourne, Australia), our new jointly appointed Global Food & Agribusiness co-leaders and co-editors of Cultivate.
In this, our twelfth issue of Cultivate, we focus on the possible effects of Brexit on the food and agribusiness sector. This includes analysing the EU's finalisation of the MiFID II and MiFIR packages, exploring the merger control implications of Brexit and reviewing the funding available to the UK's agricultural sector once it is no longer part of the EU's Common Agricultural Policy. We also delve into the potential implications of Brexit's impact on the UK's relationship with Africa including agricultural exports.
Other highlights in this edition include an examination of the possible introduction of pre-harvest crop receipts in Africa and a review of the numerous consumer class actions against the US sugar industry.
Contents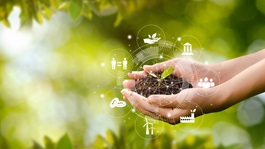 Publication
"Climate cartel" or sustainability?
On December 31, 2022, Republican members of the House Judiciary Committee sent a letter to a member of the steering committee of Climate Action 100+, an investor-led initiative that pursues decarbonization and greenhouse gas reduction at companies in which its members invest.