---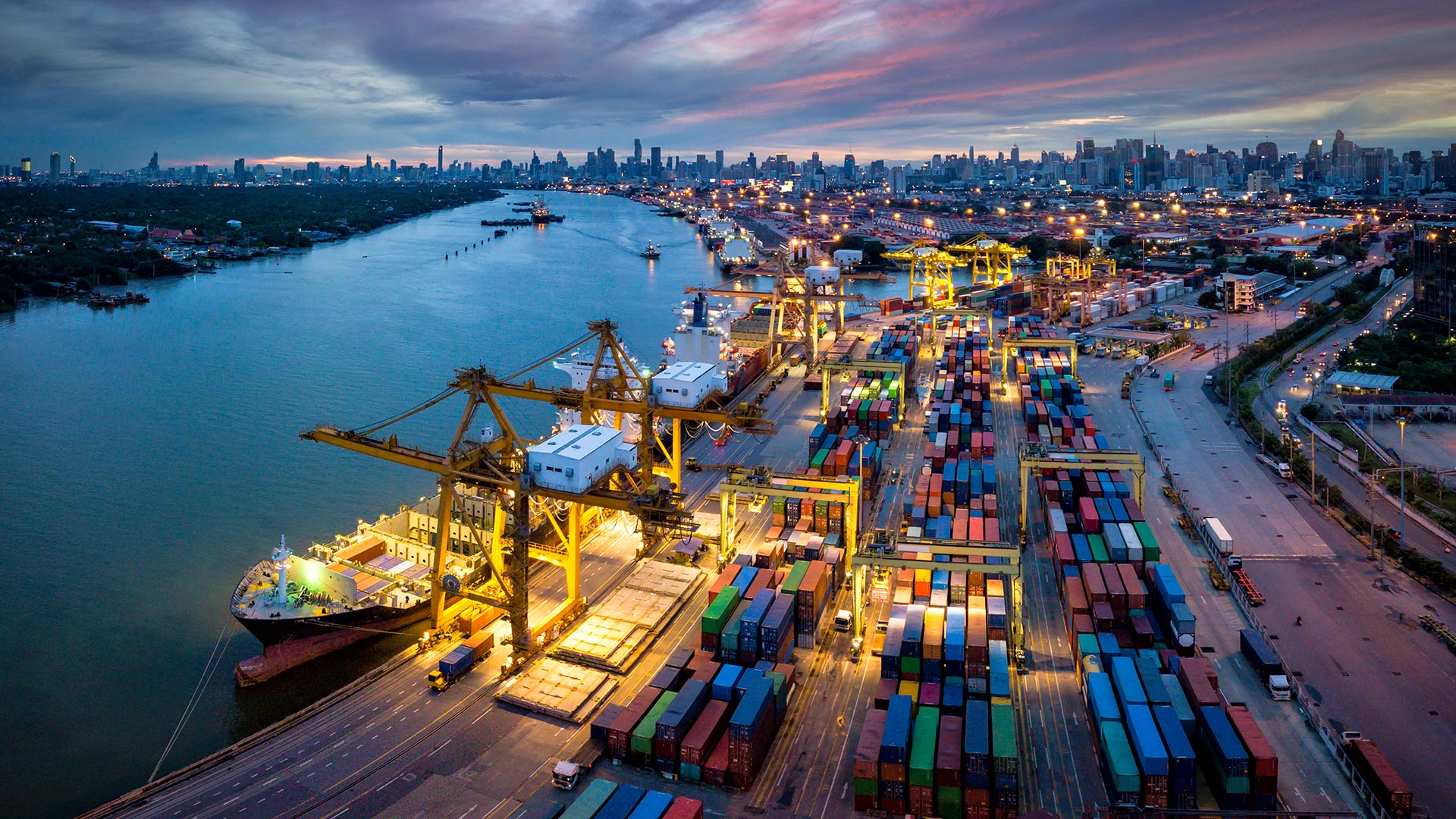 US CIT lawsuit challenges Section 301 tariffs on List 3 products and seeks refund of duties paid; Parties seeking similar relief must act before September 21, 2020
United States | Publication | September 17, 2020
On September 10, 2020, a group of importers filed a lawsuit in the US Court of International Trade (CIT) alleging that the US Trade Representative (USTR) exceeded its power when it issued the List 3 tariffs under Section 301 of the Trade Act of 1974 (the Trade Act). Specifically, the plaintiffs argue that the tariffs on products covered by List 3 were not authorized under Section 301 and were arbitrarily and unlawfully promulgated in violation of the Administrative Procedure Act (APA). The plaintiffs are seeking to have the CIT declare the List 3 tariffs as invalid, order the US government to refund the plaintiffs all duties they paid on List 3 products (plus interest), and to enjoin the US government from collecting further List 3 tariffs from plaintiffs.
The US government is sure to vigorously contest the suit and is generally entitled to a significant amount of deference on such actions. Moreover, even if the plaintiffs succeed at the CIT, the decision would likely be subject to multiple appeals and, therefore, any positive outcome would likely be years away.
That being said, the same arguments made by the plaintiffs could be similarly advanced by any party that has paid Section 301 tariffs on List 3 (or 4A) products. The CIT's statute of limitations for such claims, however, is two years from the date the cause of action accrues. In this case, we understand the cause of action accrued on September 21, 2018, the date the USTR published the Federal Register notice announcing the List 3 duties. Thus, any party that has paid duties on List 3 products should quickly evaluate the merits of submitting a similar claim at the CIT, and, if they elect to proceed, should ensure their complaint is filed by September 21, 2020.
We anticipate that all complaints that are premised on similar arguments will, at some point, be consolidated at the CIT.
The List 4 tariffs could be similarly challenged but, because the relevant Federal Register notice imposing such tariffs was not issued until August 2019, parties have another year to evaluate whether to file a notice contesting those tariffs.
---
Special thanks to law clerk Eddie Skolnick, who works under the supervision of Stefan Reisinger, for his assistance in the preparation of this content.

Publication
CK Telecoms and 'gap cases': Advocate General recommends setting aside judgement of the General Court, endorses the Commission's approach
On 20 October 2022, Advocate General Kokott delivered her opinion in Commission v CK Telecoms UK Investments (C-376/20 P). This is the first case in which the Court of Justice of the EU (the Court) has the opportunity to address the concept of a significant impediment to affect competition (SIEC) based on non-coordinated effects, including the standard of proof required by the European Commission (the Commission) to be met and the scope of review by the Court.