---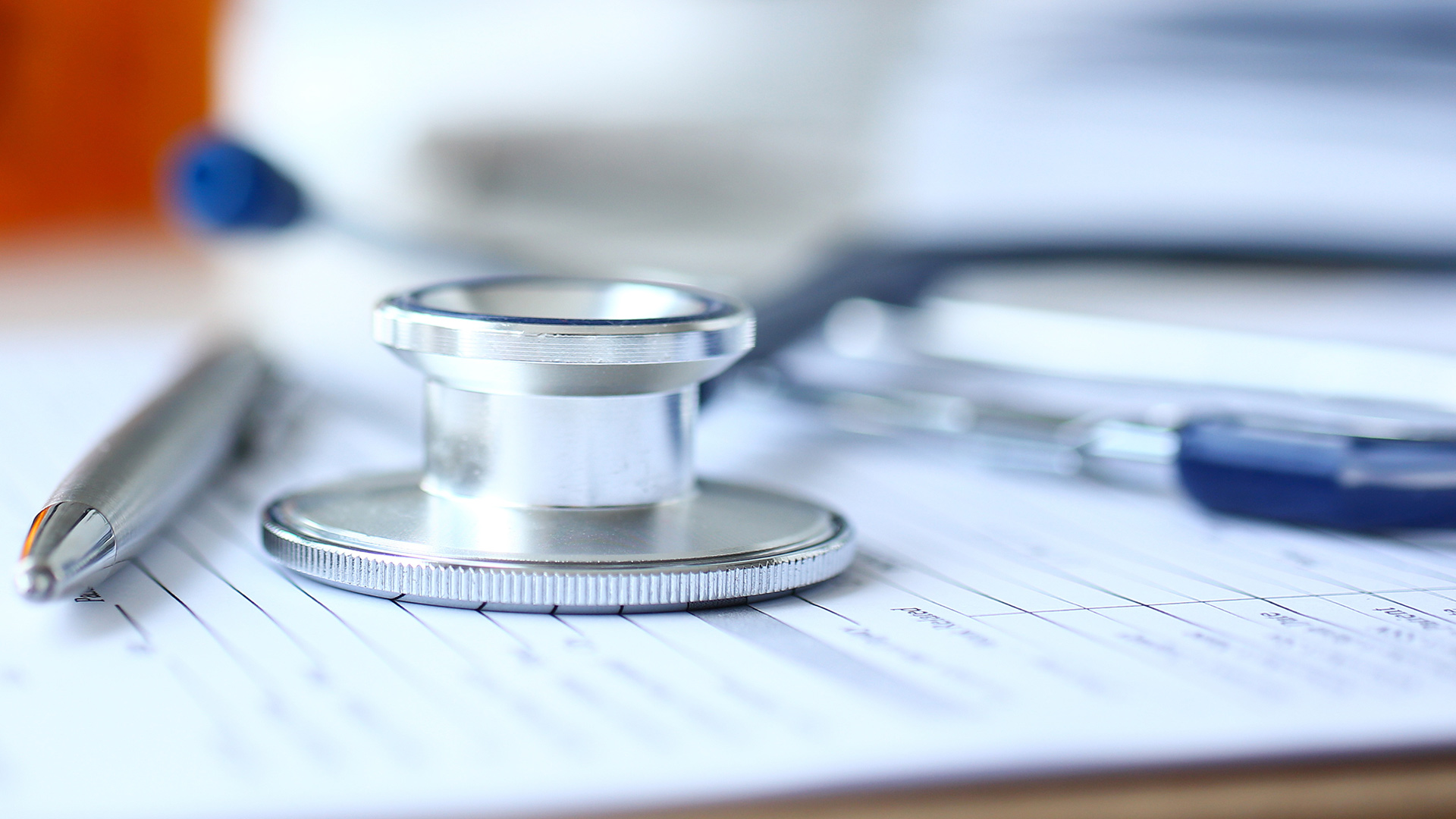 Behavioral health: The post-pandemic transactional landscape
Life sciences and healthcare fall webinar series
Event Details
Webinar
United States
Accreditation 1.0 CLE
|
December 03, 2020
One Thursday a month, Norton Rose Fulbright will host a series of informative webinars on hot topics covering transactional, regulatory, and tax related developments critical for hospitals, academic medical centers, universities, technology companies partnering with healthcare providers, pharmaceutical and medical device companies and others.
During this session, we will explore the rapidly evolving regulations applicable to the behavioral health industry that affect transactions, telemedicine, licensure, privacy and reimbursement issues. As availability and accessibility of behavioral health services becomes more critical in our pandemic and post-pandemic world, we will also discuss the opportunities for new or different models of providing behavioral healthcare services.
Speakers
Continuing education information
This program is eligible for 1 professional practice continuing legal education credit in NY, 1 participatory CLE credit in CA and 1 general CLE credit in TX. CLE credits in MO are pending.
Previously in this series
Healthcare in the crosshairs: Agencies, Congress and class action lawsuits
October 29
What's next? Healthcare after the 2020 election and California v. Texas
November 12
Contacts
Office Administrative Partner, Dallas