---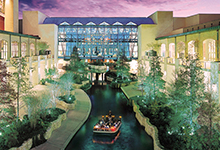 San Antonio Partner-in-Charge honored as Outstanding Lawyer by San Antonio Business Journal
Recognition | September 11, 2017
San Antonio Partner-in-Charge Michael O'Donnell has been named a 2017 Outstanding Lawyer by the San Antonio Business Journal. Overall, just 12 lawyers were selected for the publication's annual legal honor.
The Outstanding Lawyer Awards winners are from a large pool of lawyers who practice primarily in the San Antonio area.
Mike and 11 other lawyers in San Antonio are distinguished as the best and brightest in the legal profession, with this award going to those who have "demonstrated excellence in the field, leadership in their organizations and commitment to their community."
O'Donnell, who leads the firm's commercial litigation practice in San Antonio, and the other winners will be honored October 5 at a luncheon at the Club at Sonterra in San Antonio. They will also be featured in the Business Journal's online and print publications in October.
Contact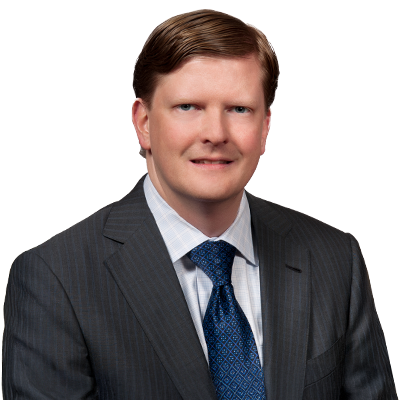 Partner-in-Charge, San Antonio