---
Houston defeats FLSA conditional certification in division-wide meal break case
Our Houston office successfully defeated a motion to conditionally certify in a Fair Labor Standards Act meal break case in the US District Court, Northern District of Texas on behalf of Baylor Scott & White.
The plaintiff alleged that Baylor Scott & White failed to compensate non-exempt nurses for work performed during meal breaks. The plaintiff sought to conditionally certify a class of all nurses employed in the North Texas Division during the previous three years who had automatic meal breaks deducted and who worked more than 40 hours per week.
The Baylor Scott & White North Texas Division is comprised of 12 hospitals and hundreds of nurses in the greater Dallas/Fort Worth area. After extensive briefing and oral argument, the court denied conditional certification because the plaintiff failed to show that there existed similarly situated employees who were the victims of a single decision, policy, or plan. As a result, others can no longer join the case, and the plaintiff must proceed individually.
The team, led by Shauna Johnson Clark, included Heather Sherrod and Kimberly Cheeseman (Houston).
Contacts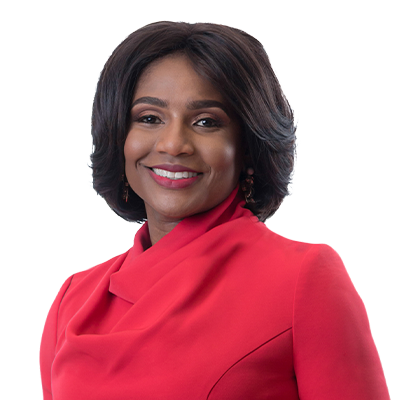 Global Chair; US Chair; Head of Employment and Labor, United States