---
Norton Rose Fulbright secures victory once more for Hyland's
United States | Press release - Business | February 3, 2021
In a recently-issued decision by the US District Court for the Central District of California, Norton Rose Fulbright's Los Angeles litigation team secured the rejection of all of the plaintiffs' unfair competition claims, entering judgment in favor of alternative medicine maker Hyland's, Inc.
This decision follows our initial victory for Hyland's in September 2015, which was then appealed to the Ninth Circuit. The Ninth Circuit remanded the class action back to the US District Court for the Central District of California to make additional findings on the unfair competition claims, but left the jury's verdict for Hyland's undisturbed.
Hyland's trial counsel, Norton Rose Fulbright partner Jeff Margulies, stated:
"We are gratified that Judge Gee found that the evidence did not support any claim that Hyland's engaged in unfair business practices. In our view, Judge Gee correctly acknowledged the jury's findings and the evidence—including the undisputed fact that Hyland's customers are satisfied with their products, and reliance upon FDA compliance guidelines in labeling and marketing its products—to conclude that Hyland's did not commit unfair competition under California law."
This affirmation follows a Sept 18, 2015 jury ruling in favor of Hyland's in a US$350 million class action trial—Kim Allen et al. v. Hyland's Inc. et al. (2:12-cv-01150)—involving allegations of false advertising. While the plaintiffs, which were certified as a class on August 1, 2014, asserted that certain sleep aids and other remedies did not work as marketed by Hyland's, the jury found that plaintiffs' allegations were without merit.
The 2015 trial, which lasted 17 days, involved many experts, including a Harvard-trained psychiatrist who explained how clinical trials support the need for and effectiveness of homeopathic remedies.
The jury found that the plaintiffs did not prove that Hyland's products were not effective, and there was ample evidence presented at the trial that homeopathic medications can be, and are, effective in treating a variety of conditions, and that finding was affirmed by the Ninth Circuit and not reexamined by the district court.
Mr. Margulies, who focuses on consumer product litigation, was assisted on the appeal and district court proceedings by partner Robin Ball and counsel Andy Guo, all of whom practice out of Norton Rose Fulbright's Los Angeles office.
The plaintiffs were represented by the Law Offices of Ronald A. Marron APLC, Kreindler & Kreindler LLP and Gomez Trial Attorneys.
---
Contacts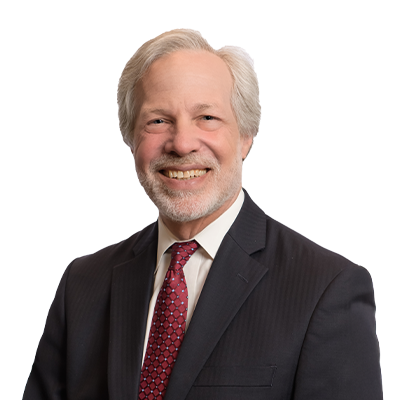 Partner-in-Charge, Los Angeles and San Francisco