---
International tax and transfer pricing
Norton Rose Fulbright's tax group analyzes complex international tax structures and issues and assists businesses to effectively navigate US and foreign tax laws and international tax treaties while offering practical strategies to allow businesses to operate without losing flexibility.
"Renowned practice for international tax work, complemented by its extensive global footprint." Chambers USA, 2022
Our international tax lawyers are able to provide a full-service, team approach to resolving tax issues faced by businesses engaged in cross-border transactions and as a result, are able to provide seamless service to clients who are facing difficult international and jurisdictional issues.
We offer a full range of international tax services, including international tax planning, international employment planning, and international tax controversy and litigation. We regularly advise domestic and foreign-based businesses and assist in minimizing their tax burden, as well as effectively advocating their positions before the IRS, Treasury Department, Congress, and the courts.
Our international tax lawyers' planning capabilities include foreign joint venture tax planning and structuring, US deferral structures, dividend repatriation strategies, acquisitions and divestures, entity selection and tax classification and bi-lateral tax and trade treaty utilization and planning.
As part of our international tax service offerings, our international tax lawyers also have particular experience in assisting clients to address their transfer pricing needs and concerns. Notably, the IRS and foreign tax authorities may assess significant penalties if they find that taxpayers are using favorable pricing structures with related entities that are not at arm's-length.
The general types of transfer pricing services we provide include:
Creation of corporate transfer pricing policies and procedures
Advice on establishing arms-length pricing
Assistance with preparing contemporaneous transfer pricing documentation to avoid tax penalties
Representation of taxpayers in the negotiation of Advance Pricing Agreements (unilateral, bi-lateral and multilateral) and in contested proceedings
Market recognitions
Chambers USA, Texas: Tax,

Chambers and Partners

, 2022

Legal 500 US, Tax: International Tax, The Legal 500, 2022
Legal 500 US, Tax: US Taxes: Contentious, The Legal 500, 2022
Legal 500 US, Tax: US Taxes: Non-Contentious, The Legal 500, 2022
Contacts
Co-Head of Tax, United States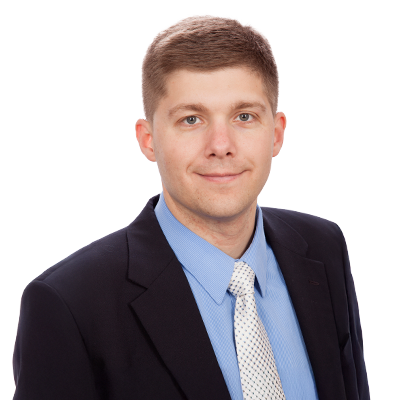 Co-Head of Tax, United States