---
As digital health and precision medicine continue to integrate into the healthcare industry around the world, companies face new challenges and opportunities in multiple jurisdictions.
Our digital health and precision medicine lawyers are part of the global life sciences and healthcare team, providing a full range of legal advice to innovative pharmaceutical, biotechnology and health insurance companies, technology startups and industry investors. We advise our clients on a broad range of legal, regulatory and commercial issues, drawing on our extensive multidisciplinary experience in intellectual property, data rights, technology and commercial transactions and life sciences, healthcare and pharmaceuticals litigation.
Our global presence allows us to closely track international market and industry trends and cutting-edge technology developments so we may provide clients with proactive risk management and strategic counsel in the rapidly evolving landscape of precision medicine and digital health.
Contact us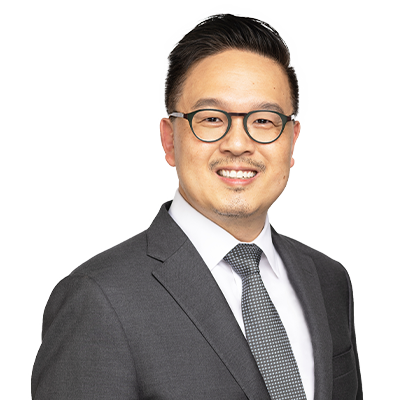 Partner
Email
roger.kuan@nortonrosefulbright.com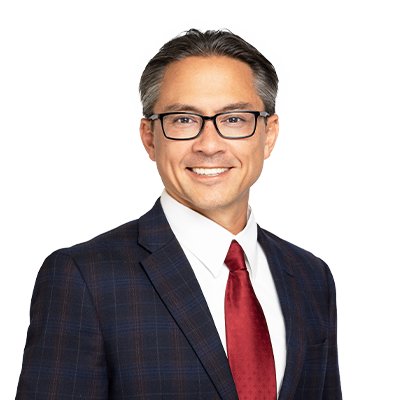 Partner
Email
jason.novak@nortonrosefulbright.com
Market recognition
Legal 500 US, Intellectual Property: Patents: Prosecution (Including Re-Examination and Post-Grant Proceedings)
The Legal 500, 2023
Legal 500 US, Intellectual Property: Patents Litigation: Full Coverage
The Legal 500, 2023
Legal 500 US, Healthcare: Life Sciences
The Legal 500, 2023
Legal 500 US, Intellectual Property: Trademarks: Non-Contentious (Including Prosecution, Portfolio Management and Licensing)
The Legal 500, 2023
Chambers USA, Texas: Healthcare (Band 1)
Chambers and Partners, 2023
Legal 500 US, Intellectual Property: Patents: Prosecution (Including Re-Examination and Post-Grant Proceedings)
The Legal 500, 2023
Legal 500 US, Intellectual Property: Patents Litigation: Full Coverage
The Legal 500, 2023
Legal 500 US, Healthcare: Life Sciences
The Legal 500, 2023
Legal 500 US, Intellectual Property: Trademarks: Non-Contentious (Including Prosecution, Portfolio Management and Licensing)
The Legal 500, 2023
Chambers USA, Texas: Healthcare (Band 1)
Chambers and Partners, 2023
Contacts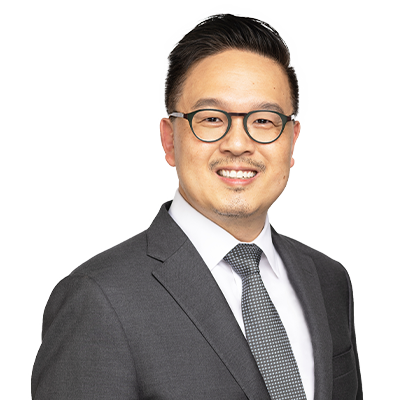 Partner
Email
roger.kuan@nortonrosefulbright.com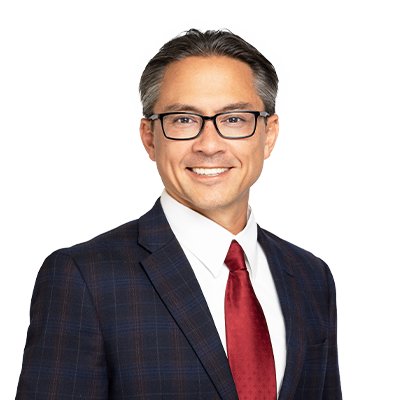 Partner
Email
jason.novak@nortonrosefulbright.com