---
A congressional investigation can be the most daunting crisis a client will ever face. The risks are significant, often including media attention which, if not properly managed, can ruin a company's or individual's well-earned reputation. The strategy for responding to a letter or subpoena from the US Congress may mean the difference between a successful reception on Capitol Hill, and a public relations disaster. Additionally, a poor response to a Congressional inquiry can lead to agency enforcement actions or private lawsuits.
We help clients navigate the unique and often confusing environment in Congress, which is profoundly different from general litigation or government regulatory investigations. Our lawyers counsel clients on how the multitude of Congressional committees operate, how they investigate, and how to engage with committee staff and members to reach the right result.
Our Congressional investigations group is comprised of lawyers who have extensive experience in successfully helping companies and individuals through high-profile matters on Capitol Hill. Members of our team include a former senior counsel to the President of the United States, Senate and House Judiciary Committees and Acting Assistant Attorney General for the US Department of Justice responsible for the DOJ's response to congressional oversight and investigations. We have experience representing clients subject to Congressional inquiries in fast-moving, high-profile and unpredictable situations, using an insider's viewpoint on how Congressional investigations operate to defend clients against the consequences of these proceedings.
Contact us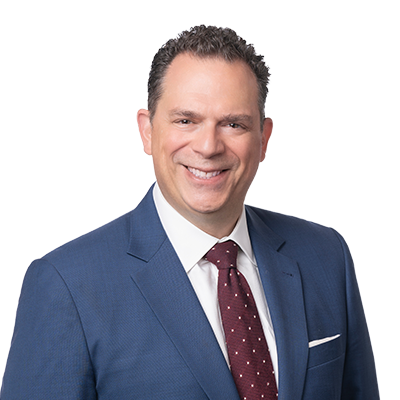 Partner
Email
samuel.ramer@nortonrosefulbright.com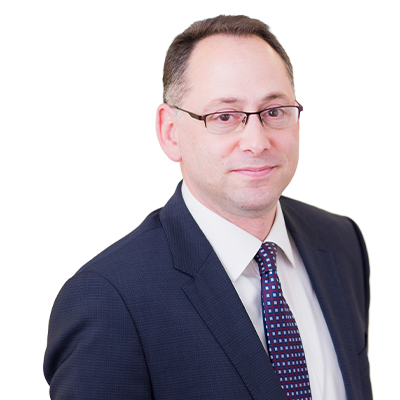 Head of Risk Advisory, United States
Email
keith.rosen@nortonrosefulbright.com
Contacts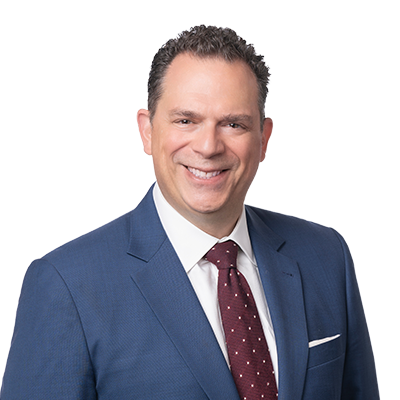 Partner
Email
samuel.ramer@nortonrosefulbright.com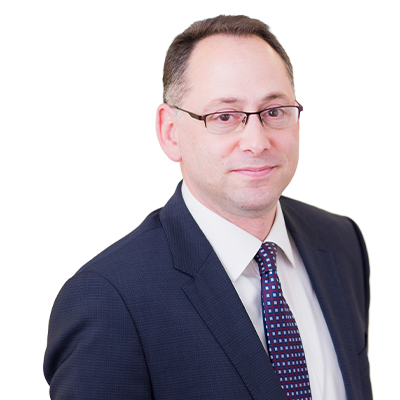 Head of Risk Advisory, United States
Email
keith.rosen@nortonrosefulbright.com