---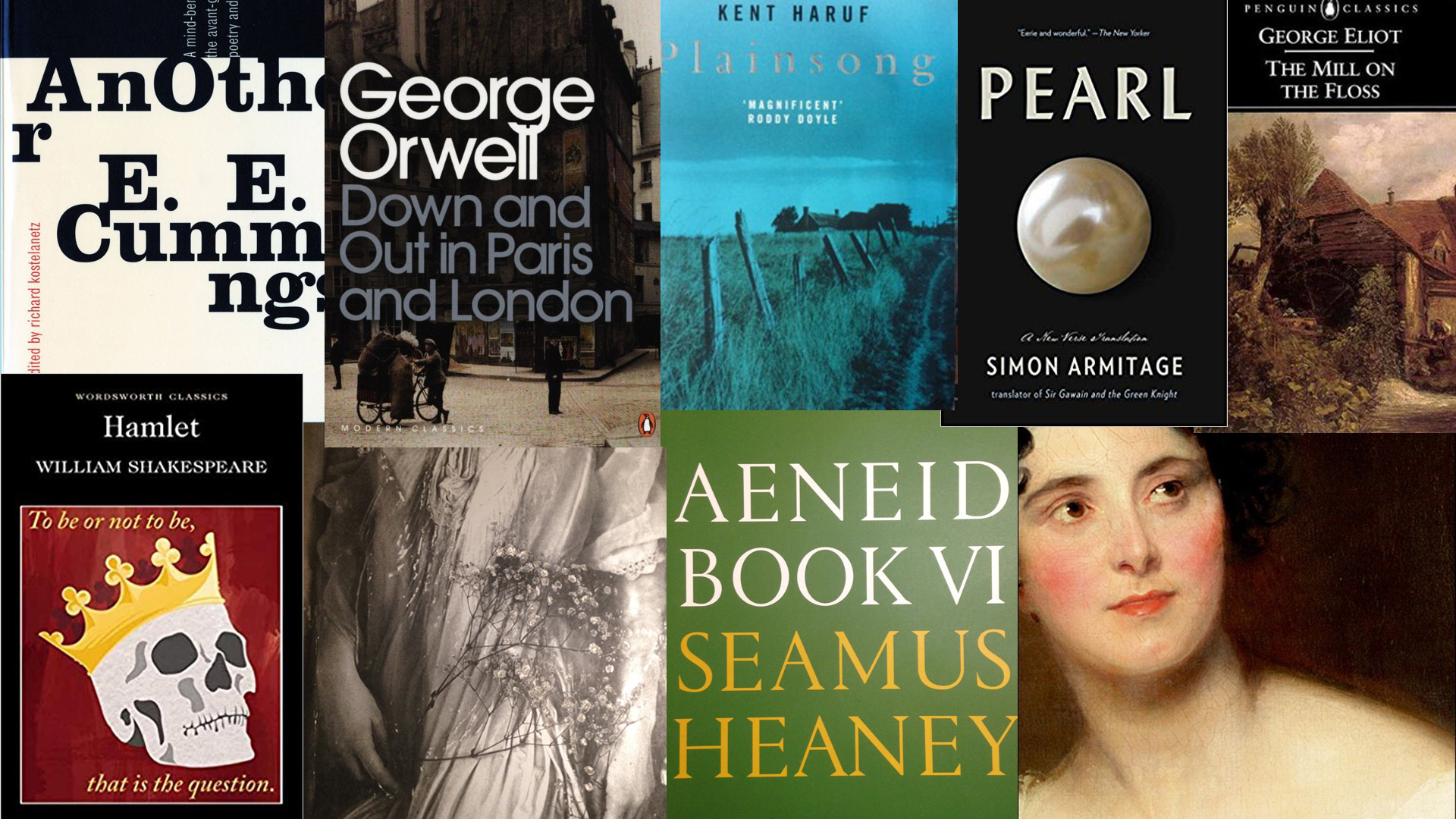 Stephen Parish
RE | Issue 12 | 2017

Stephen Parish—in 2017—on the twelve books that track his life
1
HISTORIC WORTHING
Chris Hare
I was born in Worthing on the south coast of England and spent the first eighteen years of my life there. Not a lot happens in Worthing, but this book is subtitled 'The untold story', so I was looking forward to discovering what I had missed. Worthing in the eighteenth century was 'a hotbed of riot, lawlessness and civil strife'; this sits a little uneasily with its reputation now as a place that many people retire to. History is always much more interesting when you can relate it to a location that you know well.
2
THE SCRAMBLE FOR AFRICA
Thomas Pakenham
I travelled overland across Africa from top to bottom after I qualified as a lawyer and am fascinated by the impact that European colonialism has had on this extraordinary, vibrant continent, whether in the context of religion, schooling or bureaucracy. This account of the dividing-up of Africa appeared in 1992 and I bought it that same year.
3
MARGARET THATCHER
Charles Moore
Most people in the UK have strong views about Mrs Thatcher. She broke the mould of British politics and demonstrated that 'a grocer's daughter' could overcome sexist and class-ridden prejudices and rise to the top of British politics. This biography charts her rise and fall; it proves that a fierce determination to achieve what you believe is right can overcome any number of obstacles. When I was growing up in Worthing, you could never have imagined the time to come of Thatcherism, nor the legacy that she would leave behind.
4
HOW TO RUN A MARATHON
Tony Benton and Kevin Mackey
I took up jogging whilst living in Bahrain and became obsessed with running. I set myself a goal of running a marathon in under three hours and I achieved it in 1988: 2 hours, 57 minutes and 9 seconds! I have now run ten marathons. You see, even someone with rather modest physical capabilities can reach an impossible goal. I have a whole library of books on marathons but this one, which does not take itself too seriously, is one of my favourites.
5
WILD FLOWERS OF BAHRAIN
Diane Phillips
We lived in Bahrain for nearly seven years and look back on our time there with great fondness, because of the people we met and because of the environment. This book shows the herbs, shrubs and trees which survive – and thrive – in this beautiful part of the world.
6
THE DON
Roland Perry
Was the Australian Don Bradman the best cricketer of all time? Probably. He was certainly a cricketing phenomenon. I have always been passionate about cricket, so this is not the only book on the subject that I possess.
7
THE AUSTRALIANS
Robert Goodman and George Johnston
As a young man, I spent nearly a year working in a bar in Sydney, and I can relate to this fascinating account of Australia's pioneering and can-do spirit. This book was published in 1974; the cover alone shows that. Australia has come a long way. I hope I have, too.
8
MEDITERRANEAN HOUSE
Sabrina Ghayour
We bought a rundown house in Provence fifteen years ago. It provides us with a fantastic bolthole (and one which we will increasingly escape to) in a beautiful part of France. This book furnished us with ideas throughout the restoration process.
9
GUILDFORD VIA COBHAM
Howard Mallinson
I have spent thirty years commuting into London on this country railway line, travelling in each day at my ease in a sardine can. The line was originally resisted because it ran too close to Claremont, a favourite residence of Queen Victoria. But someone somewhere succumbed.
10
AROUND THE WORLD IN 80 DAYS
Michael Palin
Michael Palin writes: 'The compulsive urge to travel is a recognised condition. It has its own word, dromomania, and I'm glad to say I suffer from it.' So do I. Travel has given me endless pleasure. May it never end.
11
THE SQUARE MILE
John Plender & Paul Wallace
This 1985 account showed how the various strands of the City of London combined to create arguably the world's greatest financial centre. There's plenty of historical narrative and a very readable description of the institutions. Every inch of this Square Mile is my patch, where I started out.
12
STEP-BY-STEP VEG PATCH
Lucy Halsall
It always amazes me how much time, effort and expense is involved in producing some really rather meagre fruit and veg. This book will show me how, in years to come, I can become self-sufficient in the agricultural department.
---
First published in RE: issue 12 (2017). Former global chair Stephen Parish retired from the firm in April 2018.