---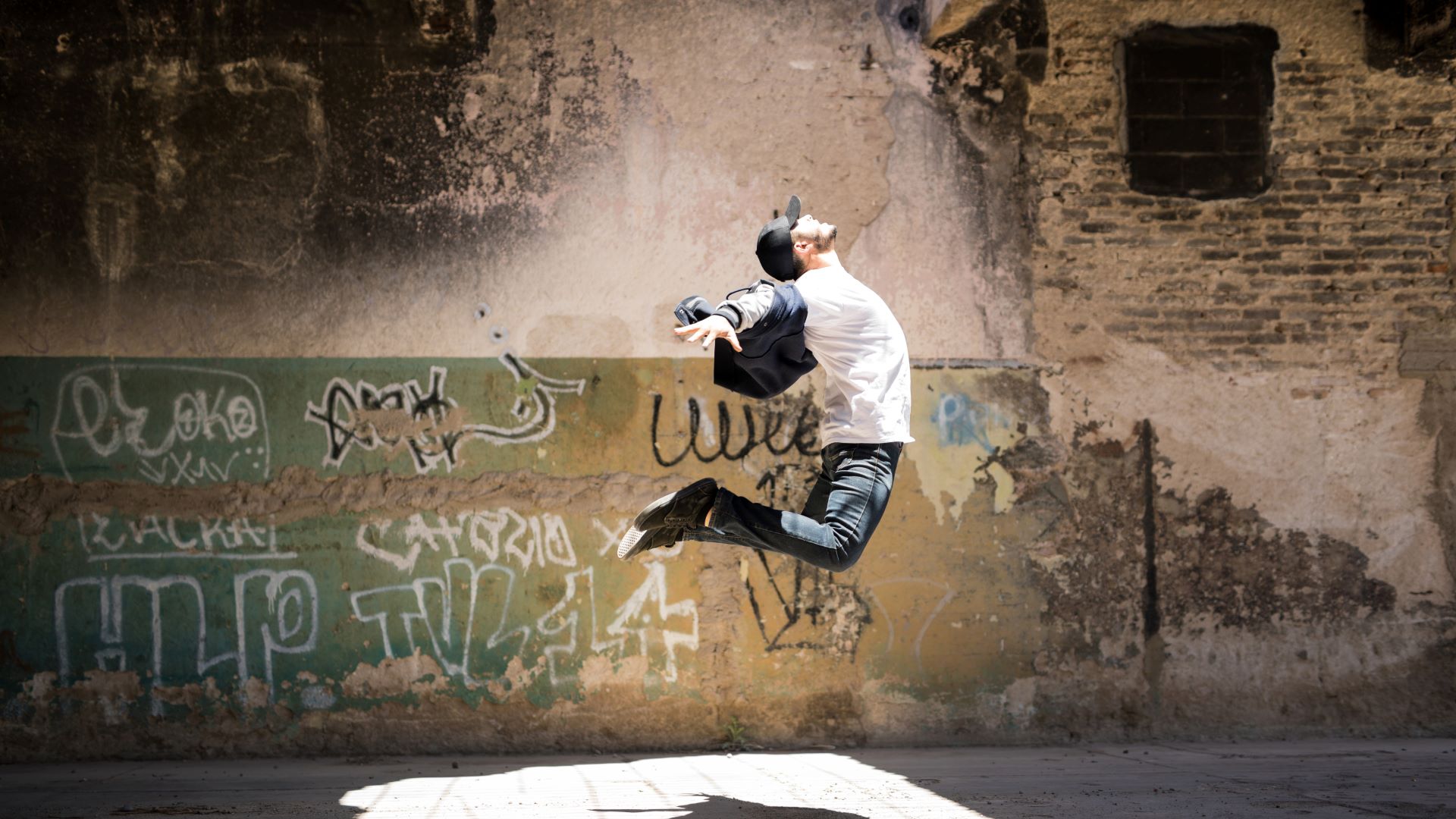 Mark Berry's life in buildings
RE | Issue 21 | 2022
Life goes full circle, beckoning wildly, into the future
I was born in the 1960s so I was a '70s kid and an '80s youth. As I have grown up, so has the built environment around me. This is my life in buildings.
At the start, homes were mostly uninsulated and central heating was not so much a luxury as just not commonly available. Most people in the UK, up north anyway, will recall waking up to frost-patterned windows (on the inside). This was not seen as shocking but more a thing of beauty, a different pattern each day. It was cold but it was normal.
Fascinating buildings then were Victorian town halls, railway stations and 'red brick' universities. These were all cold, too! Modern architecture was coloured glazed facades in schools, cold or hot depending on the season, but they must have had some effect on me, some kind of inspiration. I wanted to be an architect—and then, once I had helped install central heating in our house as a teenager, I wanted to be an engineer.
As an engineer I was drawn in my twenties to London just when it had been, and was, in massive modernisation and growth mode. It wasn't cold any more, either. My favourite buildings were the Lloyds building and the BT Tower. Both were strikingly modern at the time and put the modern functionality fully on show. The future beckoned for more modern buildings and The Long Good Friday hinted at where that would be, in London's Docklands. Years later, I worked on the deal for the fully automated futuristic Docklands Lightrail (DLR)—with that iconic 1980 gangster movie always in mind.
I moved to Paris for work, and most weekends would catch a glimpse of the countdown to the future (the Millennial Clock) in front of the Pompidou Centre. Riding a motorbike between La Défense and Arc de Triomphe—past to future—felt cool.
More future beckoning, I arrived in Frankfurt just as the skyscrapers started to rise and Frankfurt worked on its claim to be the banking centre of the future. The building I worked in had the last paternoster lift in operation, in Europe at least; it felt like it should be futuristic but it wasn't: too slow (for obvious reasons).
I am now in Dubai. The bravery of the Lloyds, BT, La Défense and Pompidou architects, for their time, is matched and wildly exceeded by the amazing city of the future that is now Dubai. The DLR looky-like has all grown up and feels like it's an ad for sciencefictionville. I have in mind Bladerunner (and will stretch to allow in Fifth Element as soon as Uber gets the green light to 'fly'). If only the lifts in the skyscrapers were glass; but I feel we would all pass out: too fast.
However, I am cold—no heating again, just AC. Life goes full circle?