---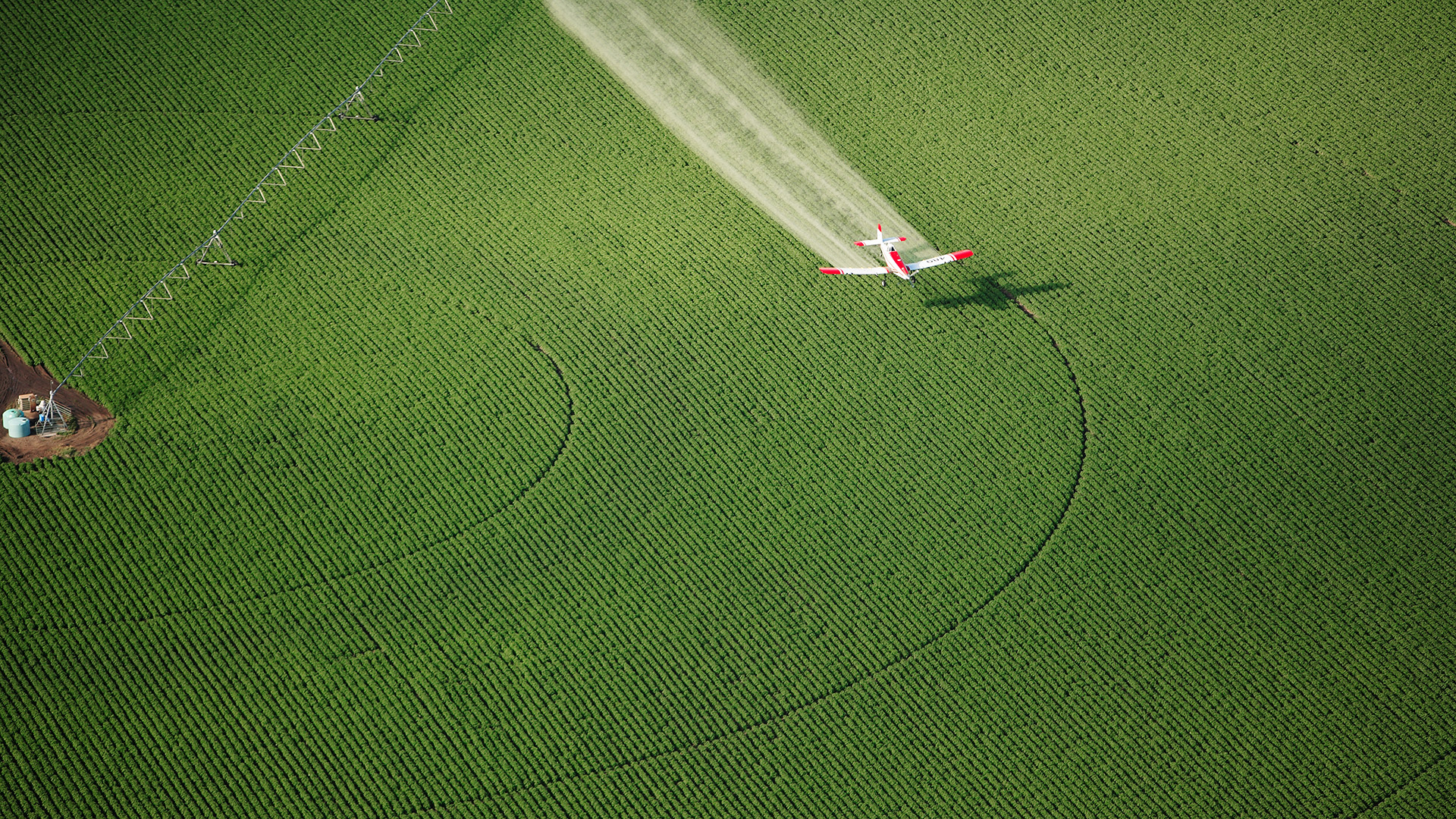 Global | Publication | October 2020
The rise in prominence of environmental, social and governance (ESG), or sustainability issues, is increasingly significant for businesses globally. The escalation of sustainability issues into a core business concern has been a steady and continuous progression over the past several years as the legal and regulatory landscape changes and expectations of investors, employees, consumers, regulators and other stakeholders grow.
Now more than ever, investors are prioritizing ESG risks and opportunities and incorporating sustainability criteria into their investment and valuation decisions. ESG issues such as climate change, labour standards, human rights, modern slavery and corporate governance are assessed to determine the long-term impact these issues may have on future corporate growth. Investors perceive companies with strong sustainability programs as one of the key indicators of sound and reliable performance going forward.
In this section, we explore the rapidly changing legal and regulatory landscape, including standards and initiatives as they relate to ESG, as well as how sustainability issues, policies and markets are affecting food companies and agribusinesses.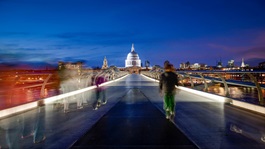 Publication
Essential Corporate News – Week ending December 2, 2022
On December 1, 2022 the Financial Reporting Council (FRC) published a policy paper which gives an overview of the FRC's approach to competition in the audit market. It also covers recent developments with competition in the audit market and the FRC's current competition policy work.