---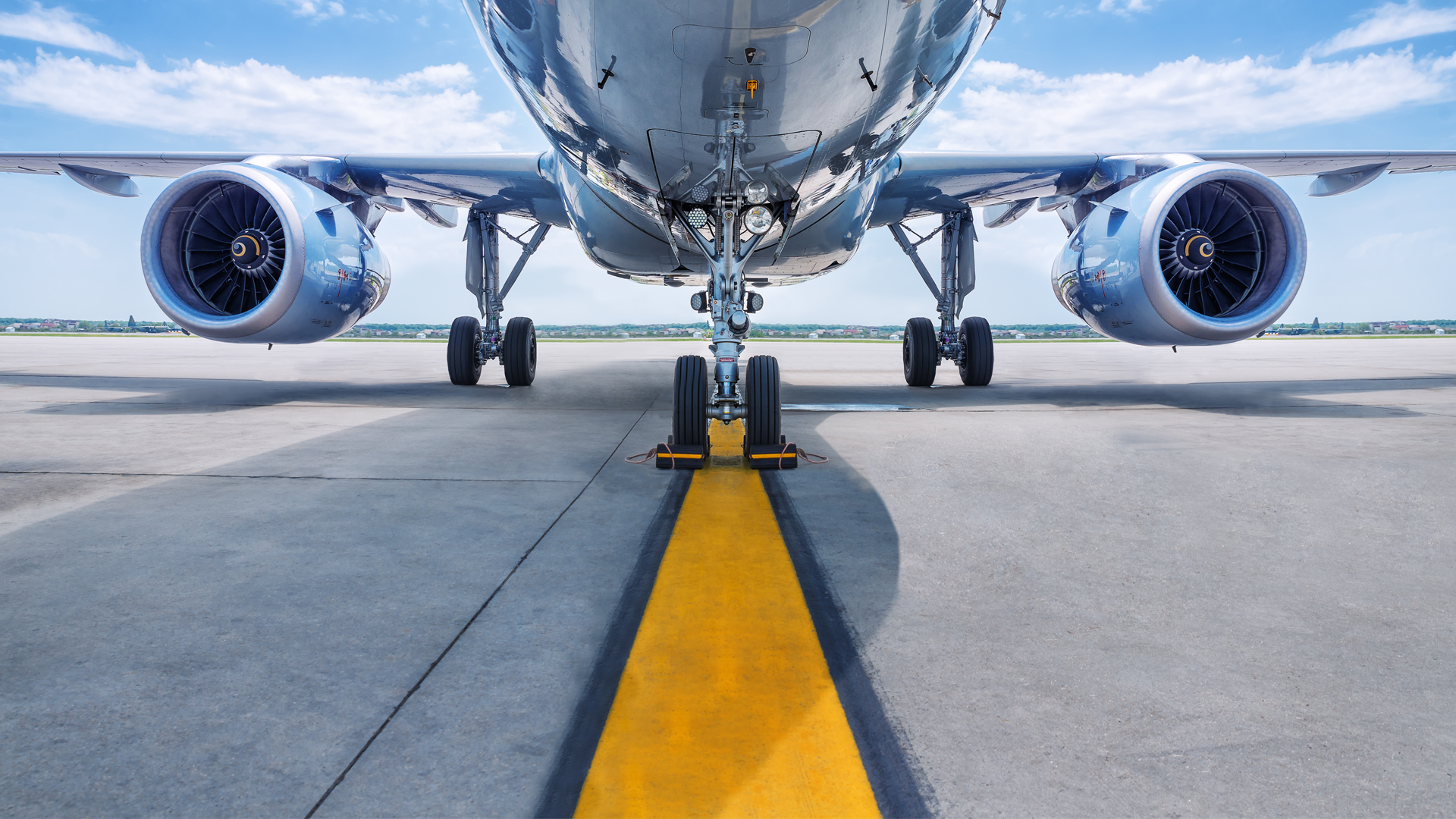 Flight delays: What compensation can you claim?
South Africa | Publication | November 2019
A delayed flight can cause a great deal of frustration and financial loss for its passengers. A passenger's claim is dependent on the conditions of carriage that govern the flight and the law of the country in which a claim may be instituted, which is the country where the flight was delayed or cancelled.
South Africa is generally a consumer-friendly jurisdiction, but it is lagging behind on protection of passenger rights for delayed and cancelled claims. Although passengers are afforded some protections under the Consumer Protection Act, 2009, in circumstances of overbooking, these rights are difficult to enforce. For the most part, a claim for a refund, compensation, hotels or meals are based on the conditions of carriage, or the standard terms and conditions of each airline. Most airlines will provide passengers with water and food for a relatively short delay (between one to four hours), but further compensation for missed connecting flights, business meetings or holiday bookings are much harder to recoup.
For travel into or out of South Africa, passengers may have a right to claim compensation under the Montreal Convention, which provides for compensation of financial loss arising from travel disruptions, whether they are flight delays, cancellations or denied boarding. The passenger must prove financial loss as a result of the disruption, the disruption itself not giving rise to an automatic claim.
The situation is very different in other jurisdictions. For example, in the European Union, a passenger may have a right to claim simply as a result of a delay, even if no financial loss arose. In the EU (and some non-EU countries such as Norway, Iceland and Switzerland), passengers have the right to claim compensation if they arrive at their final destination more than three hours after their scheduled arrival time. The right to compensation also includes delayed connecting flights in the EU with a final destination outside of the EU. The amount that the passenger may claim varies on the distance of the flight, but is typically between R4 000 to R10 000.
The right to claim compensation is not limited to EU citizens or residents, and South Africans flying into or out of the EU may have a right to claim too. The right to claim compensation applies to all flights departing from or arriving into the EU on an airline registered in the EU.
This is an onerous burden on airlines, as flights can be cancelled and delayed for many different and justifiable reasons. To balance the burden, the EU legislation provides the airlines with a number of limited defenses to claims for compensation for delayed flights. For example, the airline is not liable for a delayed flight if the delay was due to "extraordinary circumstances". Extraordinary circumstances include adverse weather conditions, onboard medical emergencies, short-notice illness of the crew, foreign object damage to the aircraft, security risks, airport closures, air traffic restrictions, bird strikes or other manufacturing defects. The airline must prove the "extraordinary circumstance" and must also show that it took all reasonable measures to mitigate the delay or cancellation.
The US Department of Transportation is in the process of promulgating a Passenger Rights Bill that will provide for compensation for delays or cancellations in certain circumstances, including for overbooked flights or otherwise under the international conventions of carriage by air. Once the Bill is promulgated, a delay in excess of an hour may result in compensation up to R20 000. Delays in excess of four hours, may entitle the passenger to an automatic flight refund, a free replacement flight, R20 000 compensation and meal vouchers.
At the moment, there is no indication that South Africa will be adopting a similar legislative regime to that of the EU or US. However, airlines are becoming increasingly passenger-friendly and the manner in which airlines treat their passengers following a delay or cancellation is a key differentiator between them, which may drive consumer spend. Passengers should consult their tickets for claims conditions and claims processes, and ensure that they adhere to all required timelines and other requirements.

Contact