---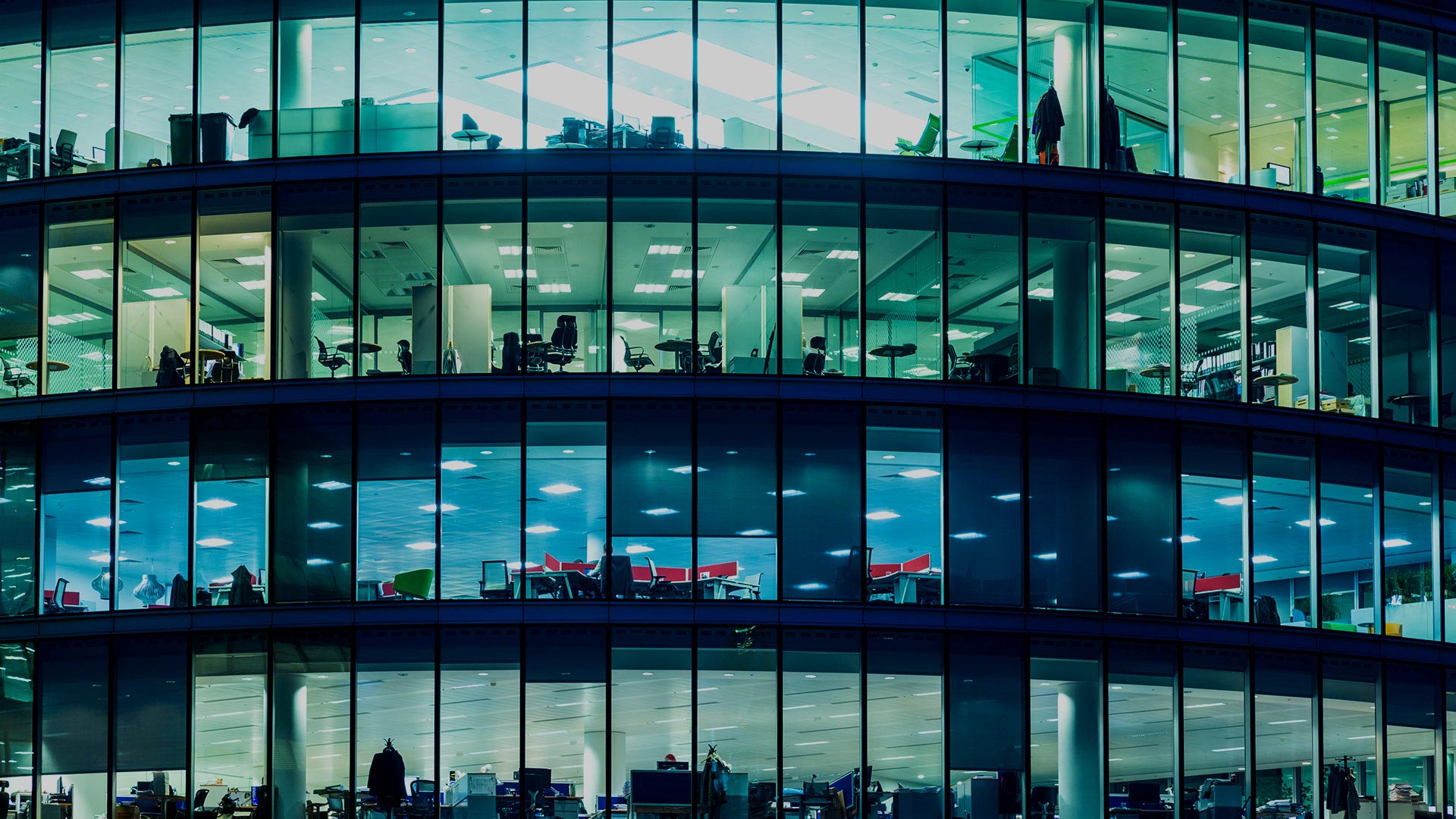 FinTech/InsurTech start-ups legal clinics
Your opportunity for a 45 minute discussion on Australian legal and regulatory issues affecting start-ups
Australia | Publication | August 2020
In the current market conditions, new legal issues may be surfacing for FinTech and InsurTech start-ups. Drawing on our longstanding experience working with this sector, and our knowledge acquired advising clients through previous market upheavals, we are providing start-ups with the opportunity to chat with us via 45 minute virtual legal clinics, one-to-one, at no cost, about legal and regulatory issues currently being faced across areas such as corporate, restructuring, commercial arrangements, employment and financial services regulatory.
We invite you to apply now. The clinics are available to start-ups at any stage of their development.
About our FinTech and InsurTech practice
Norton Rose Fulbright is one of the world's leading FinTech law firms. Our multidisciplinary Tier 1-ranked practice comprises over 300 lawyers across the globe and advises clients on the legal, regulatory and policy challenges related to the development and deployment of technology in the financial services sector. Bringing together lawyers collaborating across, among other things, our regulatory, IP/IT, data privacy, corporate, competition, disputes and tax practices, we advise on all areas of FinTech, including robo-advice, P2P platforms, payment systems, RegTech, InsurTech, WealthTech, consumer credit, artificial intelligence, smart contracts, blockchain/distributed ledger technology and cryptocurrencies.
Awards and accolades
Legal 500 UK: FinTech (Tier 1), The Legal 500, 2020
Legal 500 UK: TMT FinTech Law Firm of the Year, The Legal 500, 2019
Related content
List of pages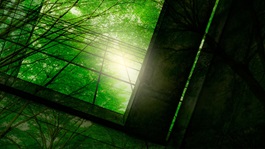 Publication
Standards on sustainability and climate-related disclosures being developed by International Sustainability Standards Board
There are increasing calls from investors with global investment portfolios for a reliable reporting framework that allows for comparable climate and other environmental, social and governance (ESG) reporting between companies.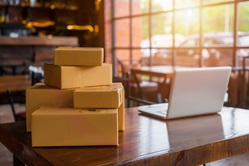 Publication
UKCA marking deadline delayed by two years
The Government announced last week that businesses will be given an additional two years to apply the UK Conformity Assessed (UKCA) marking to their products, extending the period within which it will continue to allow the CE marking to be applied to products being placed on the market until 31 December 2024.