---
Crossing borders to procure coal - Coal Baseload IPP Procurement Programme
Global | Publication | April 22, 2016
On Wednesday, 20 April 2016 the Minister of Energy issued a determination setting out what bidders can expect to see in the request for proposal under the coal baseload cross border independent power producer procurement programme. The determination provides that:
3750 MW has been allocated to the cross border programme, which is an increase from the initial 2500 MW allocation proposed in December 2014;
the offtaker for the electricity will be Eskom or any successor entity to be designated by the Minister. Multi-buyer agreements or arrangements in terms of which, by agreement with Eskom as the off-taker, the electricity is sold to both Eskom and one or more third parties or related parties, have not been precluded
the electricity must be purchased from independent power producers;
adequate agreements between the South African government and the relevant foreign government or international organisation must be in place before any power purchase agreement is entered into. The South African Power Pool governing documents provide bidders who intend bidding projects located in the Southern African Development Community region with a framework of the Department of Energy's (DOE) requirements, being the procurer in this programme.
The determination further alludes to the fact that the general principles of the December 2014 request for proposal will apply to cross border projects with the exception of some legal, technical and financial qualification criteria which will be adjusted for the cross-border programme, while the economic development and comparative price criteria will not apply.
It would be a positive development if the determination indicates that the DoE is gearing up to release the request for proposal for cross border projects.

Contacts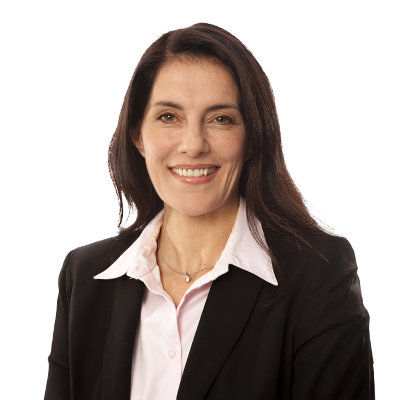 Head of Banking and Finance, Projects, South Africa