---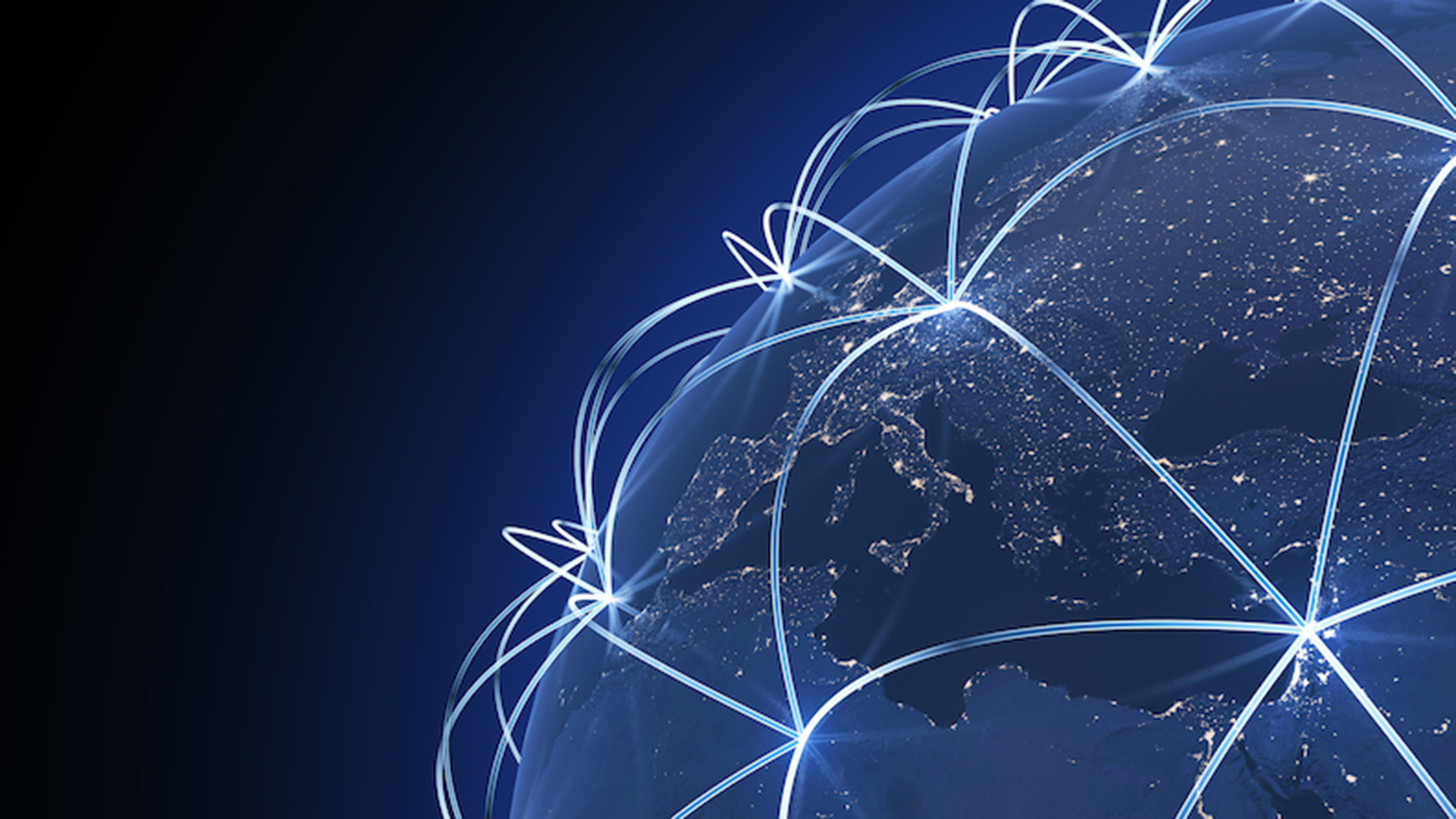 A global guide to construction contracting
Force majeure and alternative relief under construction contracts and local laws
In these extraordinary times, our market-leading, global construction team is increasingly advising on force majeure and related relief claims arising under the various different standard forms of construction contract, which are themselves subject to a variety of different governing laws.
To assist navigating such claims, in particular for international organisations with construction projects in multiple jurisdictions, we have prepared this concise reference guide, which sets out the relevant provisions of the standard form construction contracts used in - and the local laws of - the countries listed below.
We shall be updating this guide periodically, so do let us know if there are countries and/or standard form contracts that you would like to see included.
Construction at Norton Rose Fulbright
Our global construction team advises throughout the lifecycle of a construction project, from procurement structuring, tendering, contract drafting and negotiation, through to strategic advice during construction, operation and maintenance and on resolving construction related disputes. Our clients include governments, lenders, project companies/sponsors, developers, contractors, consultants and institutional investors. We combine sector knowledge with commercial focus to deliver timely and reasoned construction law advice.

---
Australia: Financial services monthly wrap up: May 2020
With the impact of COVID-19 still being felt, May 2020 has seen further responses from the Federal Government and regulators to address risks, with a particular focus on recovery. Many consultations and reforms have been delayed as a consequence, including the commencement of the design and distribution obligations and recommendations from the Financial Services Royal Commission. APRA has also provided useful information at both an industry and a fund level as to the impact of COVID-19 on the superannuation industry.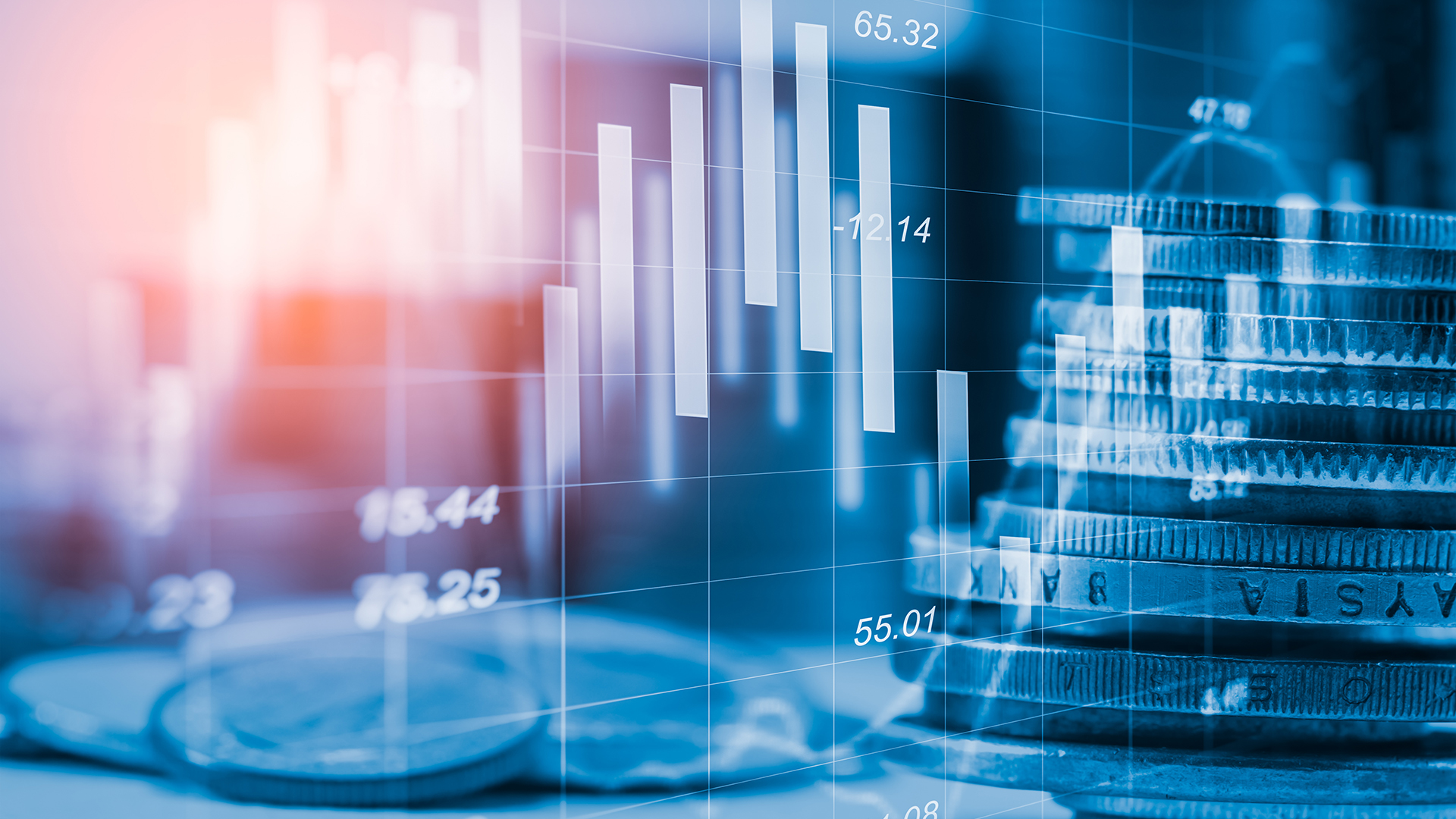 UK: Market Abuse Regulation: FCA sets expectations of COVID-19 market conduct
On May 27, 2020, the Financial Conduct Authority (FCA) published Market Watch 63 (MW 63) setting out its expectations of market conduct in the context of increased capital raising events and alternative working arrangements due to COVID-19.