---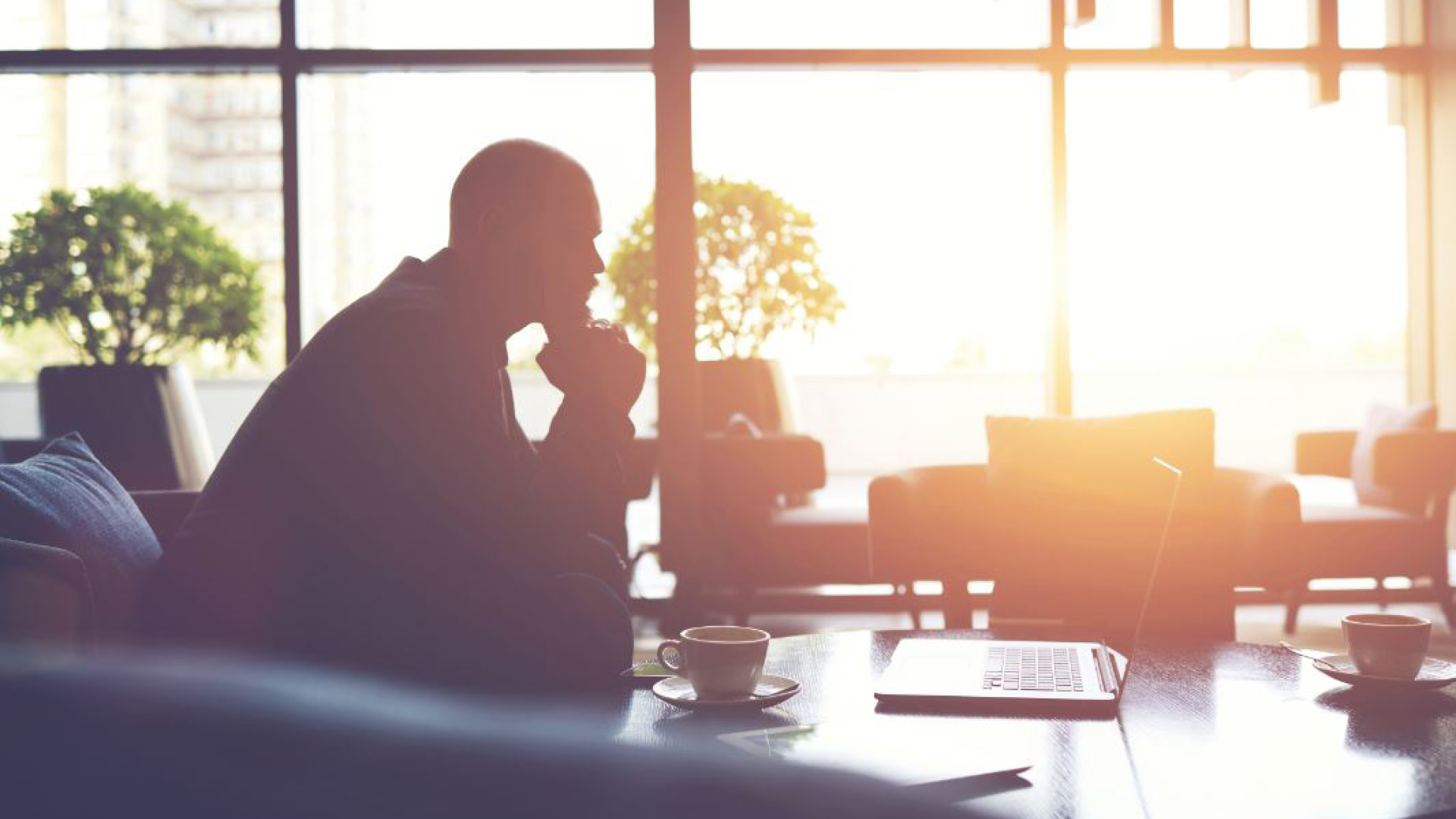 Vulnerability: Time to reassess
Monitor and protect: Consumers and COVID-19
United Kingdom | Publication | April 2020
Both the PRA and the FCA have issued several communications to firms in recent weeks. In this briefing we bring some of this thinking together by considering one way in which the FCA is likely to expect firms to respond: by rapidly adapting and enhancing their approach to vulnerable customers.
What is the issue?
The FCA is working with HM Government, the PRA, European institutions and the industry to identify and implement sectoral measures to facilitate firms' resilience to the pandemic, and to promote the fair treatment of consumers. Taken together, it is clear that the FCA is pressing firms to consider their compliance with regulatory rules (particularly the Principles for Businesses and the Threshold Conditions) in a dynamic way, in view of the exceptional circumstances in which they, and their customers, find themselves. One of the ways in which firms might respond to recent regulatory intervention, through proposed guidance and other measures, is to develop and expand vulnerability frameworks in order to accommodate the impact of COVID-19.
What has the regulator said?
The FCA has issued sectoral guidance to firms providing services to retail clients and consumers, on a risk-sensitive basis focusing on essential work to begin with. That began with guidance to residential mortgage lenders and administrators to provide appropriate forbearance, including a three-month payment holiday, where appropriate, to borrowers suffering adverse financial consequences from coronavirus. In this guidance, the FCA is effectively stating how it expects firms to comply with existing rules in these very exceptional circumstances.
In this case, the FCA is setting out what firms should do to demonstrate that they are treating their customers fairly (Principle 6), and acting honestly, fairly and professionally in accordance with the best interests of their customers (MCOB 2.5A.1R).
Simultaneously, we know that the ways in which firms interact with vulnerable customers remains a core regulatory initiative for the FCA. Whilst finalised guidance arising from GC 19/3 is likely to be delayed as a result of the pandemic, firms should consider the content of the guidance consultation, alongside the numerous speeches and other 'soft guidance' issued by the regulator in order to develop their approach to vulnerability at this time.
Vulnerability is a dynamic concept. Customers may become vulnerable, having not been so before, and may also cease to display one or several characteristics of vulnerability as they move through the lifecycle of a particular product. Firms providing financial services to retail clients or consumers, whether investment business or retail lending, should have developed a methodology to help determine vulnerability in the particular context of their business and customers. Right now, it is important that firms adapt and change their framework to take account of the new ways, and pace, at which customers may be considered to be vulnerable, and to assess how their approach to vulnerability can help them to meet regulatory expectations with respect to compliance with Principle 6, and inter-related, product-specific rules such as MCOB 2.5A.1R or COBS 2.1.1R.
What are the practical issues in play?
It is clear that the number of retail and consumer customers of firms who are actually vulnerable is likely to have risen, and will continue to rise, as a result of the pandemic, as those who were potentially vulnerable become so as a result of changes in their circumstances. The FCA's guidance consultation identified several drivers of vulnerability. Firms may wish to revisit their interpretation of these drivers in the context of their particular business, to take account of the impact of the pandemic on both their business and their customers. To take one example, the financial resilience of large numbers of customers will have been either directly or indirectly impacted by coronavirus. Whilst the financial support packages announced by the Chancellor are directly relevant to this assessment, it is likely that firms themselves will be expected to proactively understand the extent to which HMT schemes will provide particular support to their customers, and to feed these considerations in to their vulnerability frameworks.
Firms should consider integrating their response to COVID-19 into their vulnerability frameworks. This approach, taking account of the lessons learned in recent years from the FCA's developing policy approach, may mean that firms are able to respond more proactively to the fast pace of change, and its impact on their customers, and are equipped to treat customers, particularly consumers, fairly across their business at this critical time.

Contacts
Global Head of Financial Services