---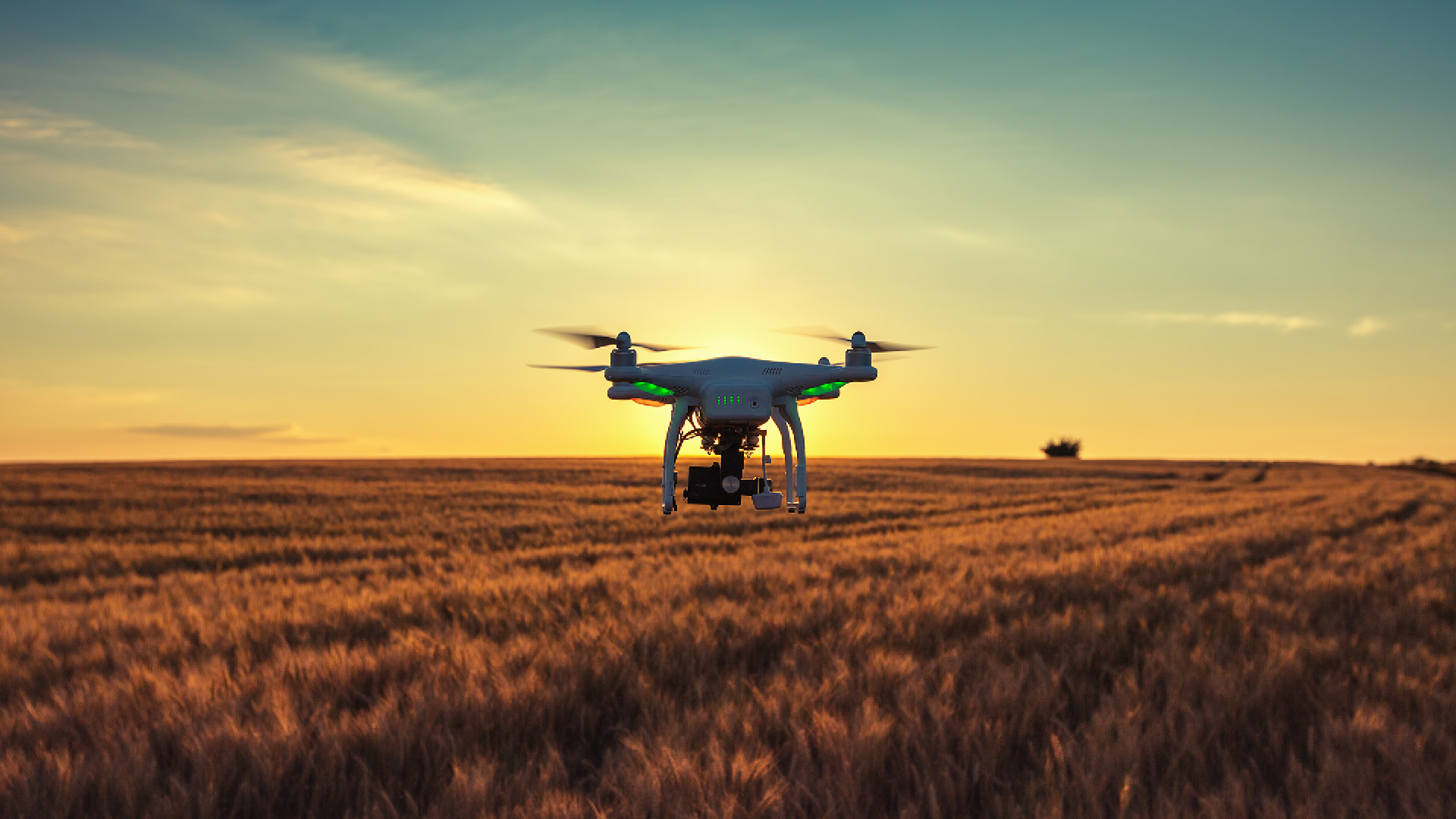 Innovation and technology
Global | Publication | October 2020
Current farming methods are not sufficient to feed the world's growing population. Investment in new agricultural innovation and technology is necessary if we are going to find a way to feed the world's estimated nine billion people by 2050. Many Food and Agribusiness companies have already started to invest in agriculture technology in an attempt to bridge the gap between supply and demand. As with any accelerating technology sector, the market is constantly changing and adapting. We have extensive knowledge in all aspects of the agri-technology sector and are able to advise clients on a broad range of issues, from innovative global protection to adoption and distribution in an ever-changing global marketplace. In this section, we explore the diverse aspects of agri-technology innovation pathways and its challenges for adoption and success.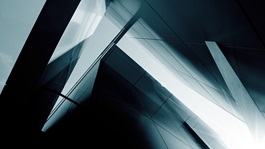 Publication
Competing applications and creditors' right to control a CCAA process
On November 13, 2022, Groupe Sélection inc. (Groupe Sélection) filed an application under the Companies' Creditors Arrangement Act (CCAA) in order to proceed with the restructuring while protected from its creditors (GS Application).