---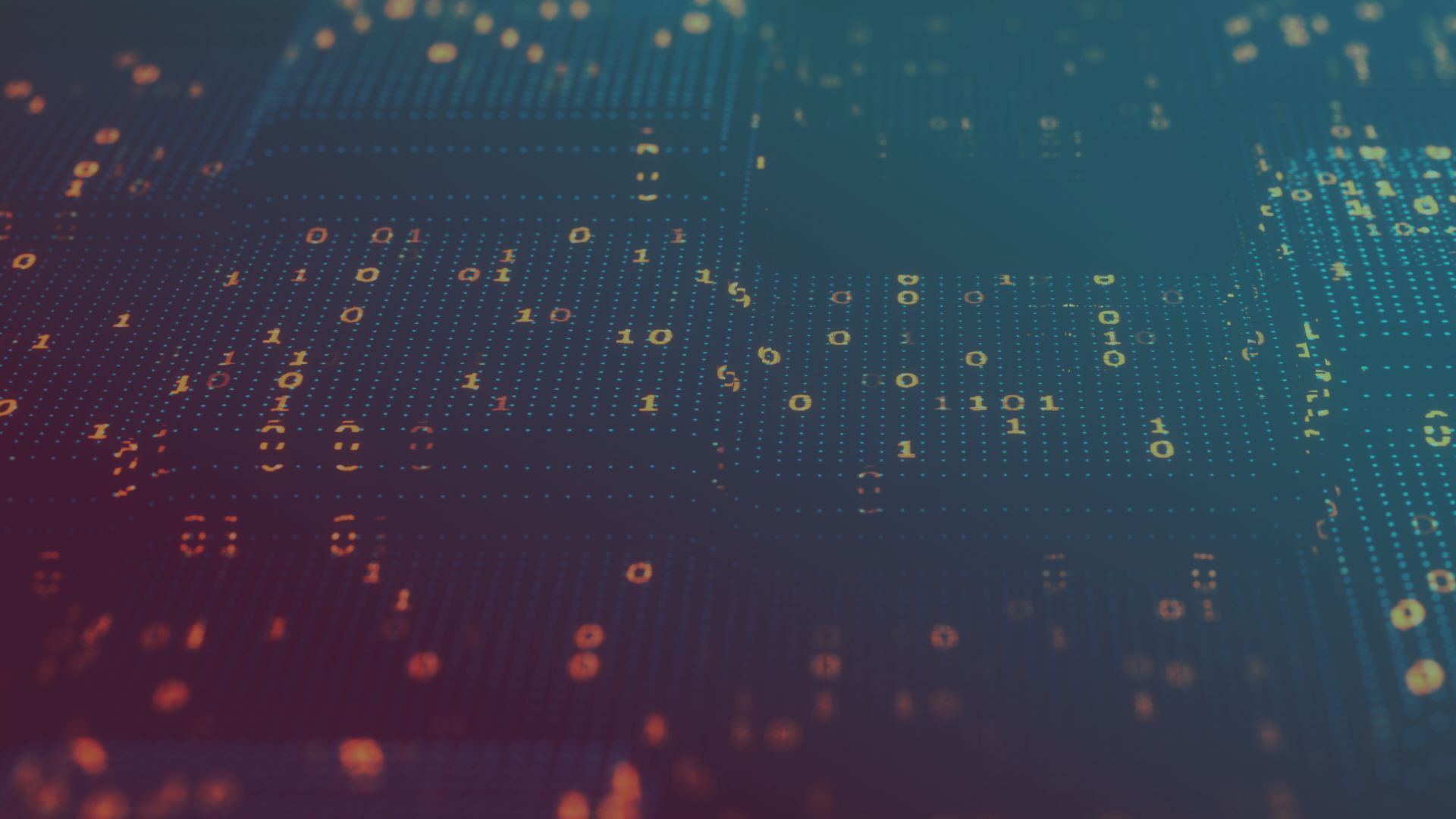 Blockchain, FinTech law and regulation
The firm is an excellent choice for both start-up and larger FinTech firms due to the depth of expertise it offers clients.

Chambers Professional Advisers FinTech Guide, 2019
Tier 1: FinTech | Legal 500 UK 2021
Tier 2: FinTech | Legal 500 China 2021
Chambers global guide 2021 | US, Canada, UK, Germany
Technical advisor winner | Central Banking FinTech & RegTech awards | 2020
FinTech Law Firm of the Year | Legal 500 UK 2019
Distributed ledgers, blockchains and smart contracts have the potential to transform business, government and society.
Financial institutions, in particular, are exploring the possibilities that distributed ledger technology offers them to streamline and automate many of their processes and to offer new products and services.
Cryptocurrencies such as Bitcoin are the most high profile applications of these technologies. However, the range of potential applications extends far beyond cryptocurrencies and includes, for example, trade execution and settlement systems, trade finance, supply chain management, asset registration, identity management (including for anti-money laundering and know your client purposes) and corporate governance.
As financial institutions, governments and companies move from research and development to deployment of distributed ledgers, blockchains and smart contracts, they need to consider carefully the legal and regulatory implications of, and risks presented by, these transformative technologies.
Law, regulation and risk
Distributed ledgers, blockchains and smart contracts represent a radical departure from traditional operating models. Careful legal and regulatory analysis will be required as part of the risk assessment involved in using these technologies.
How can we help to mitigate the risks?
Our dedicated global FinTech group – comprising corporate, technology, banking, insurance, regulatory, intellectual property, data privacy/data protection, tax, disputes and competition lawyers – can help you analyse, manage and mitigate legal and regulatory risks associated with the use of distributed ledgers, blockchains, smart contracts and cryptocurrencies.