---
Norton Rose Fulbright appointed to Whole of Australian Government Legal Services Panel
Australia | Business | 16 August 2019
Norton Rose Fulbright's national Government team has been appointed to all six panel areas of the new Whole of Australian Government Legal Services Panel.
Led by our expanding Canberra office, our team of Commonwealth Government specialists has been appointed to a total of 21 practice areas across the six panel areas:

Area of law

Practice Area

Workplace, Industrial Relations and Compensation

Employment and Industrial Relations

Workplace Health and Safety

Compensation, Damages and Personal Injury

Dispute Resolution and Litigation

Public Law

Freedom of Information, Privacy and Public Interest Disclosure

Corporate and Commercial

General Contract Law

Procurement and Tendering

Governance and Probity

Corporations, Markets, Financial Services and Consumer Credit Law

Insurance (other than workplace)

Intellectual Property

Information and Communications Technology

Insolvency and Bankruptcy

Dispute Resolution and Litigation

Property and Environment

General Property

Transactional Property

Construction and Infrastructure

Environment

Dispute Resolution and Litigation

Litigation Specialisation

Litigation Specialisation

Legal Support Services Panel

Bolstered by the appointment of partners Holly McAdam, Richard Morrison, Martin Taylor and Catherine Whitby in late 2018, along with special counsel Veronica Seeto and senior associates Katrina Monagle and Samantha Ferry in early 2019, our national Government team brings extensive experience working in partnership with Commonwealth Government departments and agencies to help them achieve their objectives across all aspects of their operations. The team is also supported by partners and lawyers around Australia, including those with strong relationships with state and local governments.
To discuss how we can best assist you and your team achieve your objectives, please do not hesitate to contact Holly McAdam or Michael Greene.
Contacts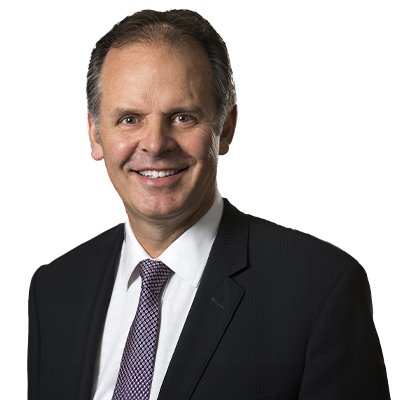 Deputy Chief Executive Partner & Head of Government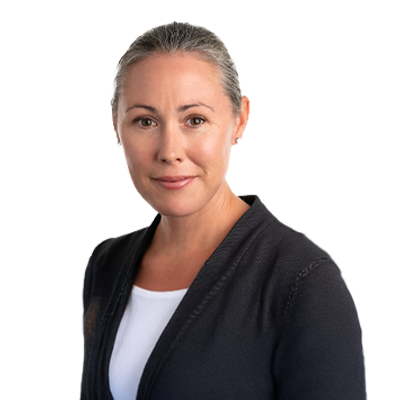 Head of Canberra; Partner