---
IP team wins jury verdict in false advertising and unfair competition lawsuit
United States | Press release - Business | October 4, 2019
On Friday, September 27, 2019, a San Antonio and Austin-based Norton Rose Fulbright litigation team, working with Mayer Brown's Washington, DC office, achieved a jury trial success in Houston federal court for their clients Boltex Manufacturing Co. and Weldbend Corp. The case, Boltex Manufacturing Company, L.P. and Weldbend Corp. v. Ulma Piping USA Corp. and Ulma Forja S. Coop., No. 4:17-cv-1400 (S.D. Tex.), the Hon. Andrew S. Hanen, presiding, concerned a foreign competitor's false advertising and unfair competition in the US market for carbon steel flanges—critical components used in oil and gas pipelines.
Boltex, a flange manufacturer based in Houston, and Weldbend, a flange manufacturer headquartered outside of Chicago, became suspicious several years ago when Ulma, based in Spain, began offering supposedly heat-treated ("normalized") flanges to US customers at undercutting prices. Plaintiffs sued Ulma in 2017, after metallurgical testing suggested that Ulma's flanges had not been normalized and were not in conformance with industry standards as claimed by Ulma's advertising and promotion.
Ulma initially denied all allegations. Following cross-motions for summary judgment, Judge Hanen dismissed all counterclaims against Boltex and Weldbend, and preserved all of the Plaintiffs' claims against Ulma. A jury trial began in Houston on Monday, September 16. After nine days of testimony, the parties rested, and the case went to the jury late in the day on Thursday, September 26. On Friday, September 27, the jury returned a verdict in favor of Plaintiffs on all counts.
Norton Rose Fulbright's trial team was led by partner Saul Perloff, and included partner Marc Collier, counsel Kathy Grant and Bob Rouder, senior paralegal Annette Devereux and practice coordinator Dana Thompson, with additional support from Minneapolis senior counsel Leaf McGregor and Andre Hanson, Austin senior associate Nathan Damweber, as well as Houston associate Andrea Shannon and practice assistant Sharmin Birader. Mayer Brown's team was headed by partner Carmine Zarlenga, who was assisted by associate Michael Lindinger.
Contacts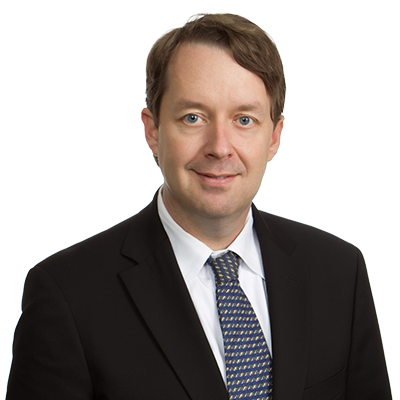 Head of Litigation and Disputes, Austin
Email
marc.collier@nortonrosefulbright.com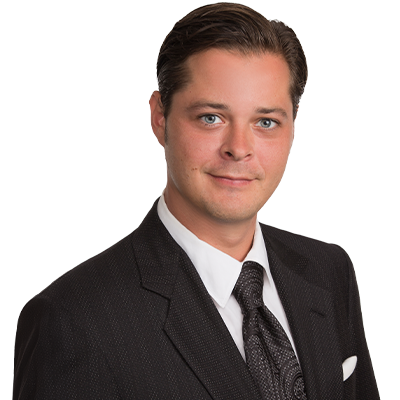 Senior Associate
Email
nathan.damweber@nortonrosefulbright.com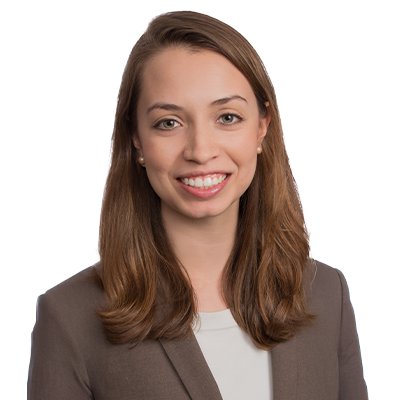 Senior Associate
Email
andrea.shannon@nortonrosefulbright.com