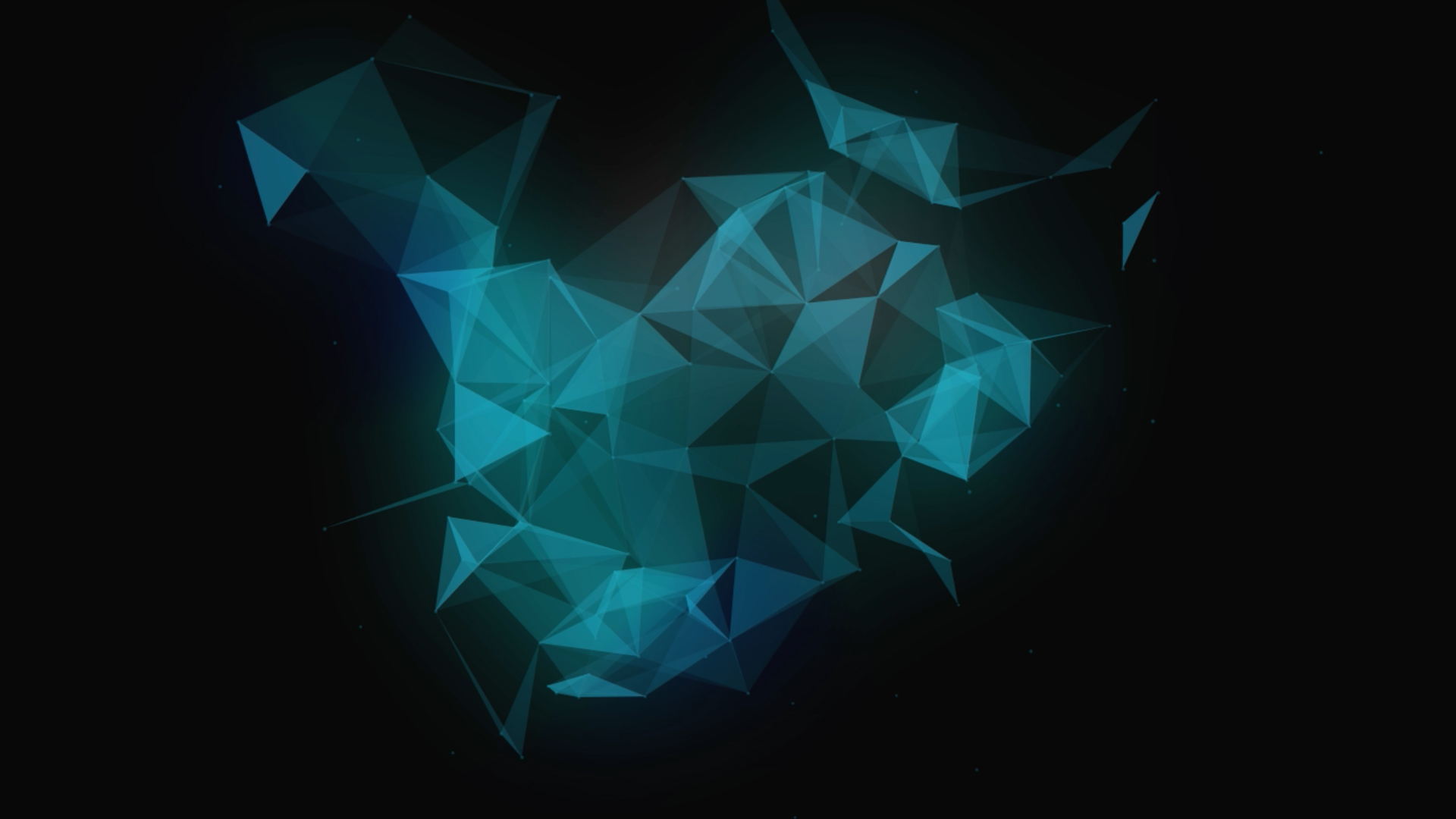 Adam Playle
Commercial Manager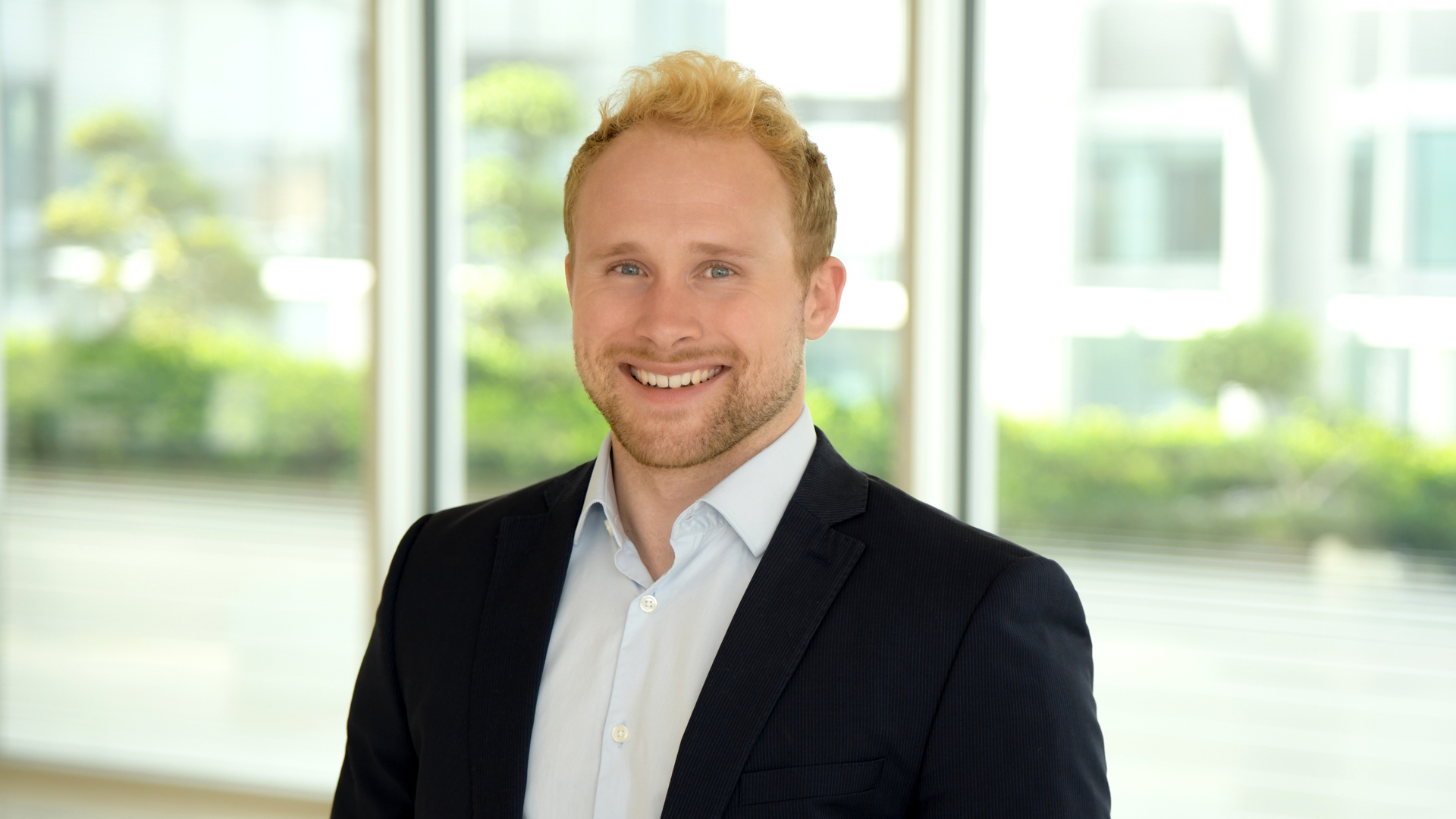 About me
I joined NRF Transform's Commercial Management team in January 2021 as a Commercial Manager.
With a background in legal marketing and business development, I work alongside NRF Transform's multidisciplinary experts and our legal teams across EMEA to bring to life the new and exciting ways we can solve legal problems for our clients. Whether that's finding creative ways to launch our latest innovations, or proposing integrated solutions for complex legal challenges – each day is never dull!
From
The leafy green hills of Surrey, UK.
Fun fact
I'm a former tennis coach and have always enjoyed playing tennis competitively.
Previously
Before joining NRF, I've worked at both international and regional law firms in London and Dubai, as well as at a digital marketing agency in Melbourne, Australia.
Best part of the job
Learning from our teams of friendly and clever people; and being involved at the cutting edge of the legal industry.
See also: