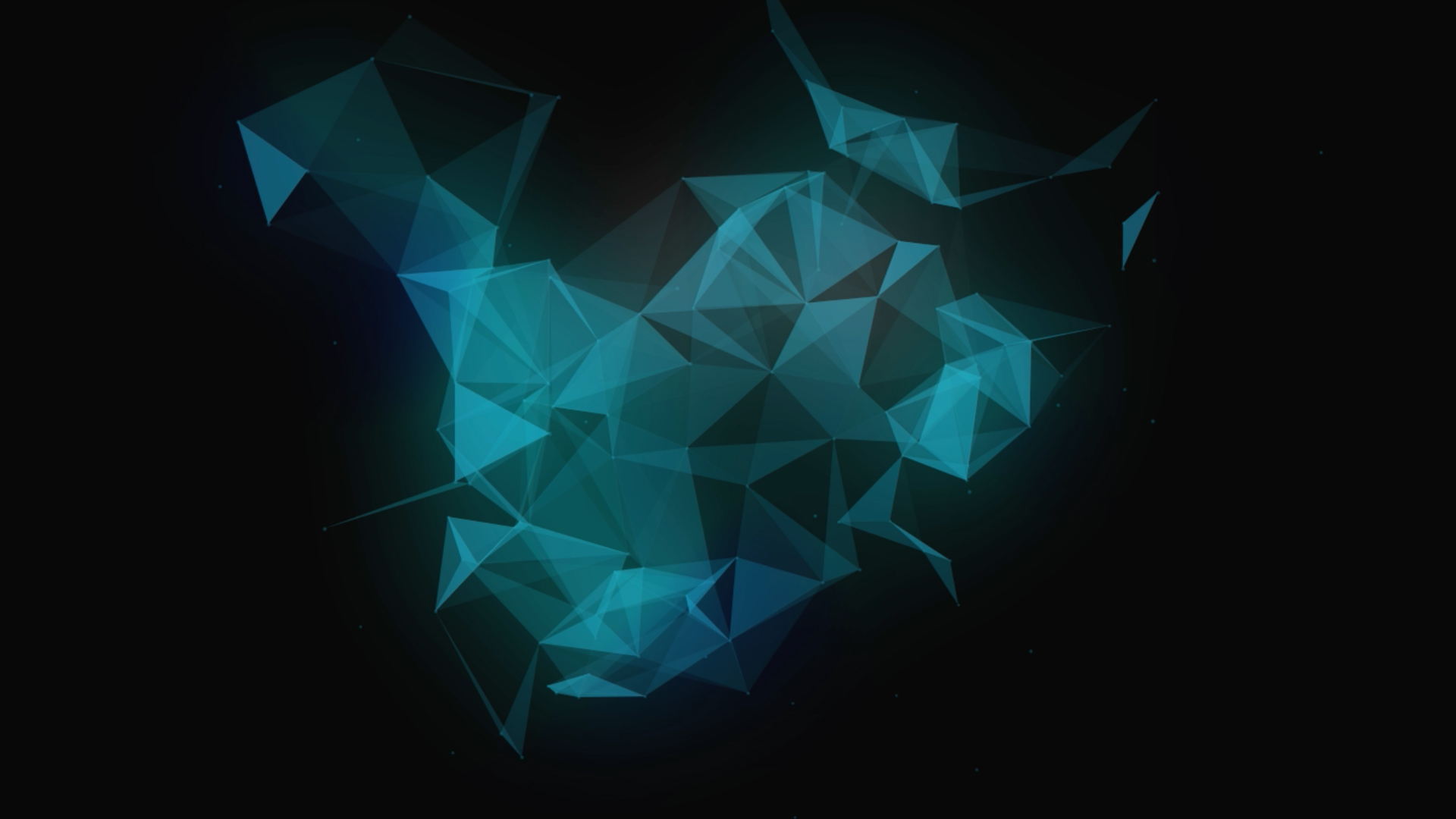 Ben Stirling
Director of Applied Technology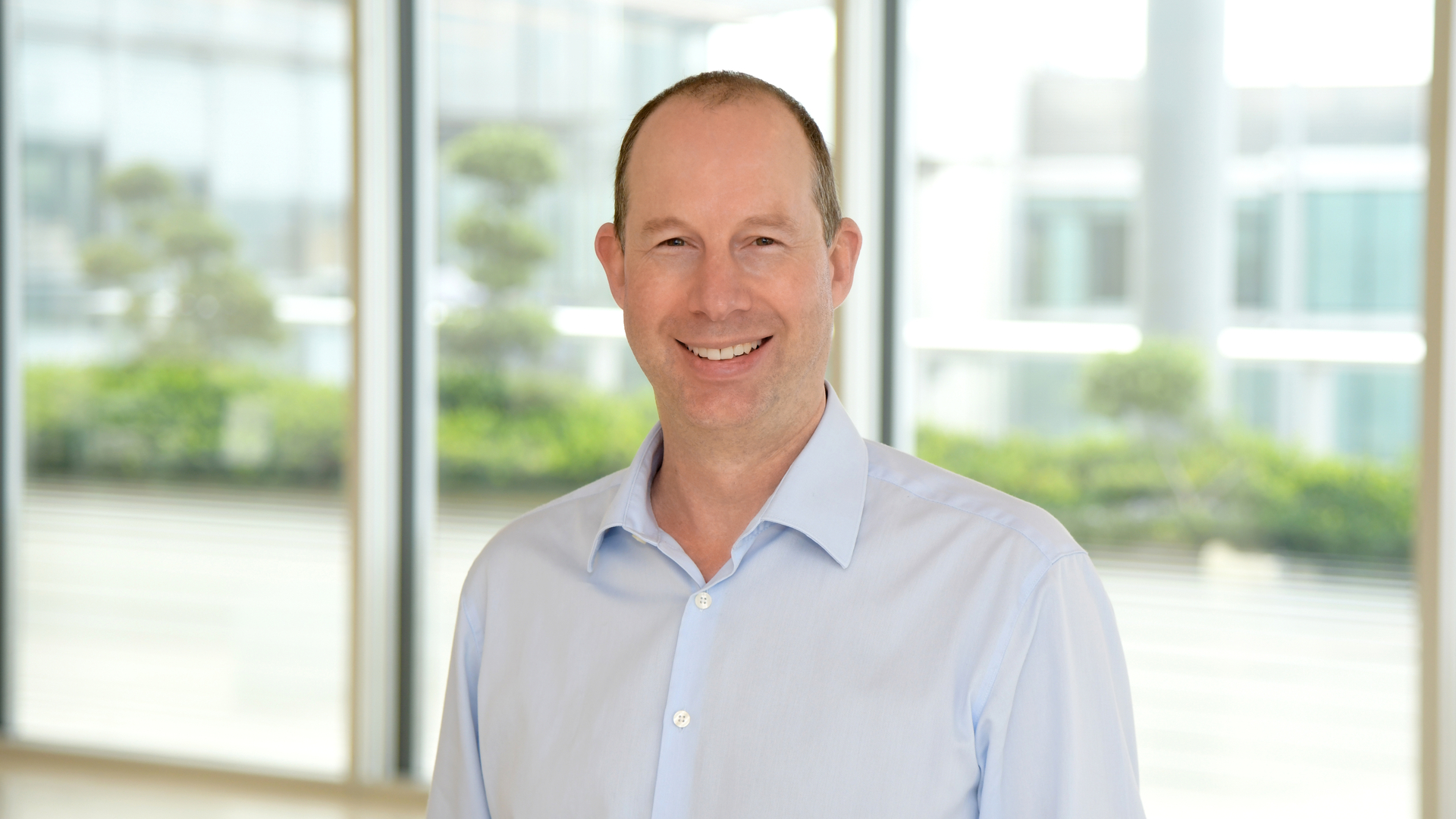 About me
The Applied Tech team joined the Legal Products and Consulting team from NRF's IT department where we worked on complex IT projects and developed solutions for internal use at NRF. From 2017 we began focusing on building solutions that help NRF to generate revenue, whether by making our legal services more efficient, expanding on the services the firm offers to clients or by developing new client products.
With fifteen years' experience in technology management at law firms, and being a qualified solicitor, I'm uniquely situated to provide credible solutions to legal problems - leveraging a diverse and talented group of people, by understanding the importance of process and applying the best technology solution. Offering a collaborative management style which encourages team work and engagement with the wider organisation, I strive to deliver great outcomes for NRF's clients.
It is exciting to help define a new era for the legal industry, finding new ways to help clients solve their legal and business challenges by modernizing working practices and using technology to improve the human experience.
From
Originally from Melbourne but I have also lived in Sydney, Colorado, Montreal, Singapore and I now live in the Sussex countryside, about an hour from the London office.
Fun fact
Sailed on a 38 foot boat in the 2008 Sydney Hobart yacht race.
Previously
IT Programme Manager for NRF in Australia and Singapore.
Best part of the job
Delivering solutions that solve challenging business problems and driving the digital transformation of NRF and our clients.
Location
London
Team
Applied Technology
Specialisms
Applied Technology
Legal Product Development
Technology Consulting
Platform Selection and On-Boarding
Automation
Email:
ben.stirling@nortonrosefulbright.com
Tel:
+44 20 7444 2284
---
Meet more of our team