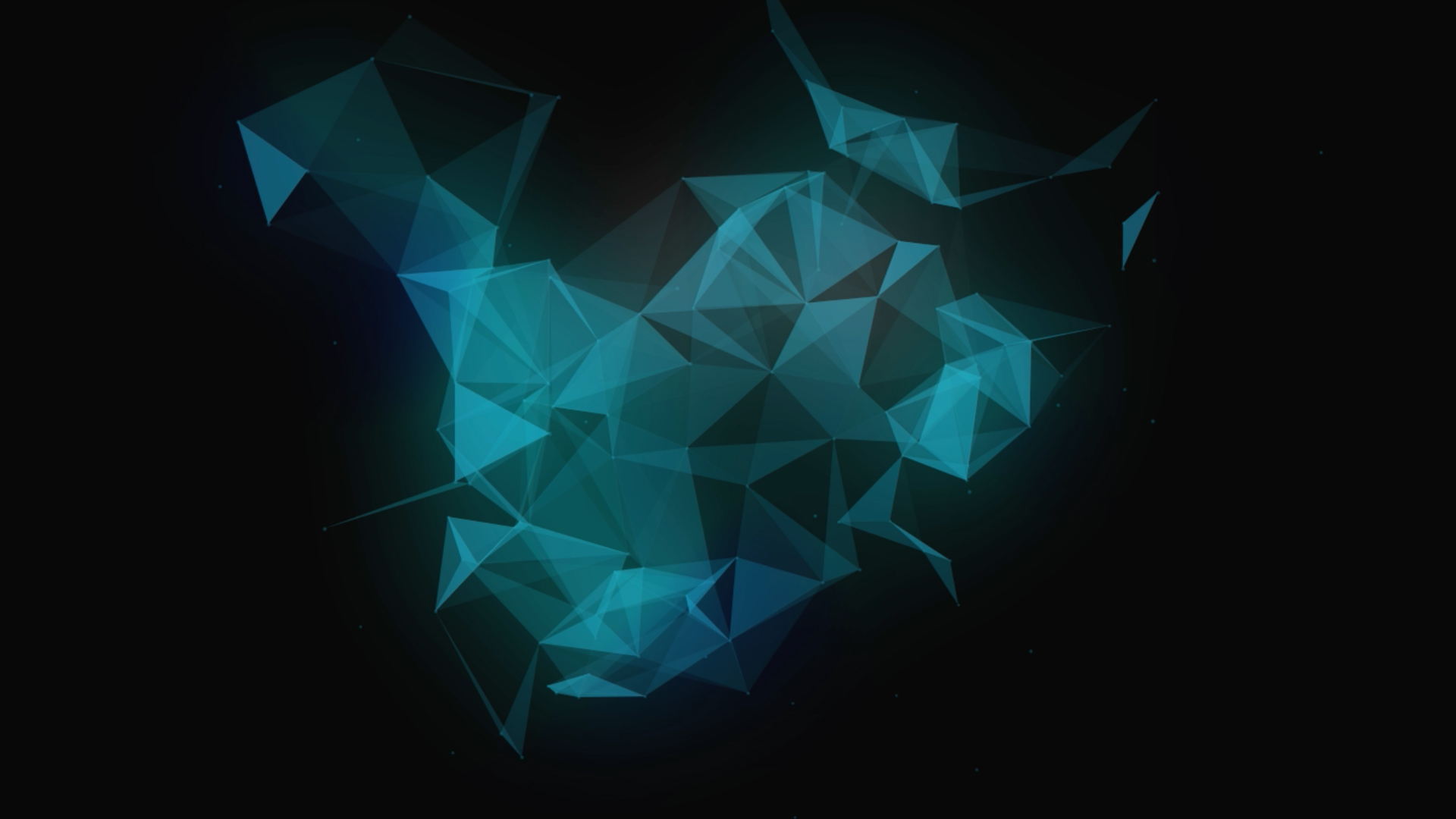 Jamie Sandys
Executive Assistant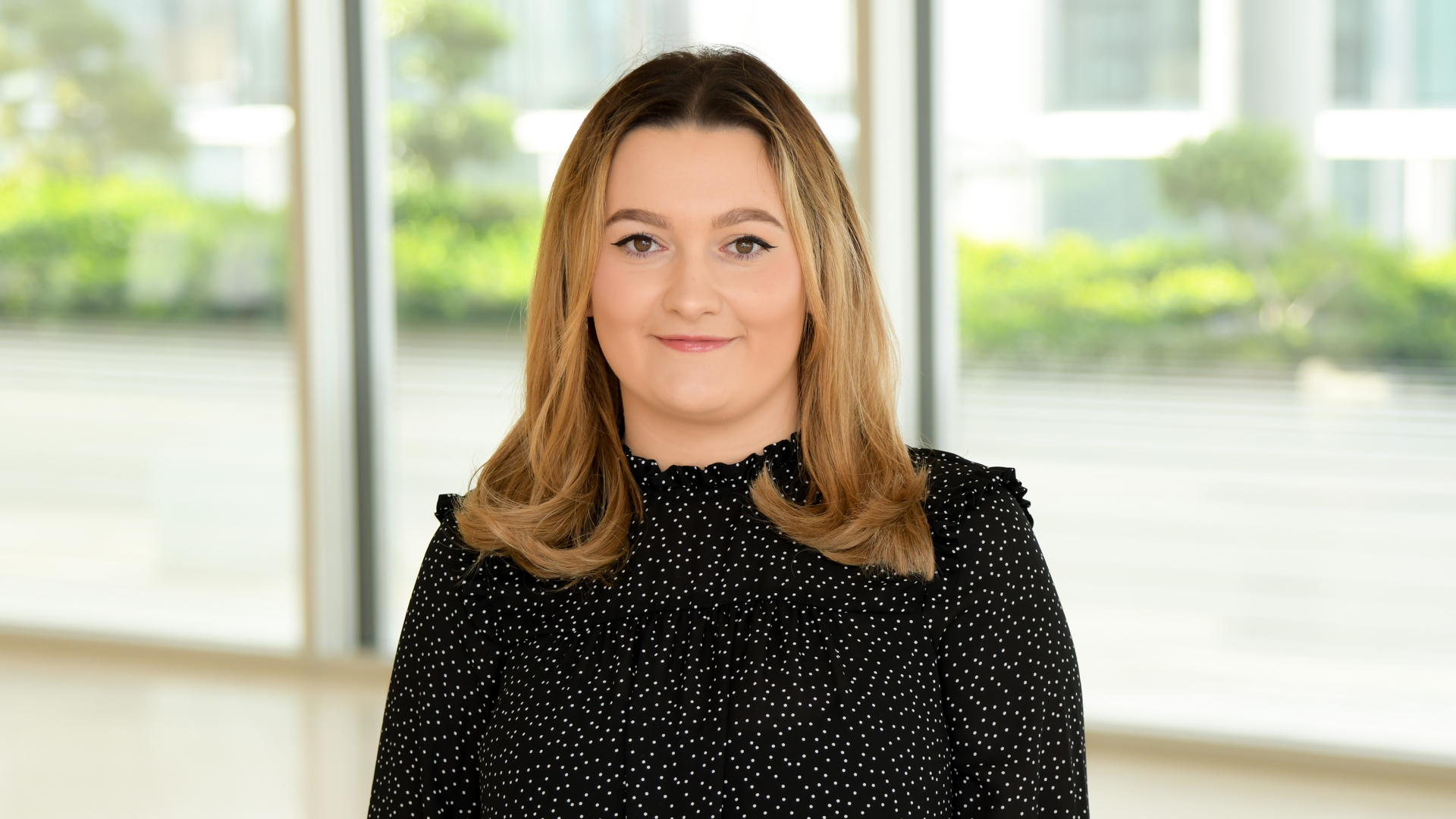 About me
I joined NRF Transform in January 2019 with the role of Trainee Legal Secretary, as part of my seat rotation in the Trainee Legal Secretarial Scheme. In July 2019 I was pleased to have the opportunity to remain in the team for a further year as a Junior. I formally qualified into the team as a Personal Assistant upon completion of the secretarial scheme in July 2020.
My role varies day to day, managing the busy agendas of Kiran Radhakrishnan and Stéphanie Hamon as well as managing administrative tasks and activities for the wider team. I am also a proud member of the Transform Representatives Committee which aims to give the team a voice and share feedback on issues that affect Transform.
I enjoy having the opportunity to work with different teams across Transform in order to overcome challenges. I am highly motivated to learn new skills which will help me develop within my role, and I am excited for the opportunities that lie within NRF Transform. I have been exploring how to use Microsoft Power Apps to make processes in the team more efficient. I'm aiming to automate enough processes so I can do my job from the beach. I look forward to seeing where the future takes me!
From
Gravesend, Kent.
Fun fact
I swam competitively for my local swimming club for almost 10 years.
Previously
NRF Lifer since leaving college. I previously worked part-time at Clarks (the shoe shop), but it wasn't a good fit.
Best part of the job
Working with the most amazing and talented people who I get to call my friends.