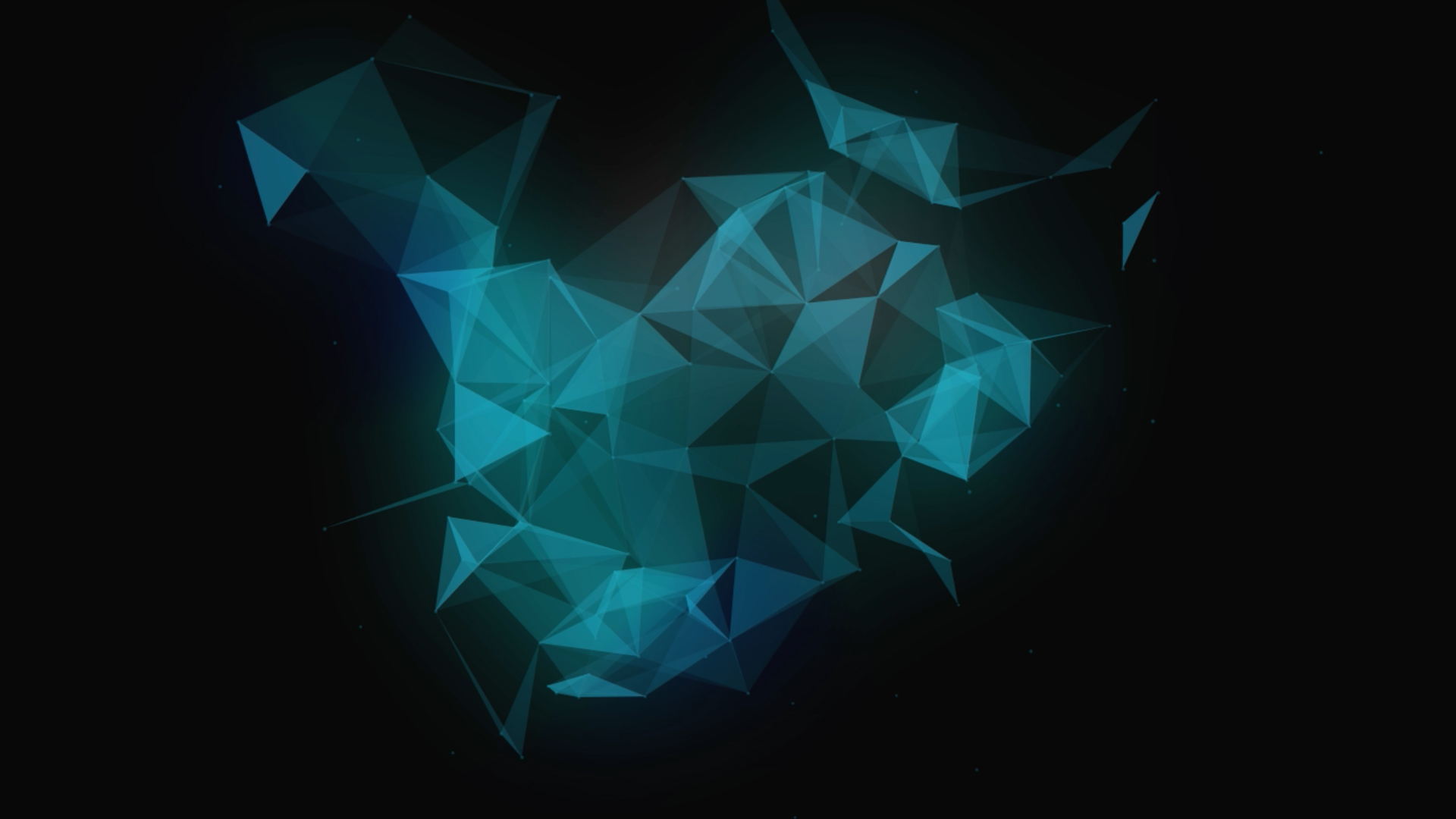 Joe Hogg
Senior Data Analyst
About me
A very recent recruit to NRF, I joined Transform in July 2021 and I am based out of the Newcastle Hub. Before joining NRF I worked for several years at one of the universities based here in Newcastle and prior to that I lived in London for a number of years, most of which I spent at a leading broadcasting company working on a number of data related projects.
As a Commercial Data Analyst I work with a number of teams across Transform helping to analyse large data sets and to build visualisations and dashboards using tools such as PowerBI. With an array of data across the organisation there is and always will be something new to find out and discover from the data.
From
Newcastle-upon-Tyne
Fun fact
I enjoy travelling and exploring new places. One summer I spent some time travelling coast-to-coast across North America and I was lucky enough to do some camping out in the deserts of the Navajo Nation. Whilst staying there I was fortunate enough to be able to do some stargazing – probably the best thing I have ever done and something I will never forget!
Previously
Prior to joining NRF I worked at a university in Newcastle and before that I worked for a leading broadcasting company based in London.
Best part of the job
The innovative thinking that drives Transform but also the people; everyone has been so friendly and approachable and helped me to settle in.
Location
Newcastle
Team
Innovation, Design & Technology
Specialisms
Data Analysis
Data Visualisation
Contact
Email:
joseph.hogg@nortonrosefulbright.com
Tel:
+44 20 7444 3685
---
Meet more of our team