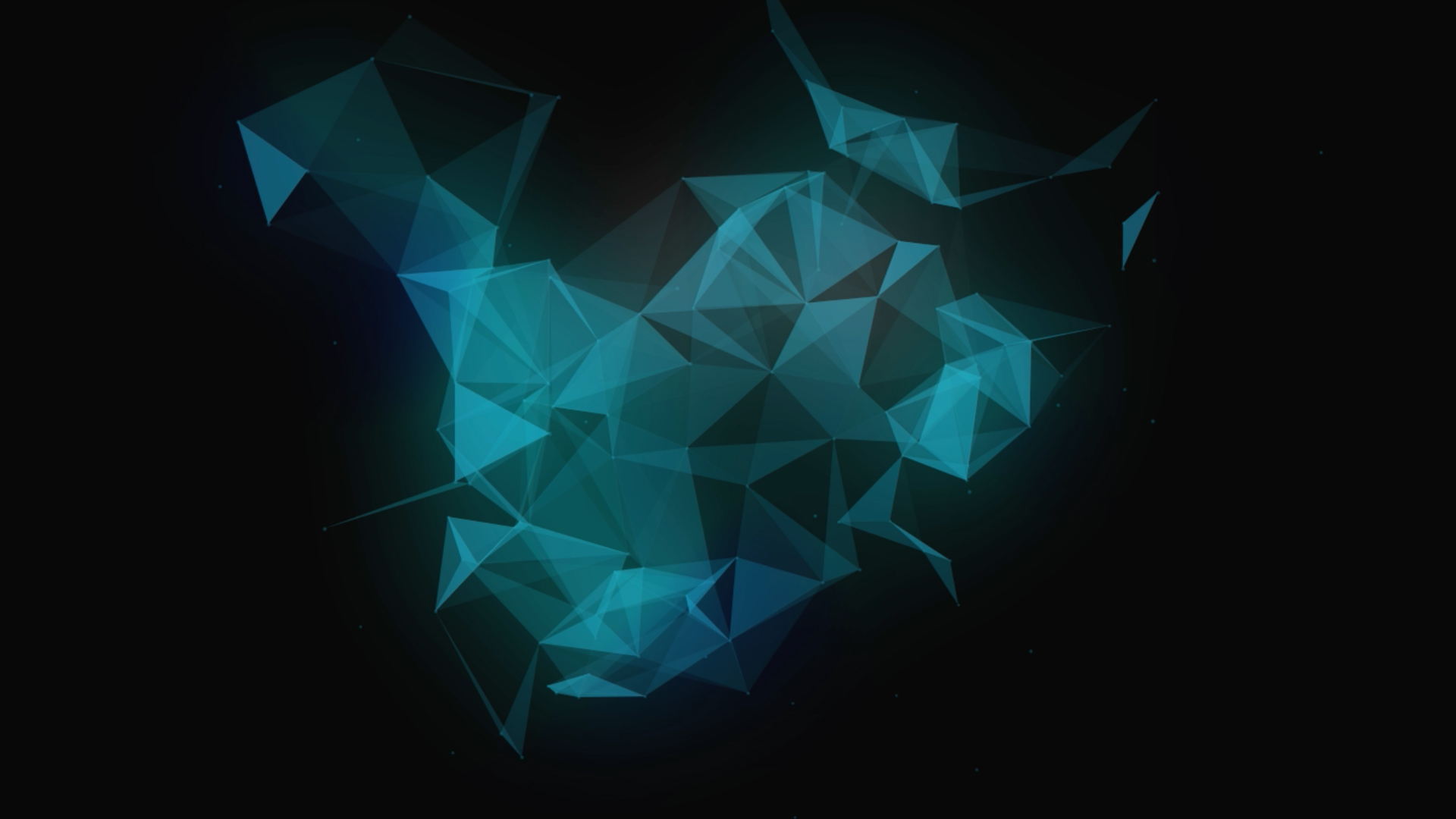 Katherine Prusinkiewicz
Partner, Director of Knowledge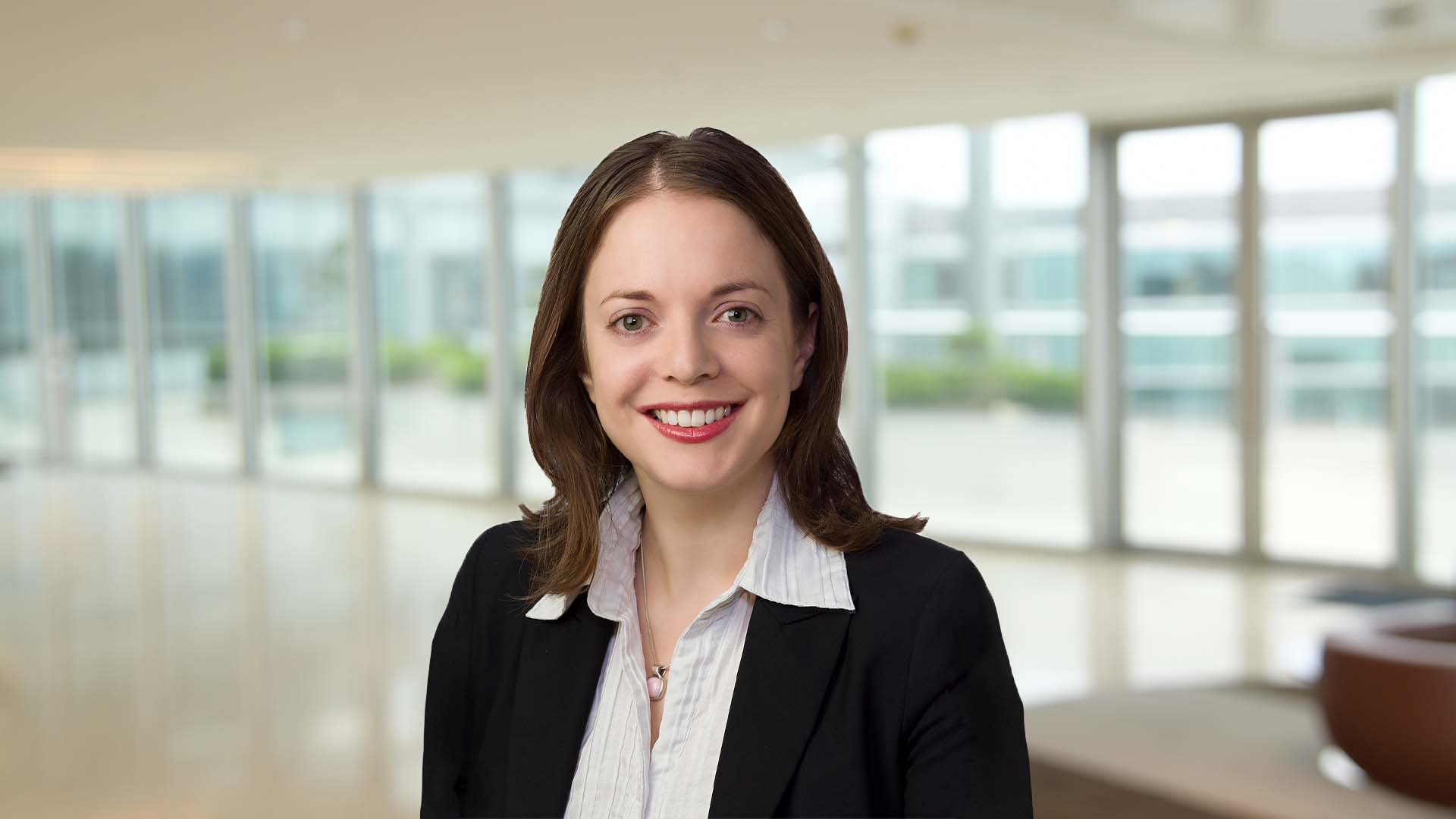 About me
I joined the firm as an articling student in 2005. After ten years in the corporate, M&A and securities group as an associate and then partner, I became part of the Knowledge team and am now the Director of Knowledge for the Canadian firm.
Our team helps drive efficiency and legal excellence. We develop resource materials and programs to leverage the collective wisdom of the firm, provide or clients with top quality work and ensure that we do not waste time reinventing the wheel. Our work includes model documents, internal and external current awareness programs and training and innovative technologies. And as a partner, I get to continue to work directly with our clients on their corporate governance, M&A, equity financing and general corporate needs.
From
Calgary (and am still here).
Fun fact
I subscribe to the philosophy that there is no bad weather, just inappropriate clothing. This has been put to the test with family hikes during a +40⁰C heat wave and -40⁰C polar vortex.
Previously
I'm a NRF lifer.
Best part of the job
Two jobs in one.