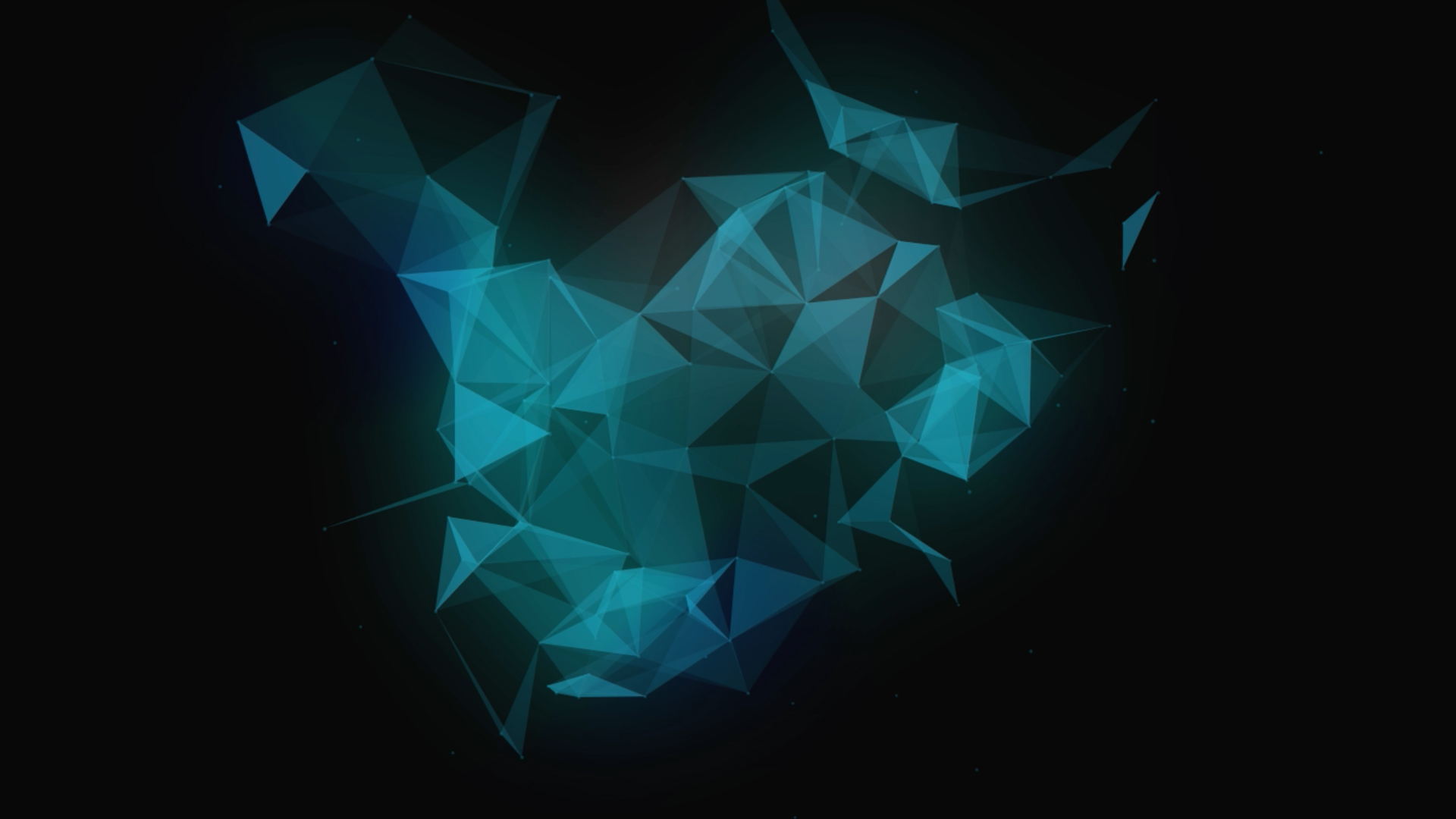 Peter Buza
Innovation Project Manager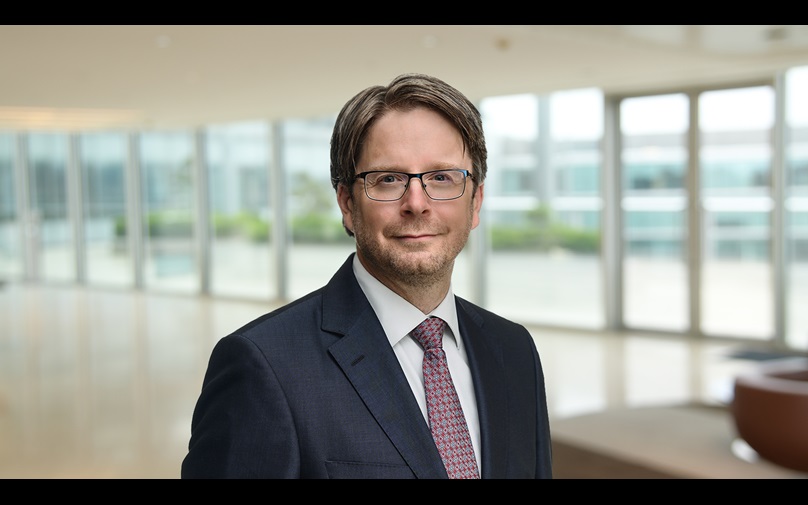 About me
I am a project manager with relevant experience as a practicing lawyer and engineer. I now manage legal projects where innovative technologies and approaches allow for the efficient management, review or extraction of target information from sizeable data and document sets. I also assist with a range of individual project management and reporting tasks when needed.
I am driven to achieve timely, cost-effective, high-quality results. At the same time, I hope to help team members experience each project positively by supporting their capacity to achieve results while maintaining their mental health.
From:
I was born in Toronto. I am fortunate to have lived and travelled abroad, but I always seem to return to Canada.
Fun Fact:
I'm learning to play a musical instrument and trying to improve at a sport. I don't have a talent for either, but if nothing else these activities have proven my ability to be stubborn.
Previously:
Law, and before that engineering. Among other professional activities, I have tested and engineered cars, helped to resettle refugees, and obtained compensation for law firm clients.
Best Part of the Job:
Working with people, whether it is with colleagues, clients, consultants or others.