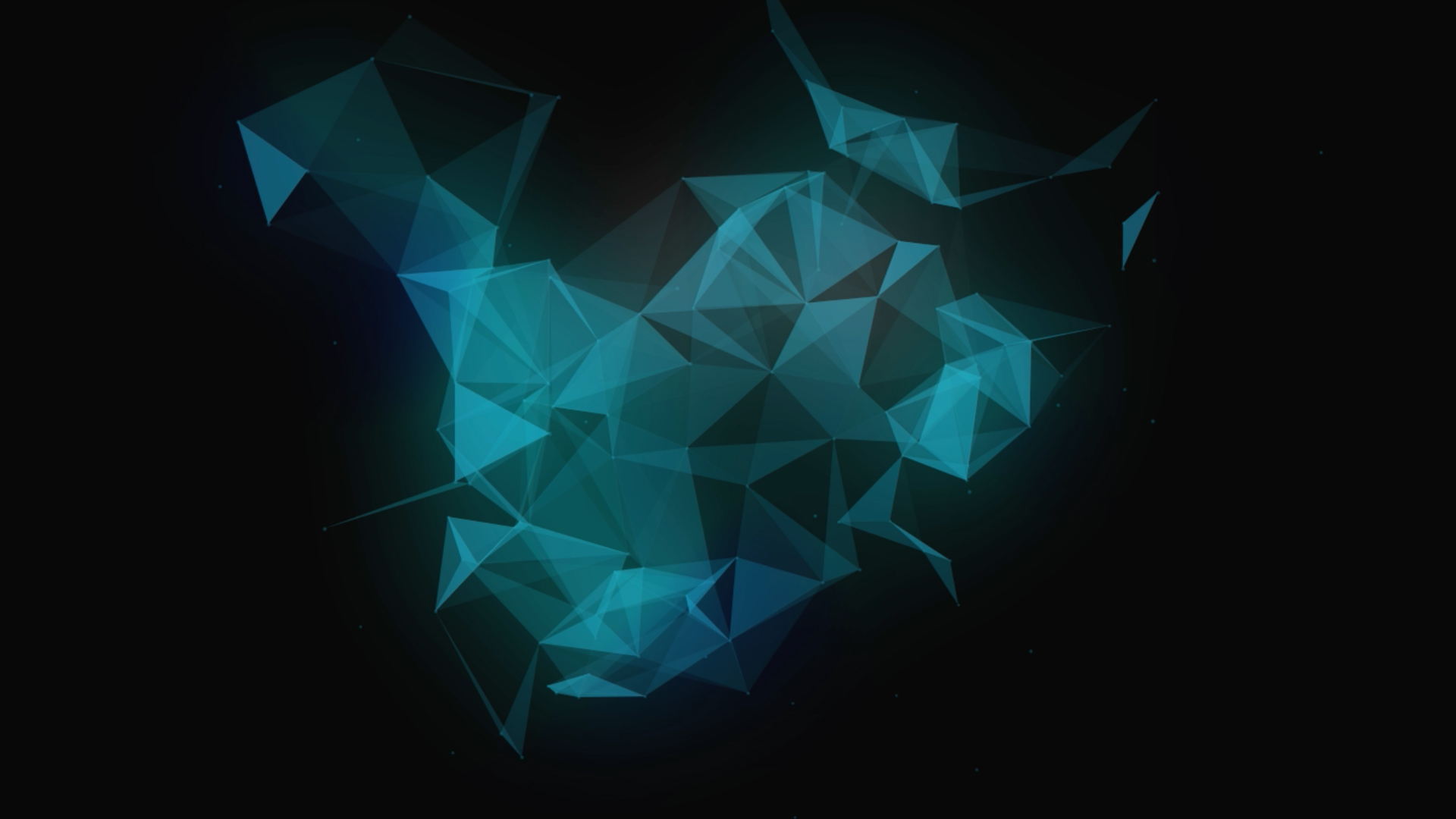 Vethushaan Akilathasan
Full Stack Developer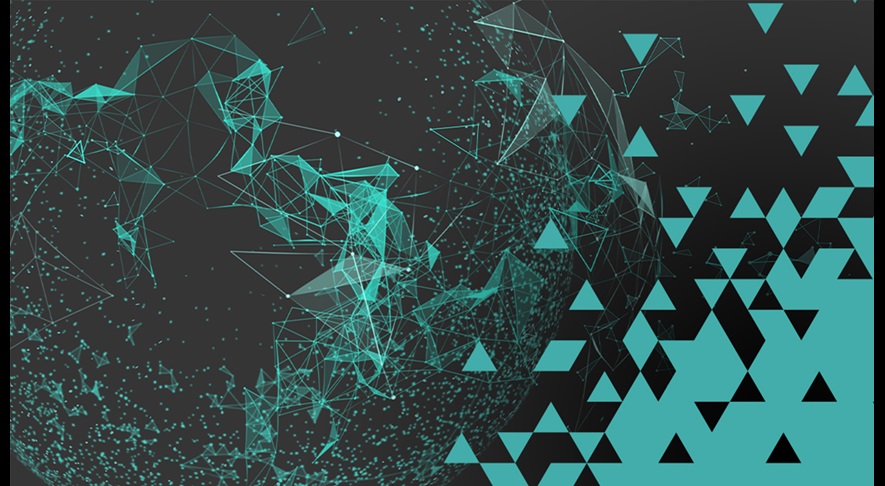 About me
I joined Transform's Canadian Innovation team in 2019 with the role of Full Stack Developer. I assist with, facilitate and work on legal technology, developing applications that provide solutions to various legal processes and enable our clients to achieve things that were not previously possible. I am motivated by seeing my code and work come to life and provide a benefit to our lawyers and clients.
From
Born and raised in Toronto.
Fun fact
In high school and university, I was an avid roboticist and soccer player, having won multiple competitions in both.
Previously
After graduating from the University of Toronto I worked as a software developer at a major Canadian bank.
Best part of the job
The ability to enhance and optimize legal processes through the use of technology. Seeing your work provide benefits and really mean something to your clients.
See also