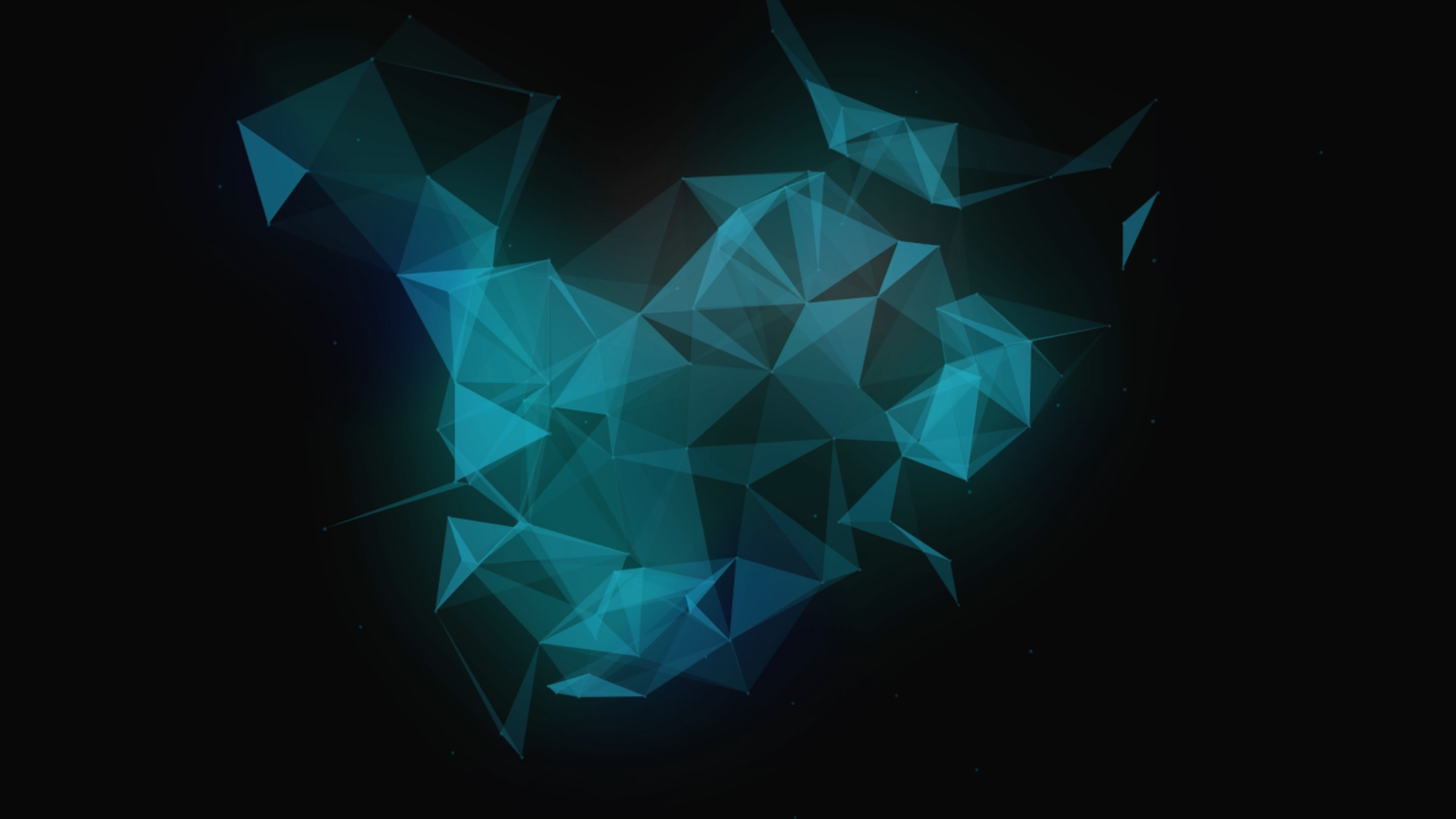 7-day fast track disclosure exercise
Expediting a disclosure exercise to meet a tight court deadline

The challenge
An unexpected court deadline resulted in an English law disclosure exercise, which would normally take two months to complete, needing to be completed within seven days.
The solution
Over a weekend, we assembled and briefed a team of more than 40 first line reviewers in our Newcastle Hub. Two individuals were dedicated to managing this team, while a dispersed team of 26 associates in London, Johannesburg, Dubai and Singapore completed a second line review. Using a central project management tool, the global based teams shared documents and worked seamlessly together to deliver in advance of the tight deadline prescribed by the court.
Results and benefits
The review was completed the day before the court deadline.